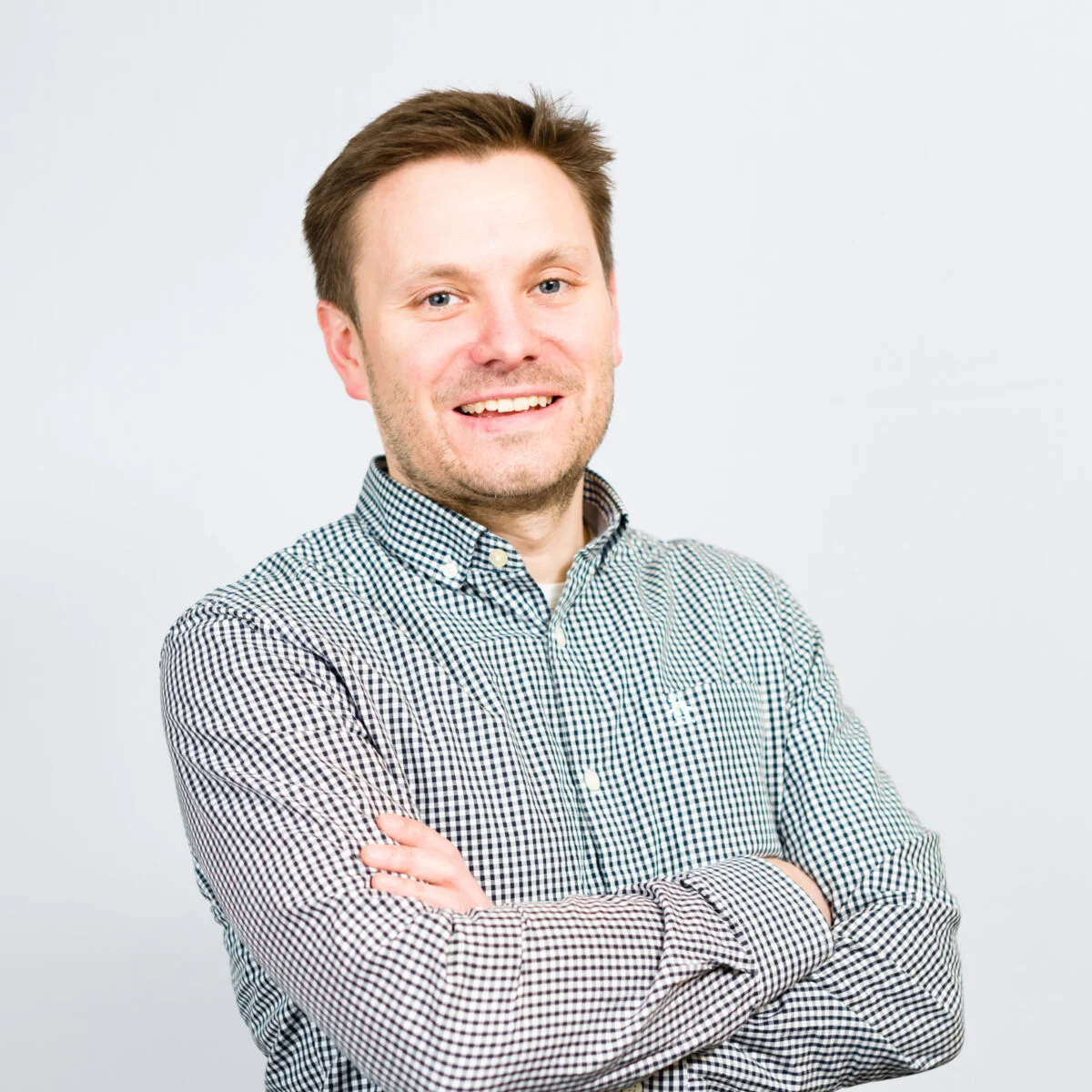 How does Spotify know what I want to hear?
Is it the weekend or a weekday, which device are you using at the moment, and is it raining or sunny outside? Combining all these data creates a personalized audio experience for users of Spotify, for instance. Steve Dunlop is the founder and CEO of A Million Ads, a firm that provides dynamic audio advertising for users of digital radio and streaming services in Europe and the US..
The company has developed a tool for audio producers and creative professionals that places data right at the heart of their creative process. The tool connects certain data points with audio, permits visual fine-tuning of the different versions, and publishes millions of ads in a matter of a few minutes – so it actually creates personalized audio advertising in real time.
In this episode, he explains how the innovative creative process works when it uses his proprietary AdTech platform, and how user data help generate relevant, personalized digital audio ads on-the-fly.
What we can learn from Netflix
TV streaming services such as Netflix are also successful in the field of personalized advertising. "There are 33 million different versions of Netflix," as Boris Evers, then-head of communications at Netflix, explained back in 2013. What he meant is that the entire streaming portal is customized, and that every user is presented with his or her own version that reflects that user's own preferences. Read more about how this works in our blog story "What we can learn from Netflix".