How is Porsche, one of the strongest car brands in the world, actually tackling the digital transformation? Anja Hendel (@anja_hendel), Head of Innovation and Digital Transformation at Porsche and the Porsche Digital Lab in Berlin, lets us in on the details.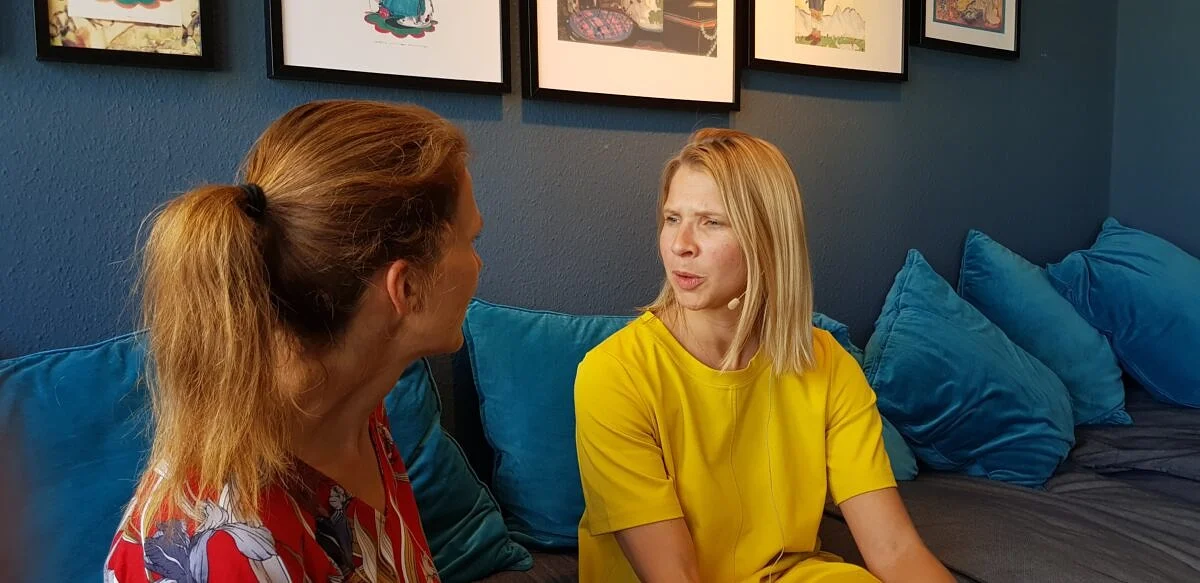 The conversation with our podcast host Katja Nettesheimer centers around
Porsche's strategy for digital transformation

The portfolio of transformation activities and in particular the role of the Porsche Digital Lab

And, in the deep dive, how the Porsche Digital Lab uses artificial intelligence to develop concrete value-adding applications for the company group.
"We seek discourse and get out of our comfort zone. That is sometimes painful. You don't just hear what you want to hear."