Stop the bombardment! Why conversations with customers are so important for companies
We are facing a paradigm shift in marketing. In the face of declining advertising impact and perception, even more advertising cannot be the answer – regardless of how personalized it is.
The average urban person is exposed to 5,000 advertising messages in one working day. It's therefore clear that these messages ceased to have an effect a long time ago and now barely make an impact at all. Customers themselves admit that classic advertisement no longer sticks in their mind: Instead, they would prefer serious conversations with the companies. And it is obvious that such conversations are also more successful when it comes to convincing the customer.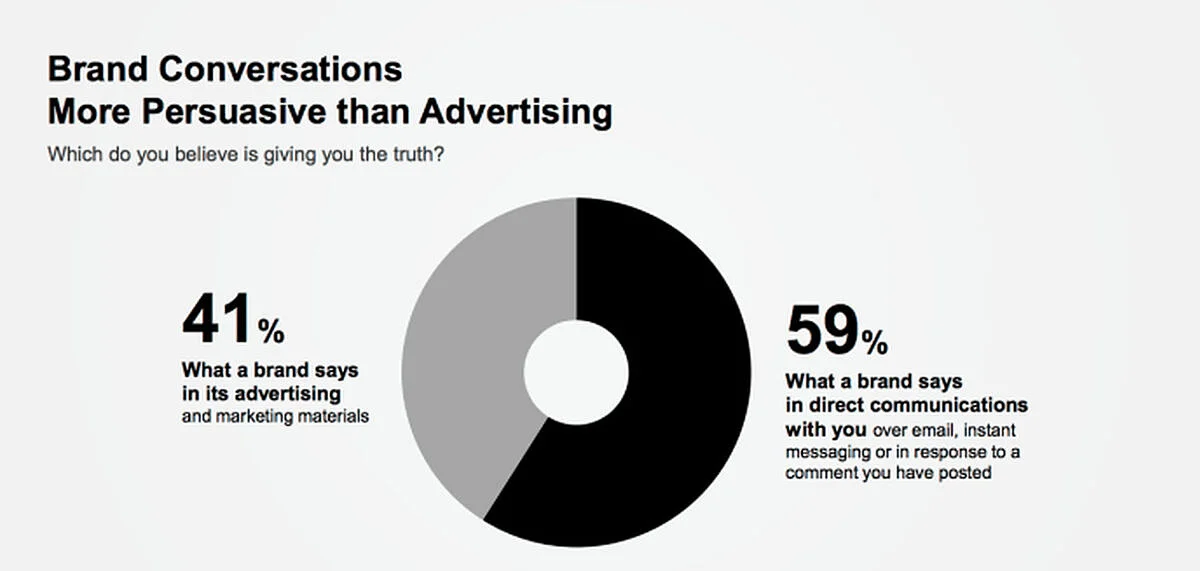 This is where the usually annoying and time-consuming topic of customer service comes in. But it plays a much bigger role today than it did a few years ago.
A recent representative study by YouGov and MessengerPeople shows that 83% of German companies consider customer service essential. More than half of the companies also invest more in customer service than in marketing.
Customer service = marketing
Customer service, however, means more than just taking up complaints and handling claims. At this point, customer service and marketing can no longer be considered separately. It is about the exchange – the dialog – between customers and companies. Customers must be heard and must receive personalized, relevant information from companies – exactly when they need it. It's clear that this doesn't work so well via the communication channels that companies are still using the most frequently – telephone, e-mail, letter or even fax. What's needed is a fast, direct medium that the customer enjoys using.
Messengers set standards for future marketing
Today, more than every fifth US American communicates via WhatsApp, and in Germany this figure is even nine out of every ten citizens. Messengers are now the number one means of communication. And companies have now also realized the potential they hold. In Germany alone, 58 percent of corporate decision-makers see messengers such as WhatsApp, Facebook Messenger, Apple Business Chat or Telegram as an important component of future customer communication. Today, around 21 percent of German companies are already using messengers as a service channel – and thus three times as often as the live chat on the company's website. The situation is similar in other countries.
"WhatsApp and Co. are already setting the standards for the marketing and customer service of the future," says Messenger expert Matthias Mehner. As CMO and member of the Management Board at messenger software specialist MessengerPeople, he has insight into more than 2,000 messenger and chatbot projects of companies from all over the world.
"The apps familiar from private use will revolutionize all communication with customers in the short to medium-term."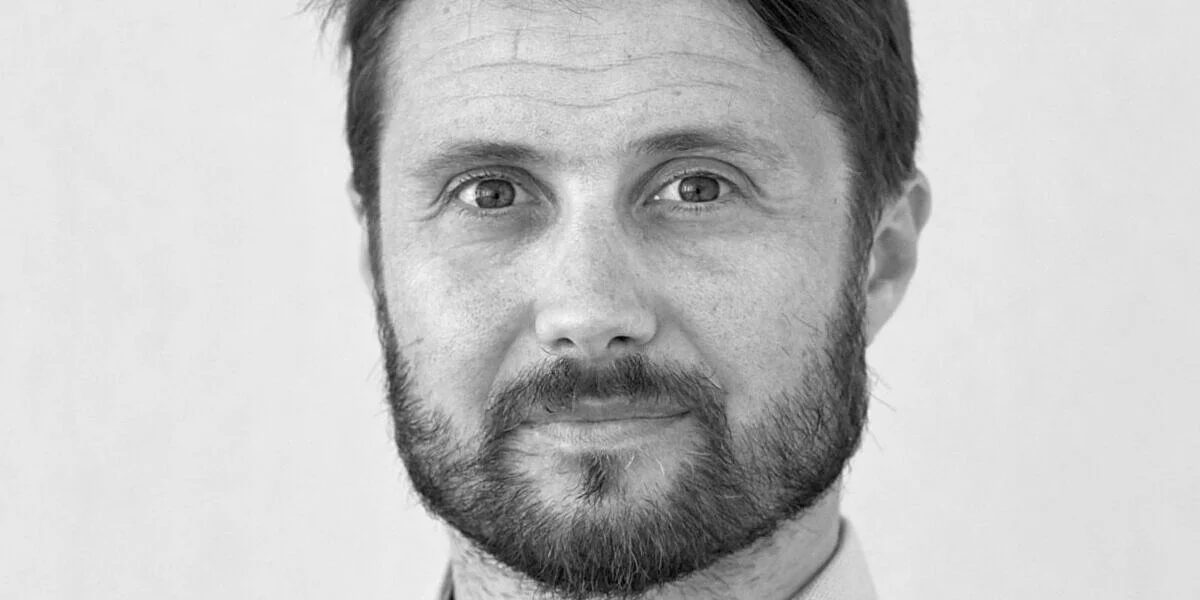 The demand on the customer side clearly exists: The YouGov/Messenger study shows that almost half of German consumers want to talk to companies via WhatsApp.

Doesn't dialog involve a lot more work?
Speaking to "every" customer individually sounds like a lot of work. In fact, it can be the case that the offer of dialog leads to more inquiries. However, practical experience has shown that about 80 percent of these requests are repeated and that they can be handled by simple automation, such as via chatbots. A good content database also makes it easier to automatically play out the right content for each customer − right when they need it.
Conclusion
The world's most relevant messengers now offer official solutions for companies that want to use them professionally and efficiently. For example, there's the WhatsApp Business API, the Apple Business Chat as well as solutions for Viber, Telegram, WeChat, Facebook Messenger, etc … WhatsApp enjoys the greatest acceptance with approximately 1.6 billion users worldwide, followed by Facebook Messenger (1.3 billion users) and WeChat (1.1 billion users). The WhatsApp Business API is implemented through so-called WhatsApp Business Solution Providers such as MessengerPeople. These then often offer additional software solutions that include various features for efficient dialog marketing as well as tools for creating chatbots without any programming knowledge. In short: There is no longer any reason to sit around and wait for the marketing paradigm shift towards customer dialog.