The rebranding process: the pitfalls to be avoided
Merely saying the phrase "brand relaunch" sends a chill down the spine of most marketers, and not without reason: rebranding demands great finesse. Marco Zingler, COO and partner at the digital agency "denkwerk," reveals some strategies.
What are the opportunities and risks of a rebranding process?
Marco Zingler: Where a brand originated, where it is now, what it stands for, and above all where it wants to go – changing the brand image influences everything. Will the trust placed in it be strengthened or squandered? Will the promise it makes seem more credible or not? Will customers identify more with the brand as a result, or will they feel more disconnected from it? Does the realignment brought about by the process optimally pave the way for the future?
When is the perfect time for a brand relaunch?
Marco Zingler: Continuing on from the idea and parameters just mentioned: When a brand's image no longer credibly or suitably conveys what it has to offer, where it is now, and where it wants to go, or when these elements can no longer be felt by customers. When a brand doesn't sufficiently resonate with the various target groups – whether internally or externally. When social, economic, or technological developments and influences require action to be taken.
A rebranding process isn't a cosmetic measure, but rather a strategic one. Consequently, it shouldn't merely scratch the surface. It has to come from within and include all departments and employees. It must be intertwined with a radically digital awareness of people's evolving lifestyles. It must incorporate new competitive dynamics and business models. Ultimately, a brand has to empower people across the board and set itself apart on an ongoing basis. To do so, it should inspire and involve both internal and external target groups.
What mistakes are typically made as part of a rebranding process, and how can these be successfully avoided?
Marco Zingler: Aside from taking too much of a superficial approach as touched upon in my previous answer, there is nearly always potential for optimization when it comes to implementation. A rebrand is often the most visible aspect of a long-term transformation. This fundamental change process needs to be taken into account. It requires extensive planning and a considerable amount of empathy and endurance. It takes a lot of effort to convincingly, constructively, and persistently address potential resistance to such changes. That shouldn't be underestimated. It's why it makes so much sense to involve employees in the process right from the start and take their input and needs seriously.
What methods and tools would you particularly recommend for rebranding purposes
Marco Zingler: We work in close liaison with all stakeholders on a collaborative and interdisciplinary level and incorporate various disciplines at a very early stage. We work with an eye to the entire user journey and use brand stories, which are probably the most emotional and lastingly powerful method for encapsulating the essence of a brand. And we make employees a top priority. In this regard, we have even introduced our own digital consulting product, called the Brand Dive, which transports the meaning of a (refined) brand to the respective organization, every interaction, and every touchpoint, thereby bringing it to life.
The rebranding process: a successful relaunch demands patience and a proper plan
Rebranding is much more than just touching up an existing brand – a relaunch entails far-reaching change processes. As a brand manager, you need to understand what you actually want to achieve with your brand and the direction you want it to go in, all while strategically considering the latest social and economic trends.
Rebranding is therefore never solely the marketing department's task. A relaunch should be seen as a transformation process that concerns your entire company and everyone involved. They should be included in the rebranding process as early as possible. Good collaboration and a precise plan drawn up on the basis of sound strategic decisions will consequently lead to your brand's success.
About our interviewee: Marco Zingler
Hailing from Cologne, Marco Zingler has been COO and partner at the digital agency "denkwerk" since 2001 and has worked in the digital field for more than 20 years. Zingler's academic background is in history and political science. From 1999 to 2003, he was the managing director of oneview, one of the first German social networks. He led the specialist group for full-service digital agencies at the German Association for the Digital Economy [Bundesverband Digitale Wirtschaft (BVDW) e.V.] between 2006 and 2015. In 2015, he became Vice President of the BVDW, a role that sees him actively helping to shape the association's strategy. The trade magazine W&V listed him as one of the 100 most influential managers in the communications industry in 2016, ranking him among the top 10 agency managers.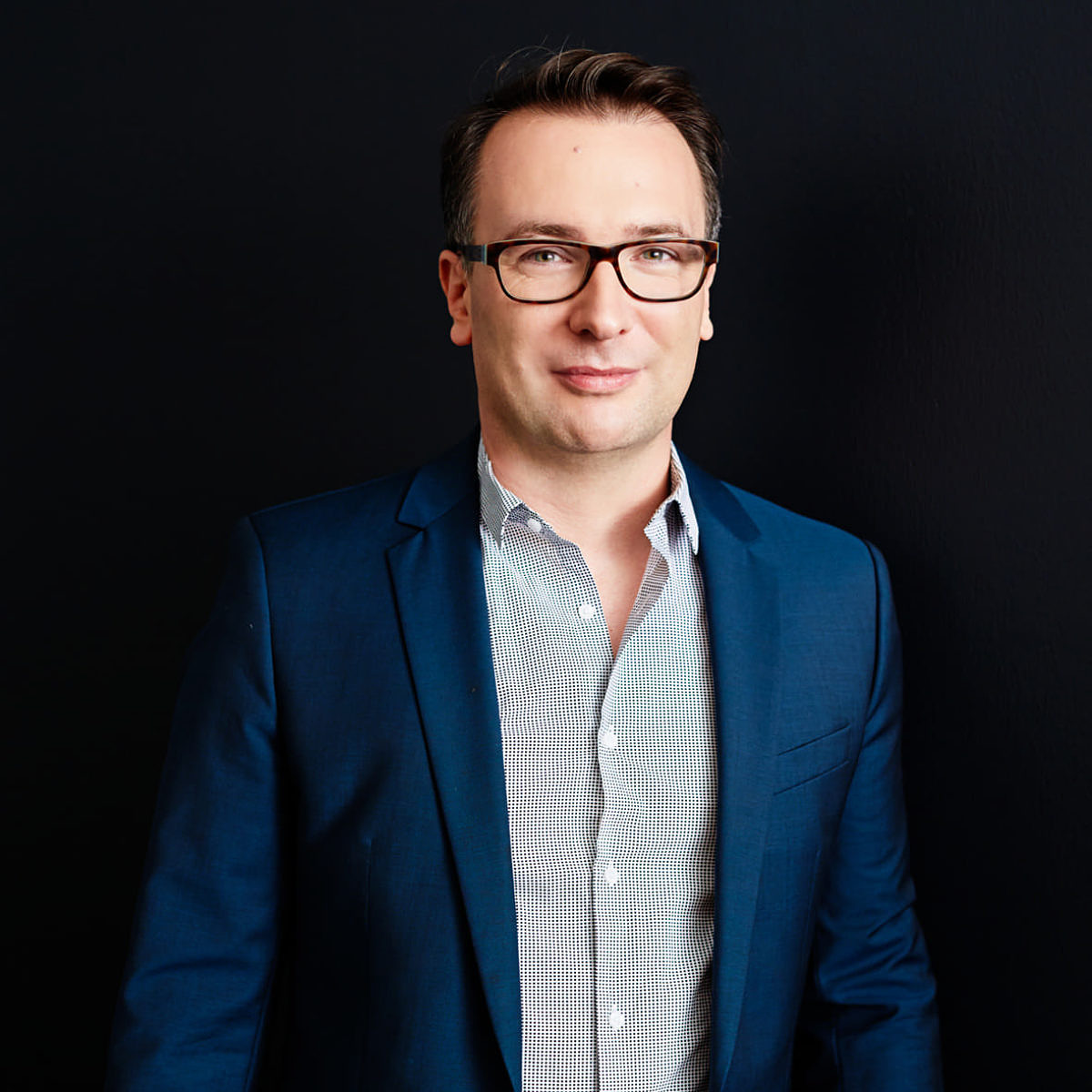 If you don't want to miss any other exciting topics, then subscribe to our content newsletter now and stay up to date.