Adapting performance marketing strategies to the corona crisis
The corona crisis is making marketing campaigns appear in a different light. What can an adequate performance marketing strategy look like in these corona times? Five marketing experts give their personal strategy recommendations.
Robin Heintze, morefire: Controlled and systematic in 6 steps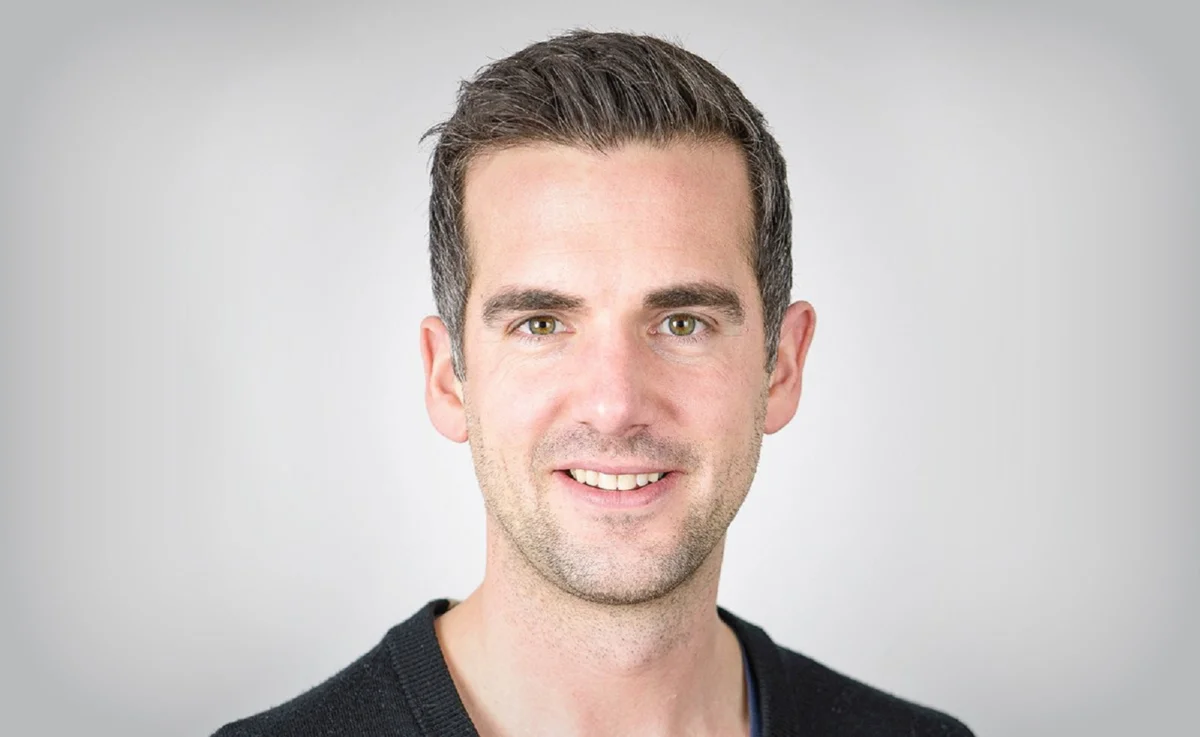 Step 1: Constantly analyze the status quo
A structured, continuous analysis of your own situation and market is the most important starting point. This is because the effects differ hugely depending on the market. From total collapse like in tourism, to rapid growth like in delivery services or online shops for home fitness equipment. So get an overview of where there are changes, slumps and opportunities.
Step 2: Adapt your marketing planning
Measures that bring you direct leads or sales now have priority. Unless there is a total market collapse, you should not impulsively cut all budgets. Instead, allocate them to the measures that currently deliver the best performance.
Is your market booming? Keep an eye on where delivery bottlenecks lie ahead and adjust your campaigns accordingly. Has your market totally collapsed? Are there any strategic projects you can shift your resources to so you can use the time wisely and prepare for the "post-corona" days?
Step 3: Review your marketing controlling
It might make sense at the moment to scrutinize your target values for the contribution margin percentage and to adjust your targets for cost-turnover ratio, ROI or ROAS if the situation becomes tighter. It could now be more appropriate to accept poorer percentages and purchase customers more expensively, so as to keep the volume high. This results in higher contribution margins in absolute figures, which can be key when it comes to safeguarding fixed business costs.
Step 4: Lower funnel focus
All measures that directly provide fresh fodder and a positive contribution margin to sales should be strengthened. This allows you to mitigate drops in sales or even increase sales, depending on the market situation. Channels that have this potential, also due to partly falling CPMs and CPCs:
Facebook and Instagram Ads
Google Ads and Google Shopping
Retargeting
Programmatic advertising
B2B-specific: LinkedIn Ads in combination with current content and Twitter Ads
Use your own CRM for e-mail marketing and marketing automation
Step 5: Adapt your advertising messages
Respond to users' concerns and wishes and draw on current themes without using the crisis to advertise. Adapt your messages in the ads and on landing pages. Delivery times, availability and safety measures are important issues for users at the moment.
Step 6: Ongoing minor optimizations
Changes in user behavior in terms of topics and demand may mean that the Facebook and Google Ads algorithms no longer work as usual.
Automatic click price adjustments or campaigns on Google Ads, Shopping, Facebook and Instagram can currently go haywire.

Check performance daily and switch to manual bidding if necessary.
Keep an eye on competitors in terms of product prices and ability to deliver.
Your own ability to deliver: Where are bottlenecks looming, making a reduction in advertising pressure necessary?
Robin Heintze, CEO morefire
Oliver Zenglein, SEM Boutique: Scrutinize, differentiate and modernize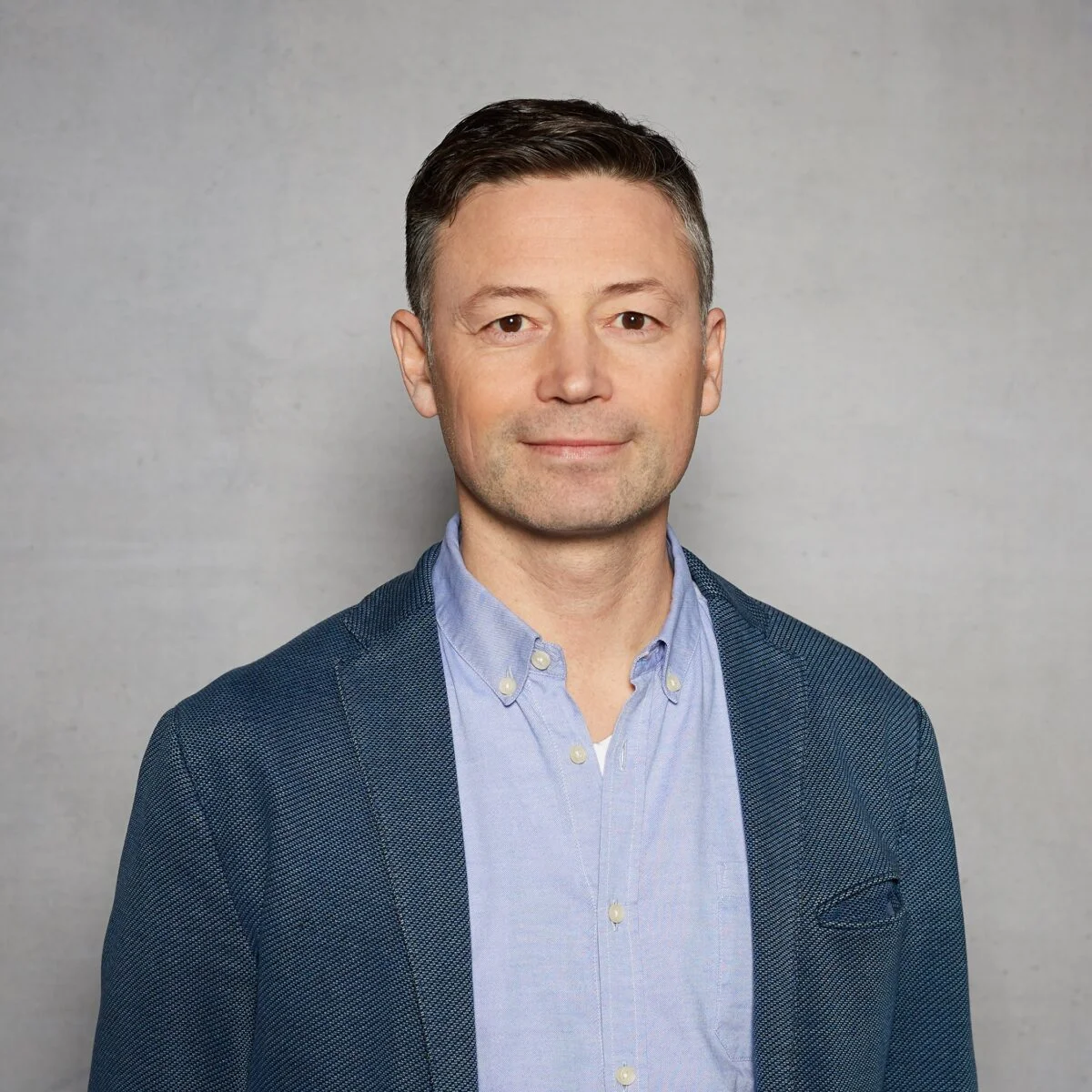 I would recommend the following to companies in the current situation:
If there are temporary cuts in the marketing budget, CMOs should differentiate, rather than making sweeping cuts across all channels. Measures with a direct influence on sales can perhaps even be expanded.

If there is brand budget still available or placements are already booked, the message could be adapted to the circumstances. The destination Portugal definitely left a lasting positive impression on me with the emotive video "Can't Skip Hope" (by Visit Portugal). Also see this clip. (Found via this post by Rand Fishkin)

The current situation is a good opportunity to question which upper funnel measures really reach the target group. Efficiency can often be increased by purposeful exclusions in targeting.

Just as some hotels are using this time to renovate, companies can modernize their tech stack and, for example, drive forward an activation of CRM data for search and display activities or reorganize their tracking.
Oliver Zenglein, founder and CEO of SEM Boutique
Jan Nicolas König, ODALINE: Appropriate and demand-oriented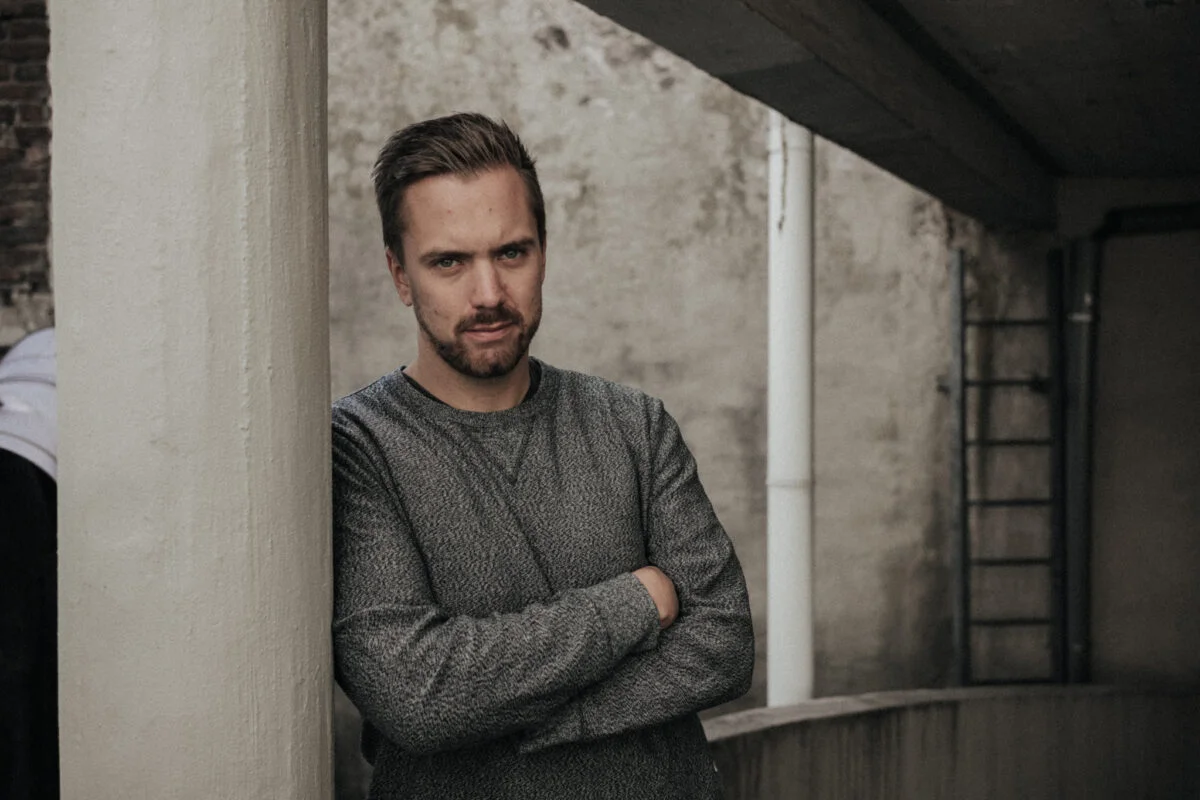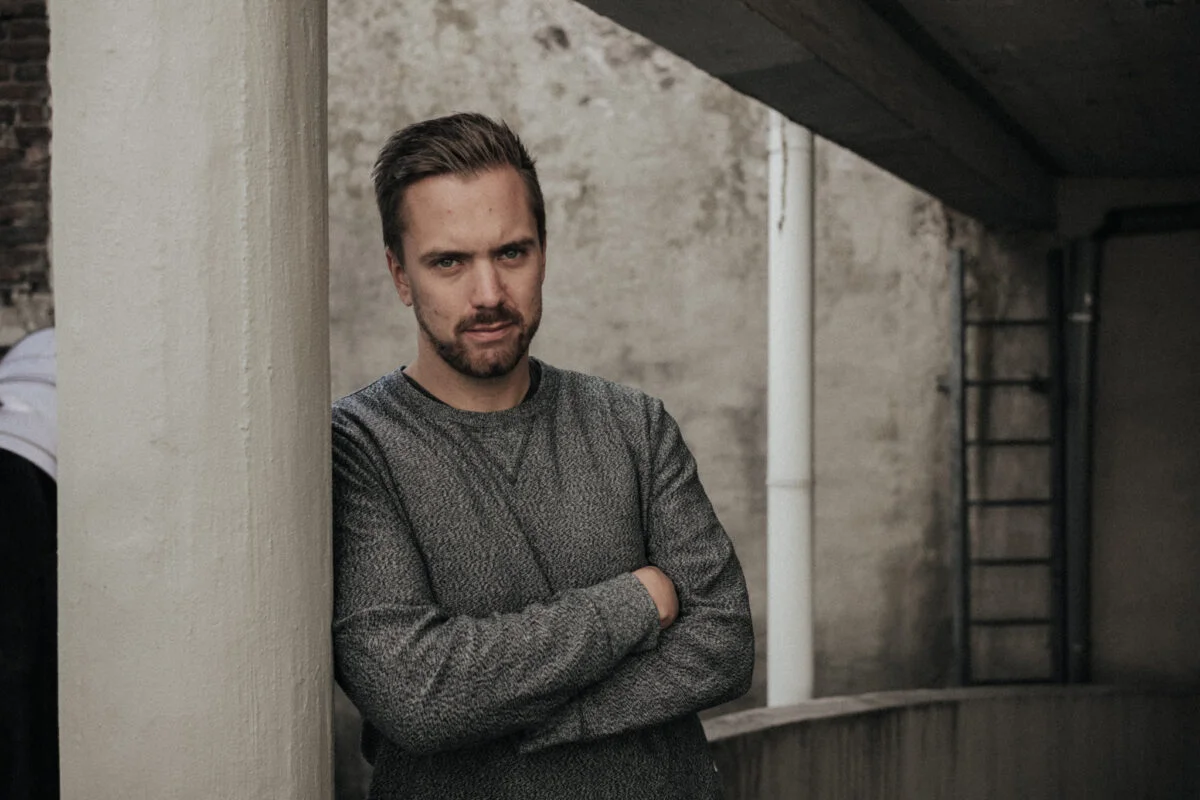 "Keep calm. No action for the sake of action. Adaptation of texts and especially pictures. These must fit the current situation. Do not advertise 'corona discounts', but adjust prices appropriately."
There is no general recommendation for a budget switch. Performance marketing must always be based on demand. If my product was previously sold in stores and there is now an increased demand because retail is frozen, I have to inform my customers and push my e-shop.
Jan Nicolas König, co-founder of ODALINE
Dr. Sepita Ansari Pir Seraei, SYZYGY Performance: Analysis and cautious agile marketing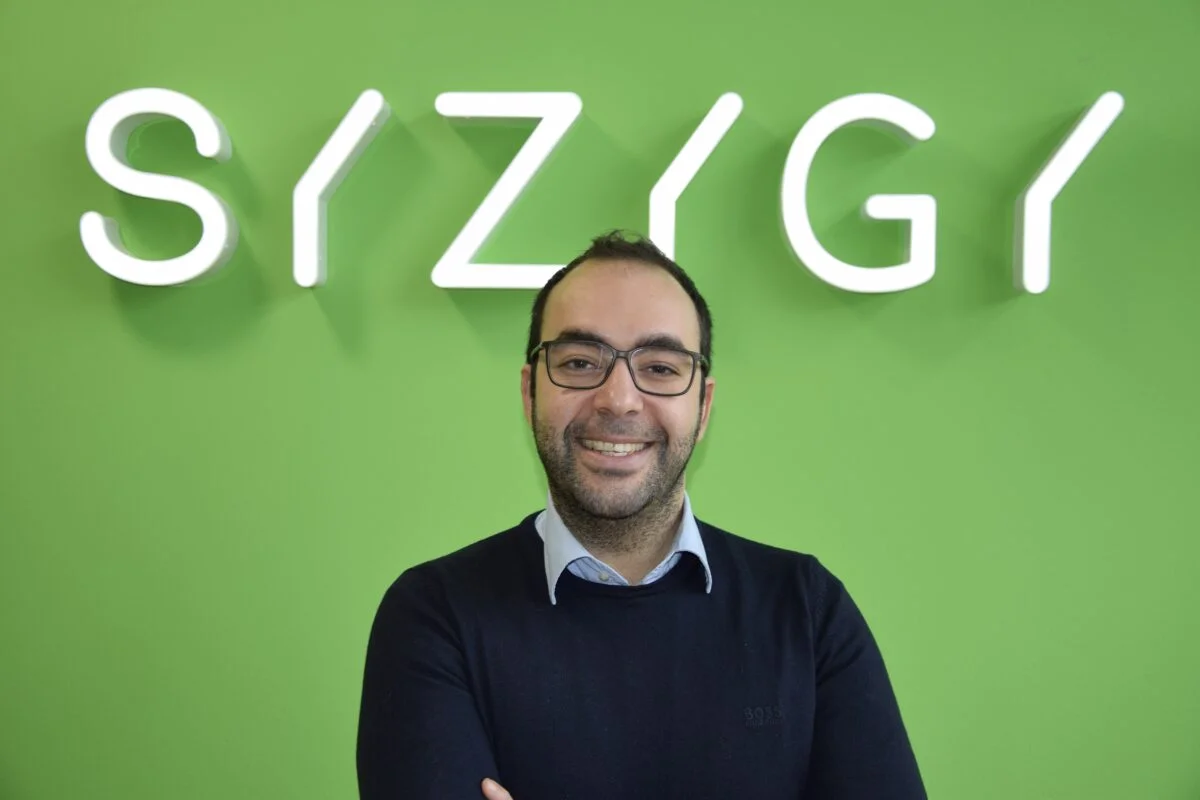 To protect themselves from the consequences of a crisis, companies need to create information to make better decisions. This means that investments in data analysis and in the creation of a real-time dashboard including current customer/media/marketing information are essential.
A cautious marketing model in which marketing measures and budgets are used flexibly should be implemented. To this end, agile and transparent project and communication management should be at the center of all measures.
Since media channels are subject to greater price fluctuations, the media mix model should be reviewed weekly during the crisis. After the crisis, a cautious marketing strategy (short-term marketing planning) should continue to be implemented, as many market, marketing and media variables are still unknown to all participants and it is possible that markets and the corresponding marketing budgets will quickly increase.
Dr. Sepita Ansari Pir Seraei, Managing Partner SYZYGY Performance
Michel Ramanarivo, Klickwunder: adaptation, digital marketing, transparency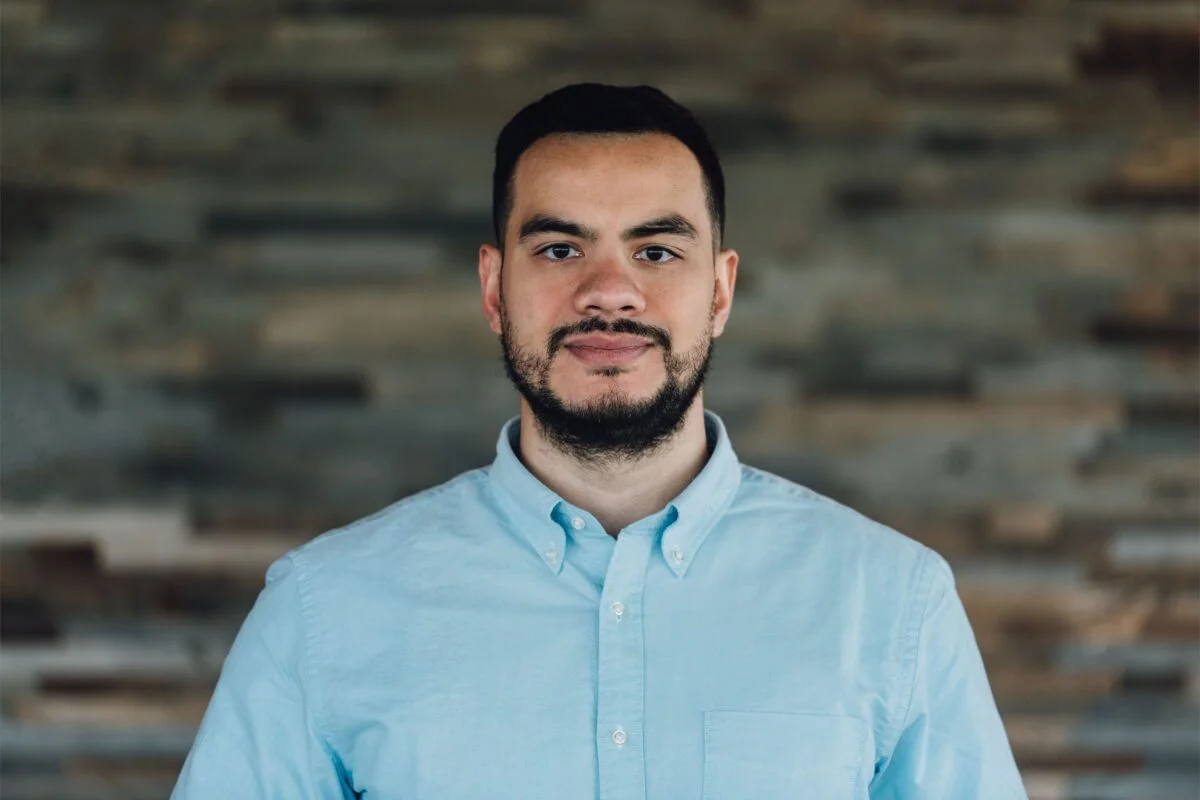 Which vertical are you in?
One of the most important questions to answer is to understand which vertical your business is in. At this point companies in the Food & Hospitality sector as well as the Travel & Transportation sector have been hit the hardest by the COVID-19 pandemic. Some of them to the point that they will probably not be there after the markets become stable again. While e-commerce and entertainment industries are experiencing no significant downfall – they rather see a positive development amid this turmoil. This offers opportunities for your business.
Adapt or pivot
There are two main strategies to combat a potential stillstand or even worse a looming business closure. Several companies have successfully adapted to the situation by adjusting their services. Food delivery companies are now offering contact-less delivery at your doorstep and restaurants (who are supposed to be closed) moved to online orders within days in order to be able to keep the business alive. Other companies (e. g. in the SaaS or education space) have enabled or prolonged special offers to attract new customers.
The other option to win during the crisis is to pivot your business. Like crime scene cleaners changing their service to cleaning and disinfecting your house to get rid of any potential virus residue. More notably we have seen public noted companies moving from manufacturing auto parts to producing protective masks and oxygen units while airline companies who are basically not allowed to fly anywhere anymore are transforming their passenger jets to cargo jets and keep them in the air.
Be the brand they know
Don't hide! If you have been active creating content by blogging or posting on social media, keep doing it. Get in touch with your customers even more than you have been before February 2020. Remember that your customers are probably even more worried than you are about your business since they don't know what is going on behind the scenes.
Now is the time to be even more transparent and show your customers how your business is navigating the crisis. Maybe there are premium features or services you can offer at a discount as mentioned above. With investments in TV advertising trending toward -15% divert to other platforms like YouTube, Vimeo or even LinkedIn.
Invest in Digital Marketing
It might sound counter-intuitive but now is the ideal time to start investing in digital advertising. Average click prices have dropped up to -40% across the major advertising platforms Google and Facebook and as outlined above many companies had to digitalize their business model in a matter of weeks. Now they need to be found online. If you set the path now your business will be at the forefront when users are looking for your products or services.
Also worth noting is that with a huge chunk of the workforce being at home and WFH the usage rate of online services has increased by up to +50% with streaming services up by +12%. In case you had planned to host or attend an event you are most likely facing a cancellation which in turn frees up financial resources that could be invested in paid ads.
Michel Ramanarivo, founder and CEO of Klickwunder