Tina Beuchler, Global Head of Media and Agency Operations with Nestlé and former Chairperson of the German Advertisers Association (OWM), is a well-known figure in the media industry. We sat down with her in Frankfurt to discuss ad fraud, blockchain and other challenges facing advertisers engaged in digital marketing.
"Our brands need these big consistent marketing ideas that also run through all touchpoints and all countries or all individual measures. […] For us as advertisers, this means: how do we shape this much more complex communication landscape and who are our partners in this?"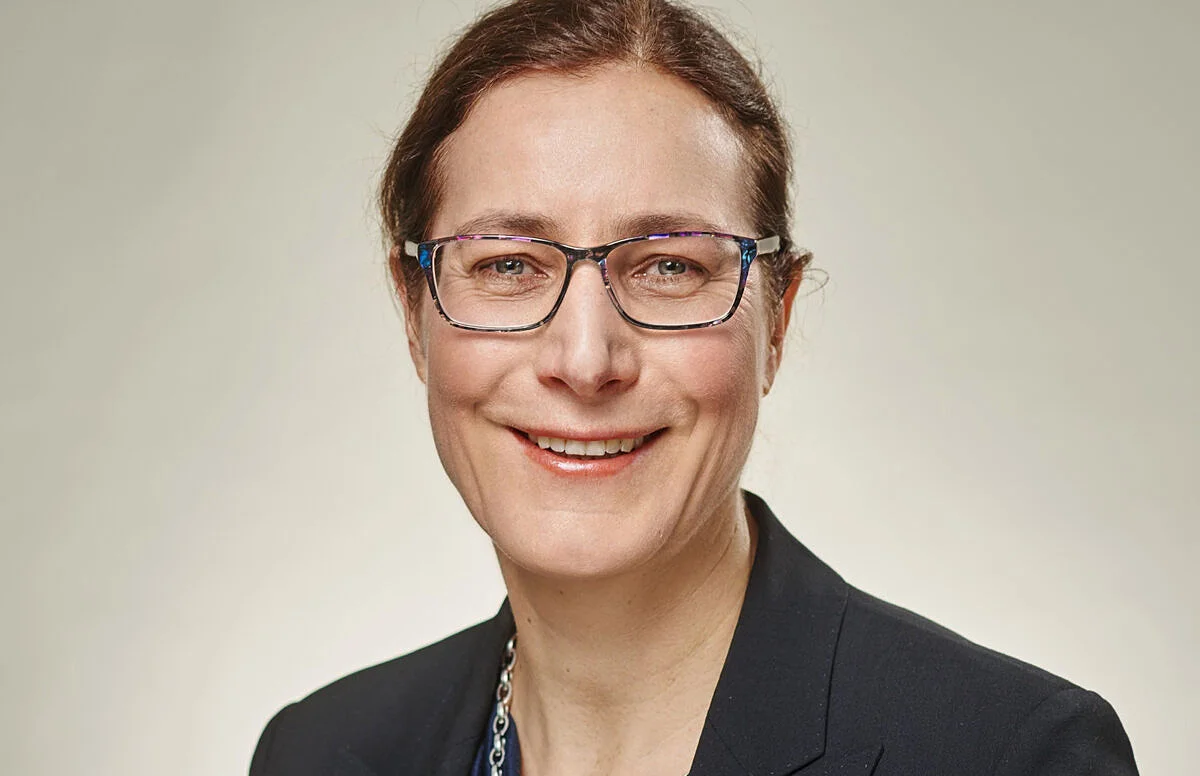 Tina Beuchler talks about the current vision at Nestlé in the podcast. While producing good creatives and selecting excellent placements were once the main focus, Beuchler feels the communication landscape is much more complex for advertisers today. She also speaks with Alex Wunschel about ad fraud and gives her assessment of what blockchain technology may have to offer in the fight against ad fraud.
Other topics include:
Development of the advertising market in an international environment

Requirements in respect of creativity in digital advertising

Current trends in digital marketing
Enjoy the audio!