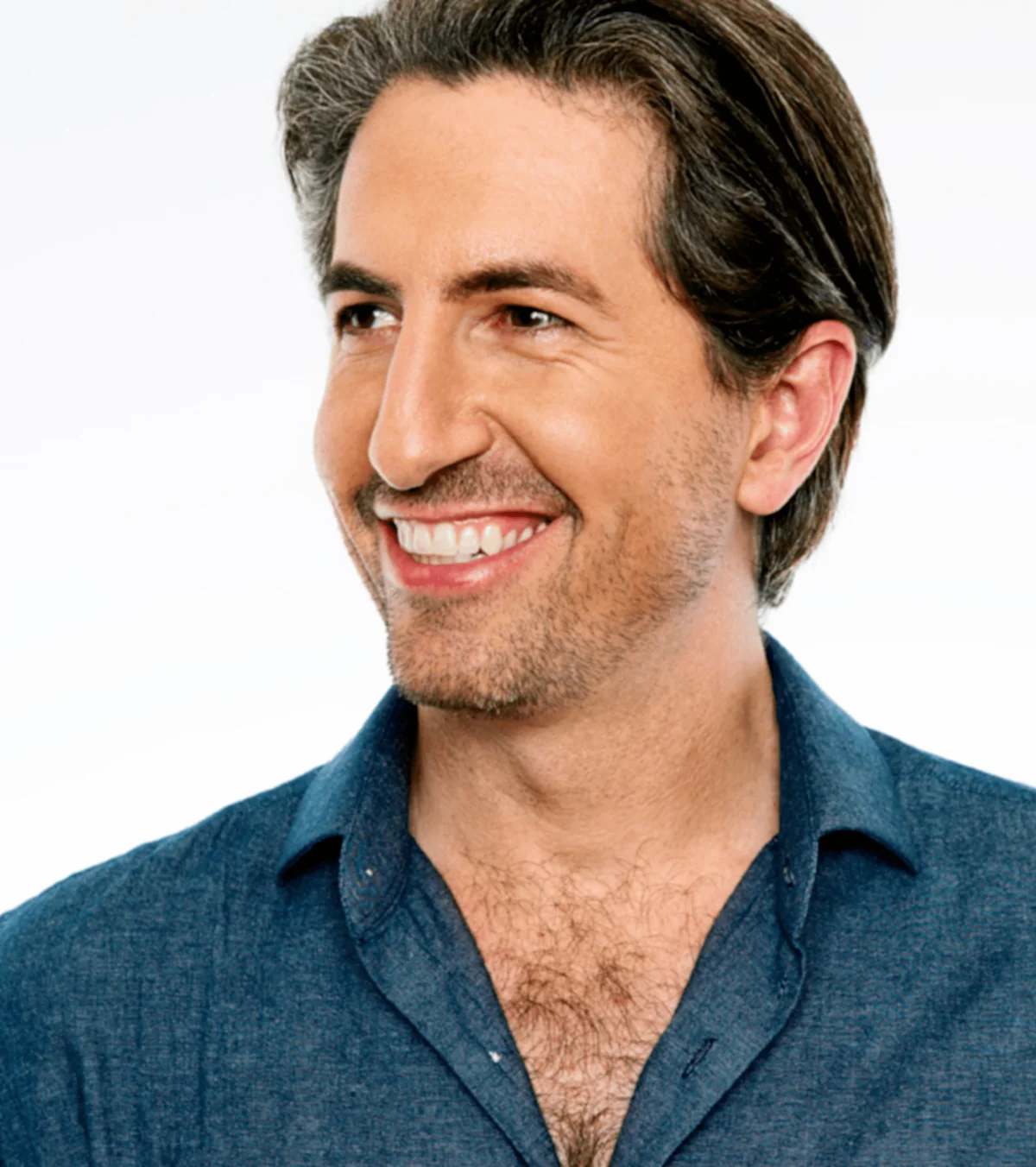 How to hack the consumer's brain
Moran Cerf is a neuroscientist and business professor at the Kellogg School of Management and the neuroscience program at Northwestern University. He is also a member of the institute on complex systems.
"We can predict your decision before it happens, and we can change it without your knowledge," Moran Cerf reveals. The neuroscientist is analyzing future market research and provides insights into processes of the human brain – which also make purchasing decisions more comprehensible. In this episode, he visits with Katja about predicting human choices, the existence of free will, and tips for falling asleep.
DMEXCO 18: Even more insights from Moran Cerf
In his DMEXCO presentation, the neuroscientist analyzes traditional and future market research and offers insights into people's mental processes that will also make your customers' purchase decisions easier to understand. The entire presentation of Moran Cerf can be found in video form here: