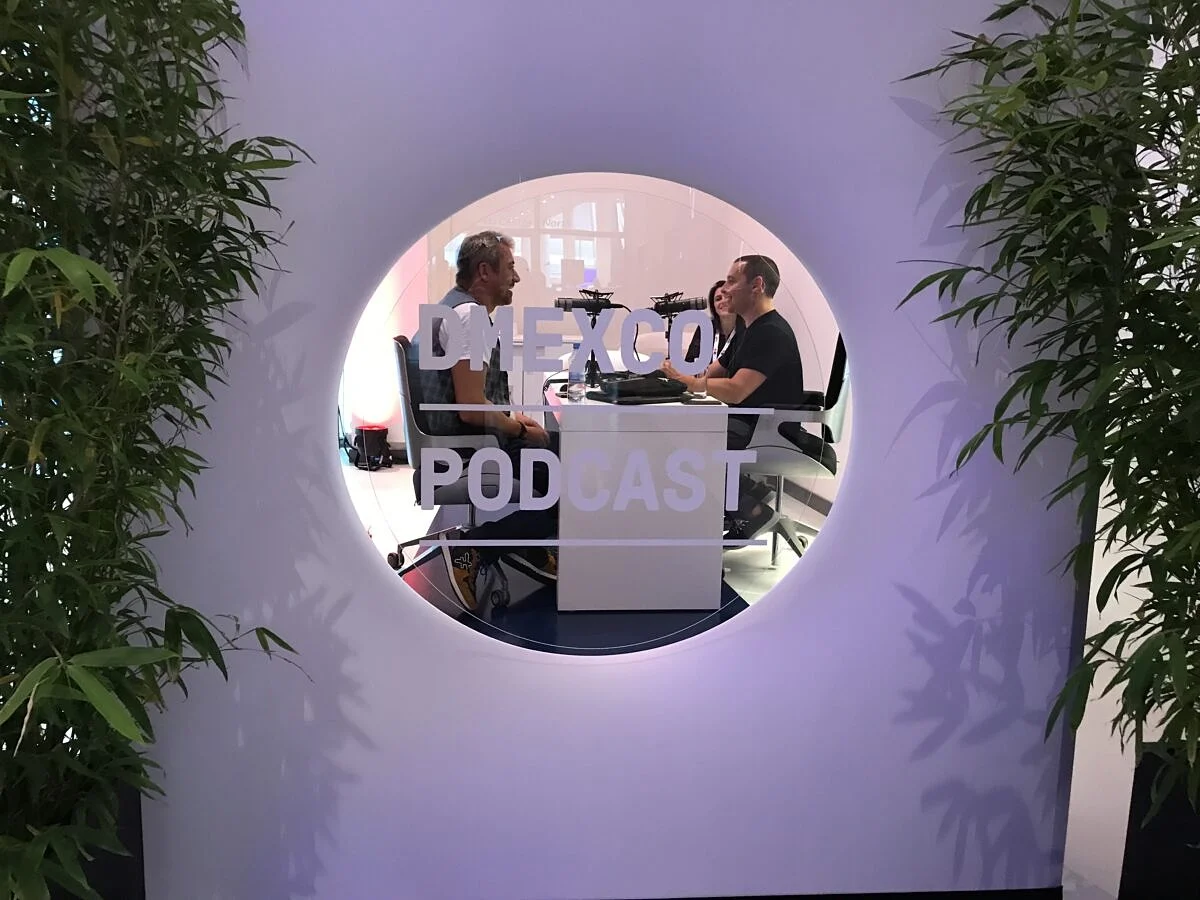 Harley Finkelstein (@harleyf), Shopifys COO, talked with Alex Wunschel at DMEXCO about the shop system's recipe for success and told us which e-commerce trends he will be focusing on in the future.
"We want to keep building products, that make it easier for anyone to become an entrepreneur. And once they become an entrepreneur and they become successful we want to level the playing field so they can grow to become some of the largest brands on the planet."
In the podcast with Alex, Harley talks about the following topics:
How Shopify combines cross-selling, fulfillment and payment

Shopify's plans for the European and German markets

The potentials of social commerce

What he took with him from his many years of experience as a DJ into his daily work as Chief Operating Officer at Shopify
Harley was also on stage at DMEXCO 2019 with his talk "The New Era of Retail":
We have summarized the different shop systems and their advantages and disadvantages for you. You can use this to find the right solution for your online shop.
Strong Customer Authentication came into force a month ago. Read here what you should be aware of when it comes to two-factor authentication and what the benefits are for you.