Dr. Jannika Bock, Director Client Solutions Central Europe at Google, spoke with our podcast host Alex about the interaction between the online and offline worlds for retailers. As Jannika explains, she sees it as completely irrelevant for consumers whether an information or purchase process takes place on the Internet or in a shop. She therefore recommends that retailers do not think separately in terms of online marketing and stationary marketing, but rather look at all processes and marketing measures from the customer perspective. In principle, the goal should be defined for all employees to optimize sales and turnover across all channels to prevent a silo mindset and competitive behavior.
"It's not like Google can or should tell a retailer how to run their business. They know best how to do this themselves."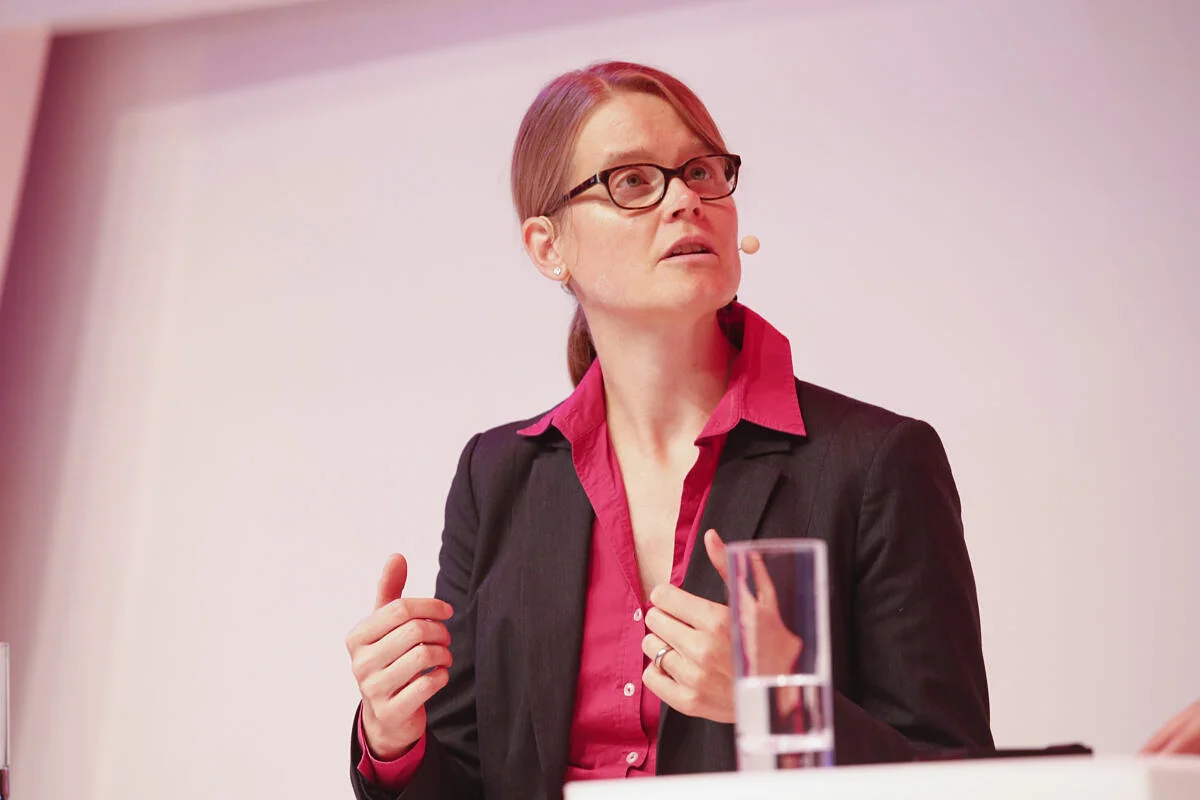 Google provides retailers with a comprehensive analysis tool as well as trend and knowledge resources free of charge to help them determine how they have positioned themselves with regard to omni-channel marketing thus far and keep up with the latest technological developments. Specifically, the knowledge platform Think With Google and its subsection Grow My Store provide free insight and tips for retailers and marketers.
In addition, Google of course offers various advertising formats specifically for retailers. The company has massive online reach through its searches, Google Shopping, its ad network and YouTube, while also providing marketing tools that overlap with the offline world, such as the ability to display store visits that result from advertising views. A further example are Local Inventory Ads, which allow retailers to only advertise the products they currently have on stock once they have provided Google with data on item availability.
Additional topics of this episode:
The Google study BOX (Best Omnichannel Experience)

The ROBO (Research Online Buy Offline) effect

The current state of German retail and the particular challenges it is facing.
We hope you enjoy listening!
By the way, Jannika Bock was also at DEMXCO 2019 as part of the panel Video Ads – time to get serious: