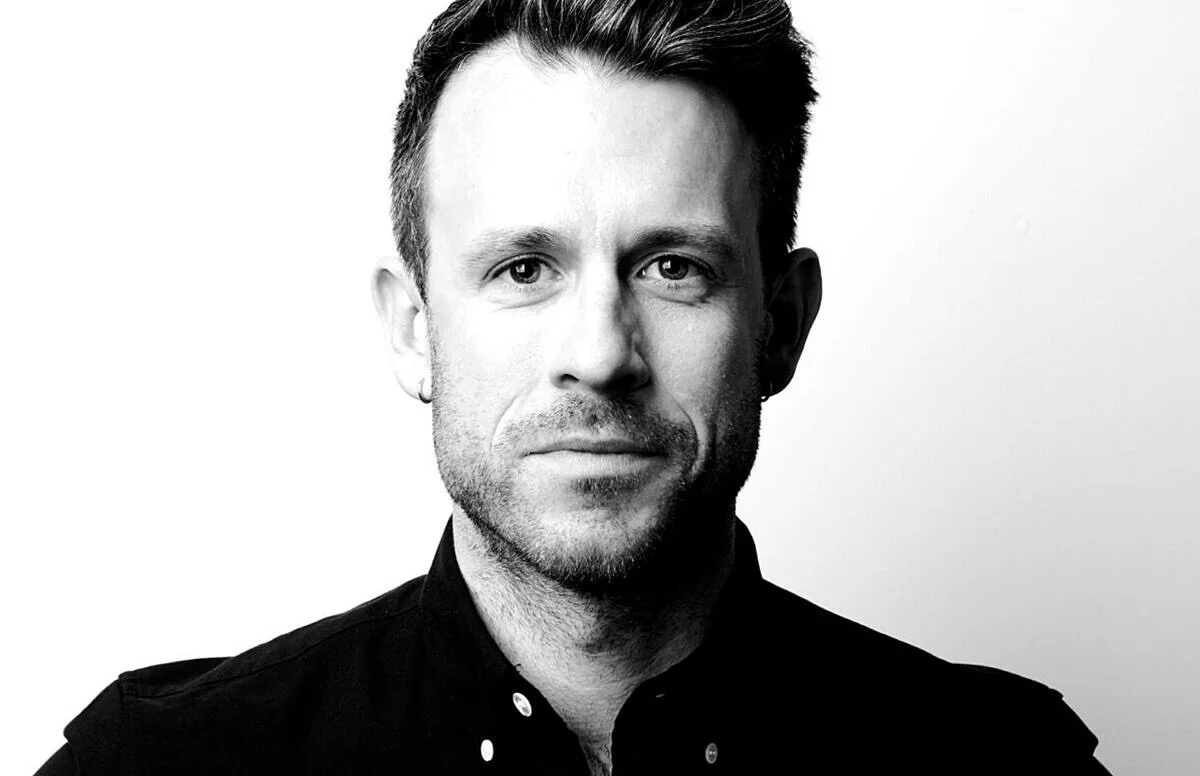 Dr. Brennan Jacoby is not only a philosopher with a Ph.D. but also the founder of the organization Philosophy at Work. At the last DMEXCO, he held a keynote entitled "The Philosophy of Trust."
In a conversation with Alex Wunschel, Dr. Brennan Jacoby offers enlightening insights into his work as a consultant to executives in companies that find themselves in VUCA environments as digitalization progresses and face complex issues on a daily basis. The art of articulating philosophical questions helps decision-makers cope with the paradigm shift. Philosophical approaches also make it possible to gain access to the customer and to develop genuine trust in the long term.
"What I'm really concerned with doing is saying: How do we understand trust and the role that it plays in business? And surely that's not just about getting people to buy our things. That's about have adding value and having relationships. And again, I think that takes us right back to philosophy, because it's stepping back and saying: what are we really in the business of, what's good and what value are we getting?"
According to Dr. Brennan Jacoby, it takes far more than mere transparency and dependability to build a trustworthy relationship with other people – be it customers, users, business partners or stakeholders. Rather, it is about relationships, morality and genuine empathy. After all, trust is required from the other side as well – meaning it involves revealing a very vulnerable flank.
Further topics are:
How can philosophy be the key to economic success?
In times of uncertainty, why does it sometimes make more sense to respond with questions rather than with answers?
Which of the skills that are trained through dealing with philosophical issues are important for a positive and constructive type of collaboration?
Why shouldn't we view digital reality as a VUCA world?
How can we use familiar techniques to build virtual trust or trust in virtual relationships?
Can a virtual influencer build trust, and, if so, how?
Does a brand need trust at all, or isn't influence enough already?
We hope you enjoy listening!