#TrustInYou – Live from the DMEXCO Vol. 2
Insights, impressions and emotional moments – live of the second DMEXCO day.
7
:30 pm – It's a wrap!
The last visitors are finding their way out, exhibitors are starting to pack up – DMEXCO 2019 is closing its doors. We would like to thank everyone involved and are looking back on two exciting days with lots of new impressions that will last for a long time. See you next time!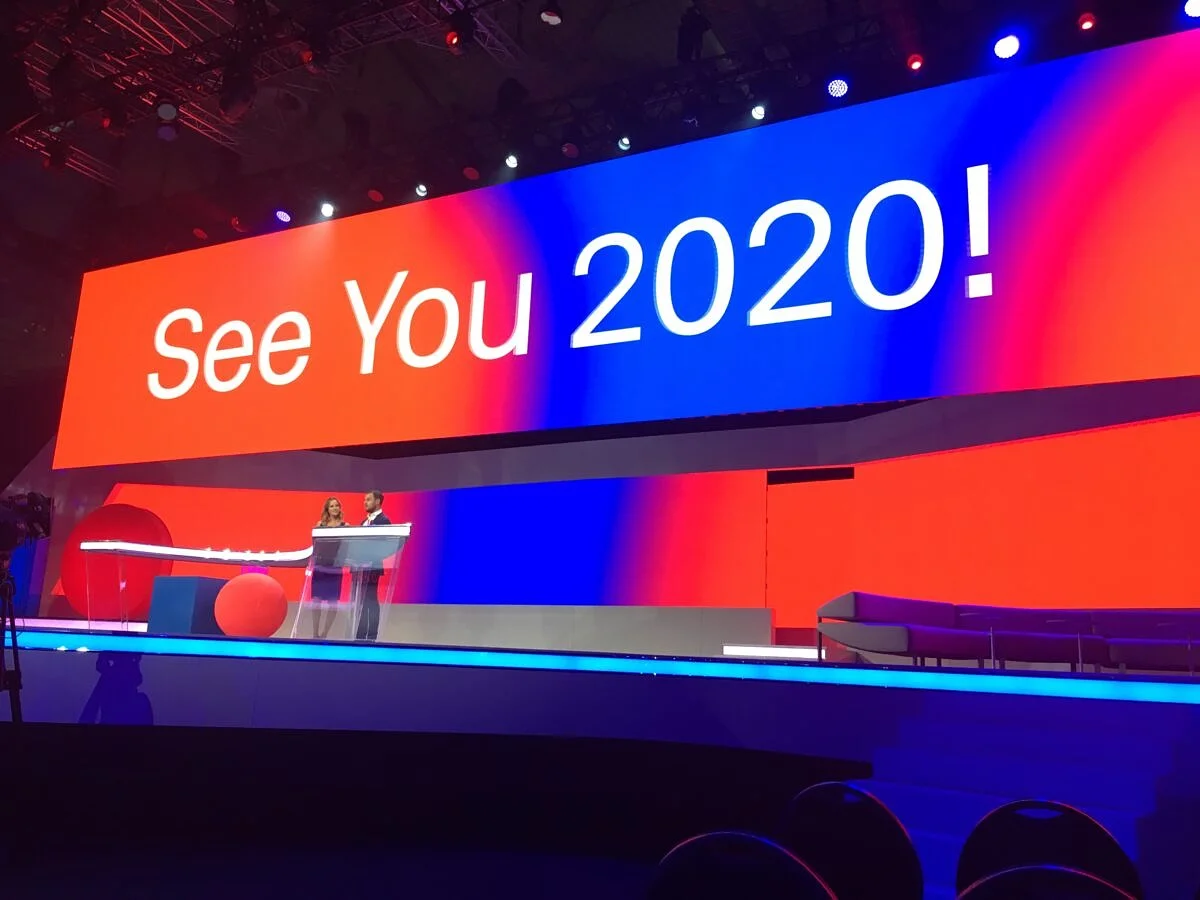 4:40 pm – #TrustInYou
This year's motto runs through all DMEXCO halls. Numerous speakers are talking about it on stage and we are especially happy that so many exhibitors have included their own interpretations of #TrustInYou into their booths. The booths of Trusted Shops GmbH, pwc and IBMiX are just a few examples, have you discovered more?
3:30 pm – Faithful companions against the noise of the fair
The trend this year: headphone party um… talks. In order to understand something in the fair noise, many exhibitors this year rely on headphones. In exchange for the scan of the digital business card in the app. Have you already tried it?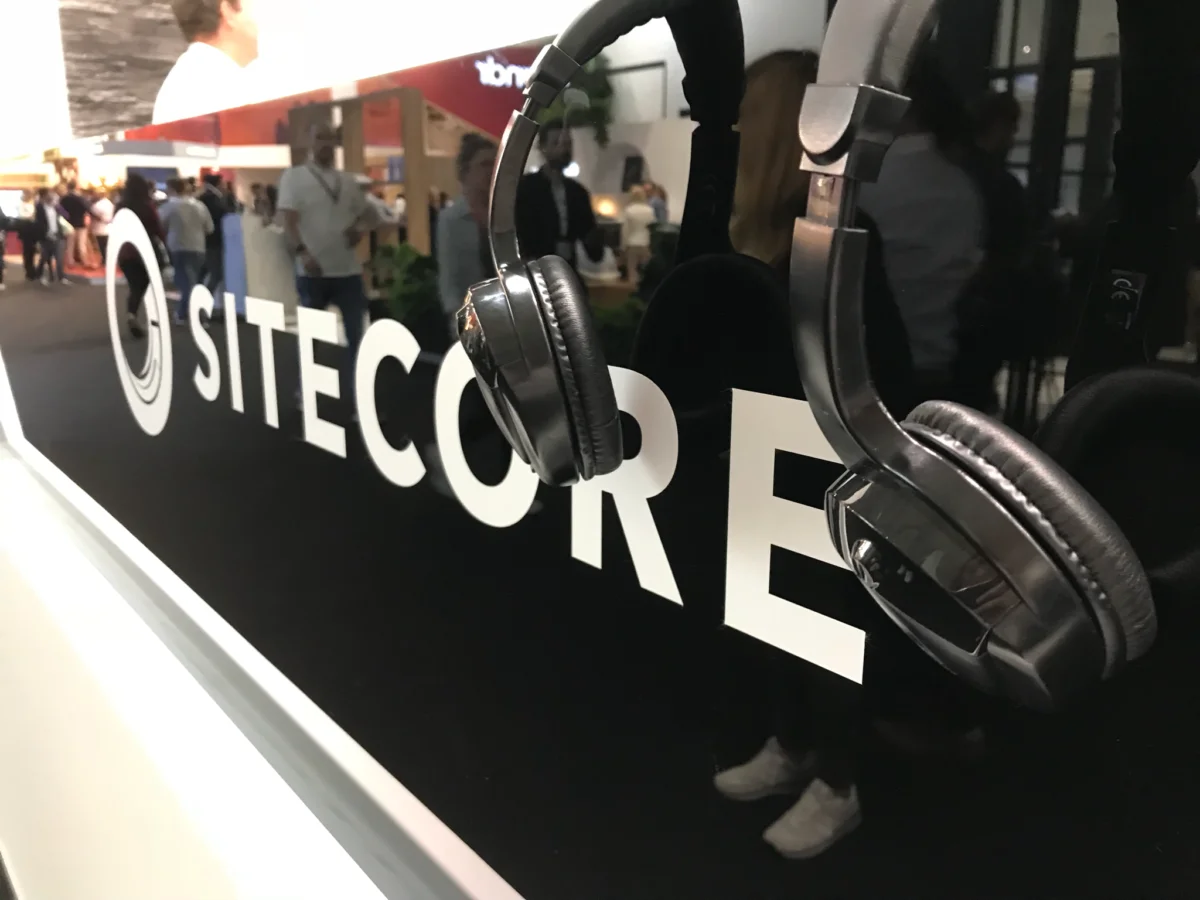 2:30 pm – IT at DMEXCO
There is no fair without some stilt walkers. Our favourite: the clown of Dept and Factor A. And don't worry, he only distributes treats, no tricks involved! Just drop by, maybe you'll get something!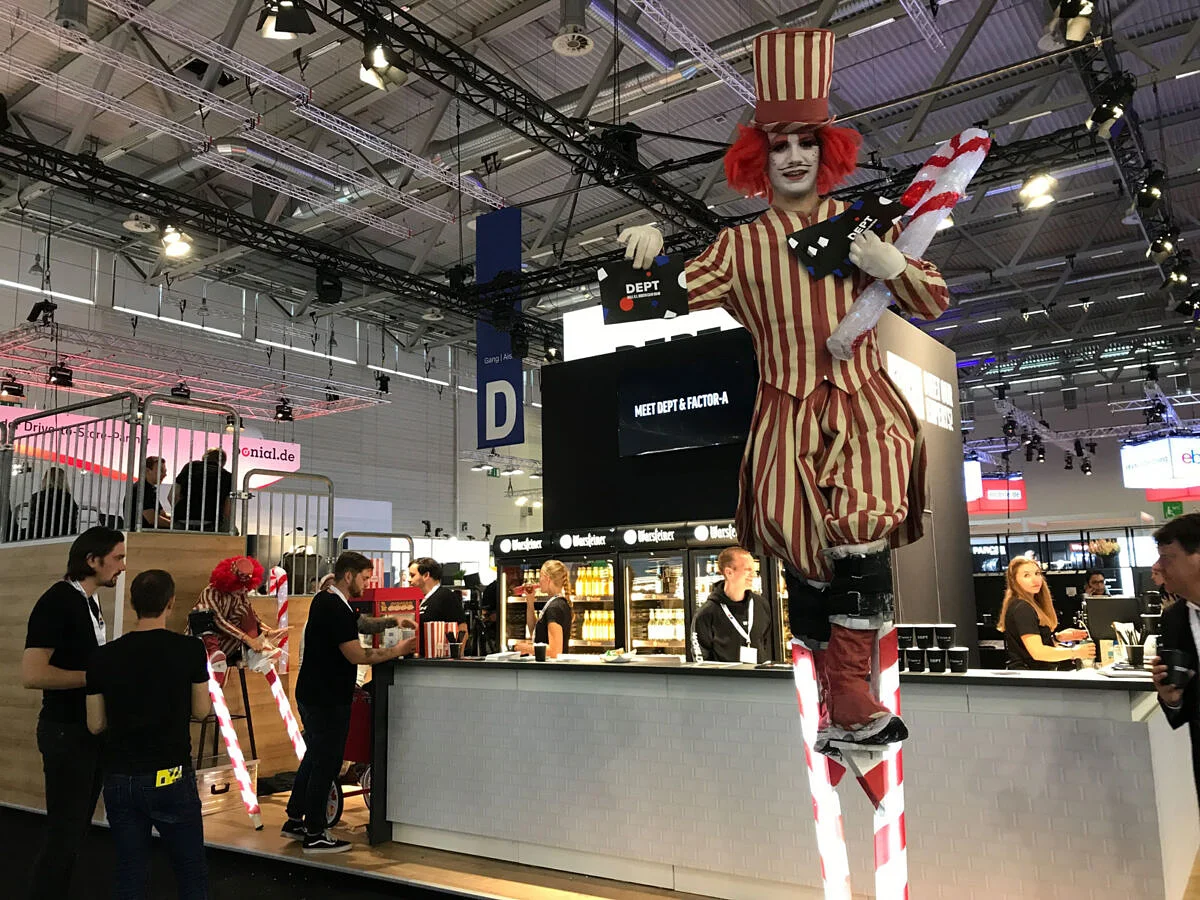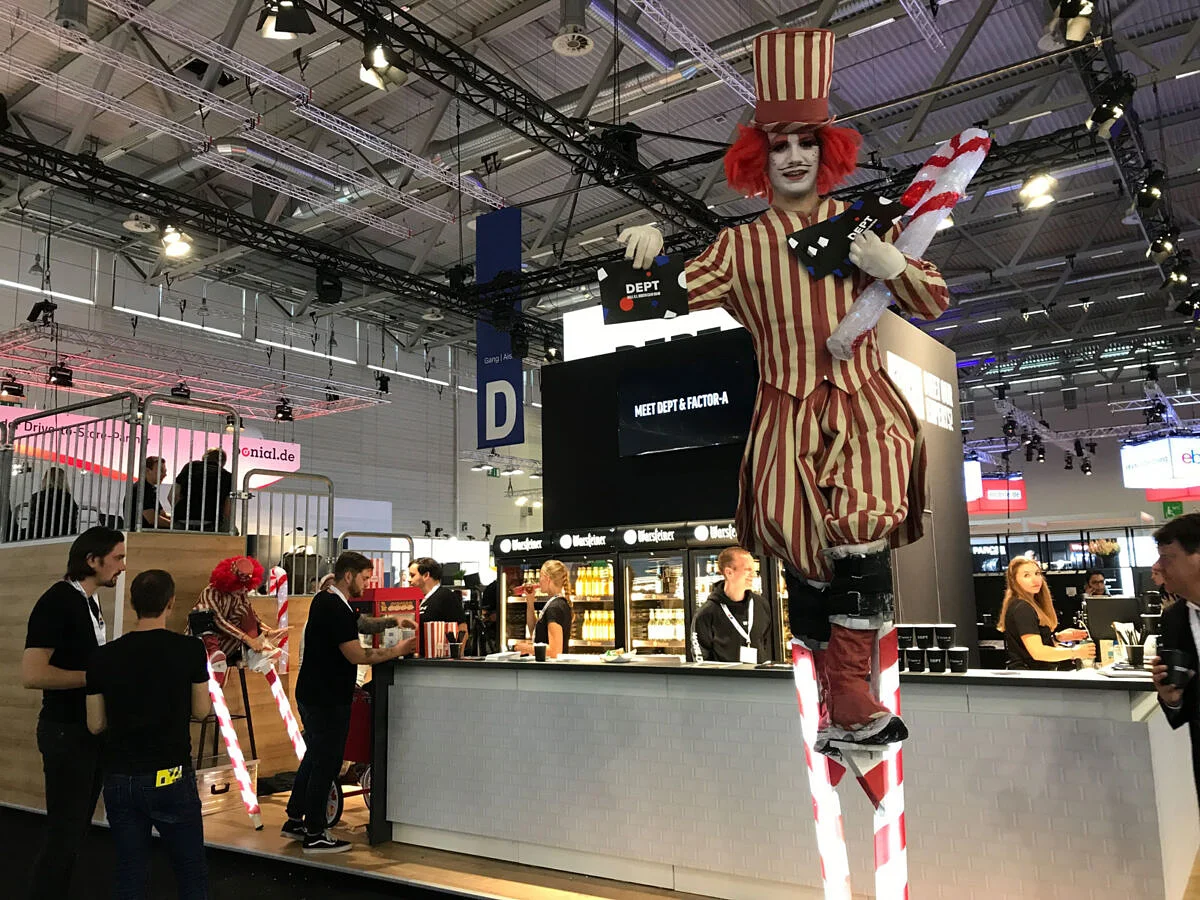 1:30 pm – Talks,Talks, Talks
Sir Martin Sorrell, the Seven Venture Pitch and Sabina Jeschke – a turbulent morning on the DMEXCO stages. At the pitch, the start-up ArtNight was awarded a media budget of three million euros. Sabina Jeschke from Deutsche Bahn is also working on new ideas. As the board member responsible for digitization and technology, she deals with innovation and names the next major project as the use of artificial intelligence in the Deutsche Bahn system.
11:59 am – Sorrell relies on the digital industry
In the talk at the Congress Stage, Martin Sorrell gives exciting insights into the topic of "agency models of the future". For Martin Sorrell, who today heads the S4 Capital holding company, only agencies that are transforming themselves and building up know-how in digital marketing have a chance. "We see changes in the entire marketing industry – my company, S4 Capital, is completely digital. We will have to concentrate on the digital industry, where we will find open doors," says the founder of the advertising holding company WPP.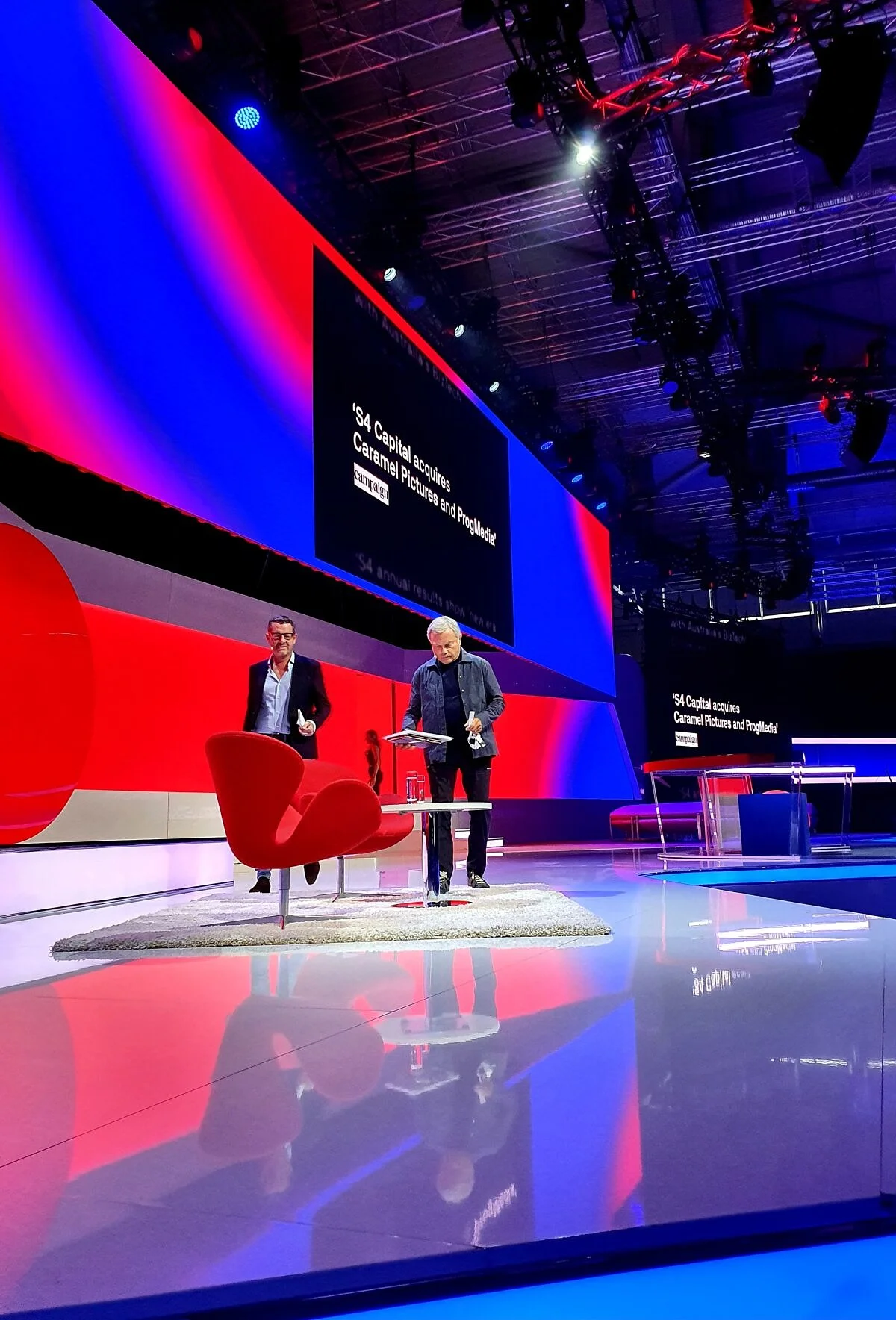 9:55 am – What a night!
Danced, laughed, drank: We hope the party was good – no matter if at one of the many booth parties or at the DMEXCO Party. For today we wish all exhibitors, visitors and partners successful business and lots of inspiration! #TrustInYou!