Trust and communication for good teamwork
Prerequisites for daily cooperation
What characterizes good teamwork? And what are the prerequisites for this? Irrespective of industry and profession, many people work together with others—sometimes in decentralized teams or even from home offices. We spoke with the three experts Dr. Reinhard K. Sprenger, Olaf Zapf and Michael Haensch about the basics of working with employees and teams.
"If you believe that leading in the digital ages means installing some technical processes, then you will be in for a big surprise"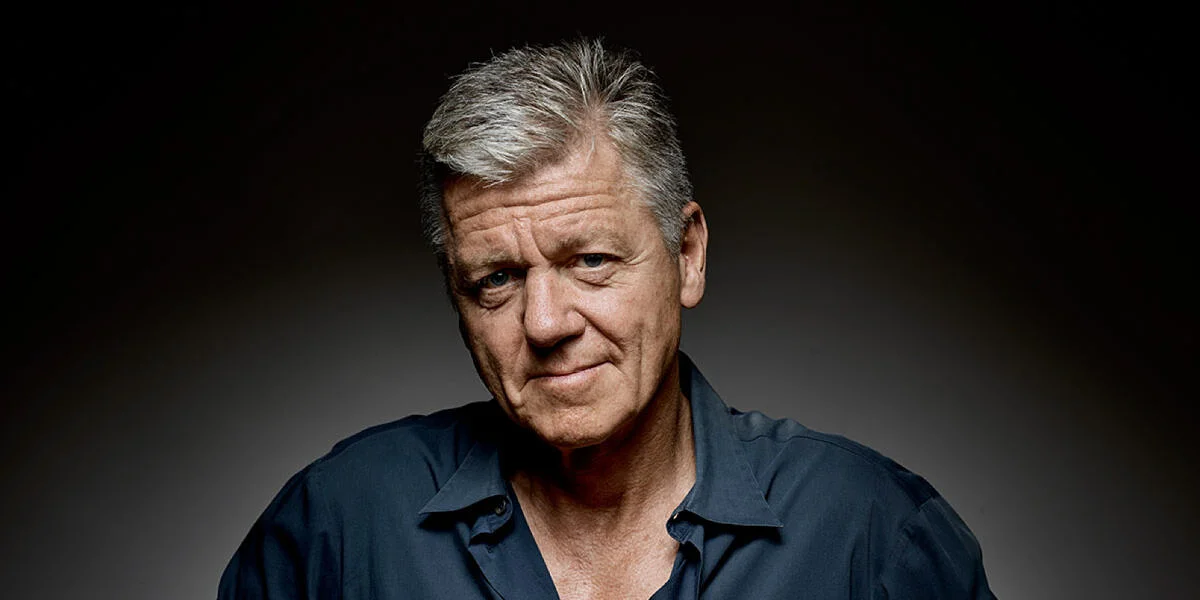 "Reinhard K. Sprenger writes books against the management zeitgeist" writes Die Zeit newspaper. The Financial Times describes him as the "most sharp-tongued management thinker." No doubt, Springer's theses break with the traditional strategies of corporate management. His ideas are revolutionary because they stem from a fundamental humanism: "Sprenger places humans as freedom-loving beings at the center of his leadership theory," according to quotes on his website.
"If you believe that leading in the digital ages means installing some technical processes, then you will be in for a big surprise," he quotes from his latest book publication "Radikal digital". And also: "Digitalization does not mean the power of machines or the domination of algorithms. But concentration on the essentials."
Okay. And how does teamwork function best in this case? In his opinion, this must be discussed at two levels.
Institutional framework and otherness
As he explains, an institutional framework that supports and encourages and doesn't discourage is required from the outset. The prerequisite for good teamwork is the desire to solve a problem together. This must be important, self-explanatory and, above all, customer-defined. So the most important question for Sprenger is: "Do we have a common problem?" If that were not the case, there would be no need for cooperation. Within this architecture, one has to meet physically. Otherwise, it is only coordination. At the same time, Sprenger assumes that there is a salary system in this institution that promotes cooperation, i.e. participation in joint success, and does not just incentivize individual performance.
On the individual level, Reinhard K. Sprenger sees one term as most important: "otherness". For some people this is seen as an enrichment, whereas for others it is a threat. "There are people who have lost their way in a company and just want to do their own thing. These people are sometimes the personified rejection of cooperation," says Sprenger. Within a company as a cooperation arena, Sprenger attaches importance to the ability to deal reasonably with conflicts, i.e. to emphasize that which is common and not that which separates.
The successful author of numerous reference books sees the challenge of digital cooperation as a challenge. "In all important teamwork situations, creative solutions always require physical encounters," he says. "This can even just be at the coffee machine."
Stakeholders who have giant egos and are spoiled by success
Reinhard K. Sprenger does not necessarily give the digital industry a good report: "Many people think too much from the inside out, are committed to obsolete organizational efficiency thinking and forget the customer," he explains. The precise question is, "What does the customer need?" At the same time, he sees stakeholders in many situations, who "have giant egos and are spoiled by success." It became too clear that action should actually serve to confirm the past. "Only those who want to hold on to the past come up with the idea of manipulating exhaust emissions."
Sprenger sees digitalization as progress, even though far too many stakeholders still see it as a technical task. "It's not that," he counters. For him, digitalization is a social revolution in which "three Cs" make the difference. By this he means customers, collaboration and creativity. Ultimately, it is important to concentrate on what only people can do. To do the things only humans can do and to think about things that require courage and judgment. "After all, data doesn't speak to us, we speak to data."
Digital communication and its pitfalls
Olaf Zapf, Managing Partner of Steinhübel Coaching GmbH, is a consultant, senior coach and training manager. As he describes it, he provides "hands-on implementation support with a mixture of pragmatism, provocation and the heart in the right place." The first question he raises is why teamwork is needed at all. And then hew offers a simple answer. "When someone has more to do than they can handle on their own," says Zapf. At best, the teamwork is characterized by a set of common core values such as openness, respect and self-commitment. Cooperation is greatly encouraged by the same core values.
"The brain always processes information emotionally"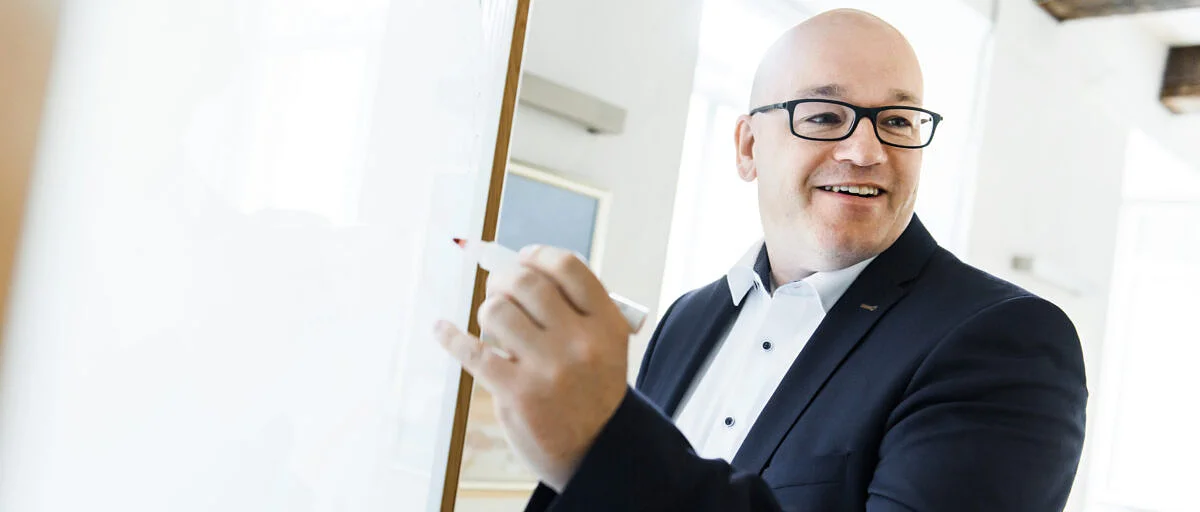 According to Zapf, trust, contact and communication are important for teamwork. In order to be able to act effectively, it also requires a clear assessment. Employees should be able to say, "I can do that. I can't do that". When it comes to communication, Olaf Zapf refers to the social nature of human beings. "The brain always processes information emotionally," he explains, while knowing that it also depends on sophistication. And, of course, digital communication across continents has its pitfalls. "One customer has set up the meeting rooms in different countries that look the same for the video conferences. It makes you feel like you're sitting at the same table."
Companies will pay the price for a lack of trust, contact or communication. "Either poorer quality, the wrong speed, or dissatisfied customers will be the result," he explains.
Discipline for what is right and important
According to Olaf Zapf, it means keeping an eye on three aspects at all costs at management level: attitude, professionalism and discipline. Attitude creates a common basis, whereas professionalism includes motivation as well as the ability to confront and resolve conflicts. Discipline is about doing the right thing and perhaps letting go of that which is unimportant.
"These prerequisites provide a framework for the team," says Zapf. "There are both advantages and disadvantages to teamwork." As advantages, he mentions more creativity, better solutions, mutual support and increased performance. The Senior Coach also names the disadvantages: "freeloaders for example" – and evokes an image of a team pulling rope, in which, surprisingly, not everyone exerts all their strength. Zapf also does not regard group pressure in teams as banal, especially since it is very common in hierarchies for the supposed know-it-all to nod first. "Then everyone else nods, too," he adds. At the same time, we know that teams often make riskier decisions.
Due to the personal and technical background, it is the management's task to decide on a task-related basis whether this can be best performed by a team or by a single employee. "It is always helpful to look at things in a strength-oriented way," says Olaf Zapf. At best, weaknesses are even completely meaningless.
"It's good if they like people"
As far as the personal prerequisites for good teamwork are concerned, Olaf Zapf says, "it's good if they like people." And that includes an understanding for the other person including aspects of motivation and discouragement. The next issue consists of basic values like honesty, humor and performance. Team spirit is another important ingredient.
Senior Coach Zapf also sees how teamwork has changed as a result of increasing digitalization. "We are increasingly experiencing temporary solidarity, especially among younger people," he describes. At the same time, he sees higher speeds and a higher expectation of speed. The demand is often addressed to the companies: "young employees want a challenging task very quickly, in which they can make a difference." But this is not always possible. The task for managers is to balance this on a daily basis.
For the physician, psychotherapist and systemic organizational consultant Michael Haensch, the formation of a common understanding is important for good teamwork. "Why are we here? What defines us? What's the task? What resources and strengths can we draw on during implementation?" These are the central questions that need to be answered. Common values connect the team members and everyone is aware of the mutual dos and donts. This applies to both project-related teams and entire organizations. The institution in which cooperation takes place always provides the context and is just as relevant as the individual.
Elaborately created mission statements are often not worth the paper they are written on
As Haensch also explains, shared core values also play a major role when it comes to teamwork. However, most organizations have fewer problems developing them than living them when real challenges arise. "Then", he says, "the values often don't take hold in everyday life and the difference between claim and reality causes confusion and frustration." In these cases, elaborately produced mission statements or codes of conduct are not worth the paper on which they were written. "It is solemnly stated that everyone wants to communicate openly, promptly and effectively at all times, but then the mandatory profit warning is not communicated in time," Michael Haensch says, as an example.
For him, good teamwork is first and foremost communication, especially when it comes to developing mutual trust and an understanding for each other. Particularly in the case of changes, such as restructuring, the social challenge is at the forefront alongside time and material dimensions. This is especially true when it comes to good teamwork.
Haensch also describes the challenges when, for example, new teams are formed that include various different cultural identities. "This can have a massive impact," the coach says. The following central questions are important in these cases: "Where do we come from? What do we need to keep intact to preserve our identity? What can we change in order to do justice to the changed context? What do we want to do away with in the future to save time and increase speed?"
"Many organizations perish because of the ways they try to find solutions, not because of their problems"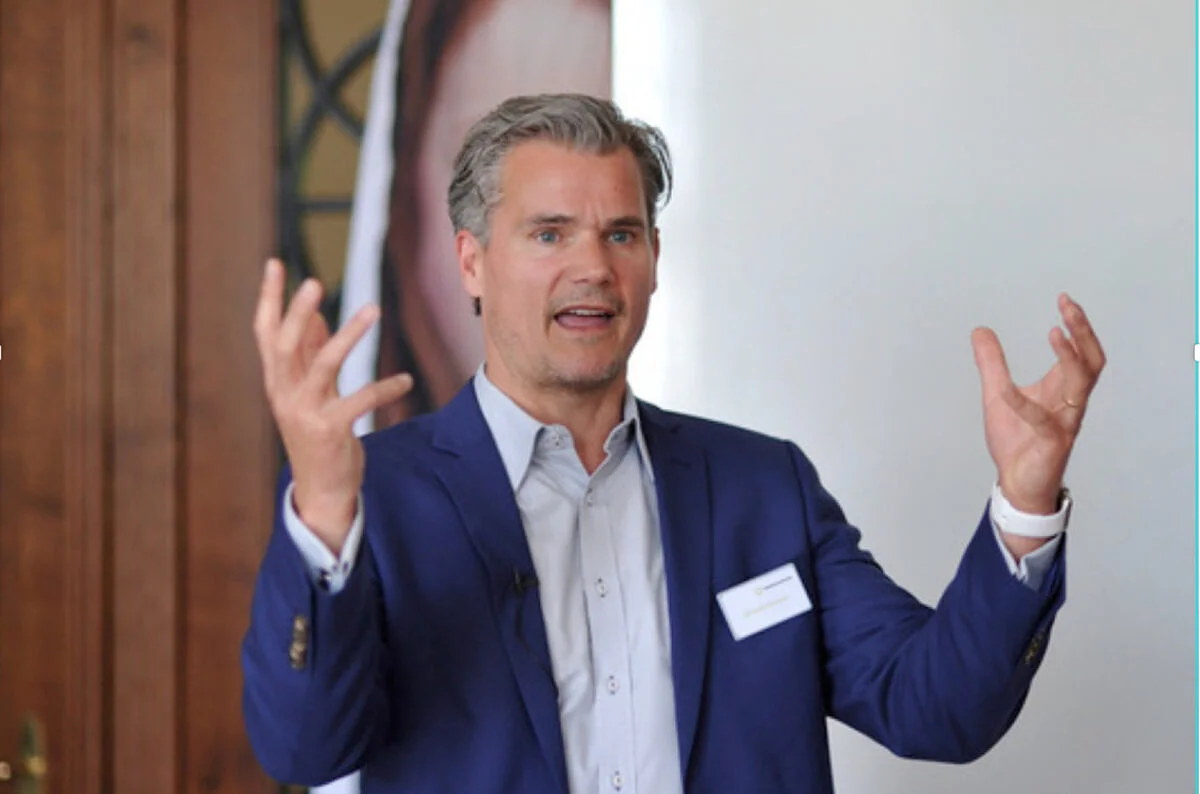 Matrix organization with different logic
Many companies have thus far been developed as hierarchical organizations, in which vertical organizational logic prevails. With ever increasing complexity, one of the first ideas is to introduce a vertical level to promote cross-functional cooperation. A matrix organization is created. "In a matrix organization," says Michael Haensch, "a completely different logic prevails in communication and cooperation." The same applies to agile work processes and new work. "Many organizations perish because of the ways they try to find solutions, not because of their problems," says Michael Haensch based on his experience.
The decisive factor for him is then the work on the system, not on the individuals. "This is very dangerous," he says. He considers many coaching sessions for employees to actually be wasted money. "The behavior of individuals must always be viewed in context," he explains. To be more precise: "The composition of project teams depends on the technical skills of the individuals." This is because the individual people with their authentic identities act completely differently in different contexts. Therefore, it is always important to work on the system so that good teamwork can have a chance.
The bottom line: an important look at the basics
Based on extensive experience, the experts have derived important basics for good teamwork. Managers in particular would do well to think about this, not just once but regularly to remain aware of these facts of good teamwork. The aspect of discouragement alone is a particularly important point that should be considered again and again. Reflection on core values such as openness, respect and self-commitment can be a frequent subject in teams. It is also important to think about the organization and communication to ensure good teamwork.