Black Friday & Cyber Monday 2019: what you need to know
On 29 November 2019, Black Friday will once again take over the market. Retailers will be enticing customers with attractive discounts.
14,7 bn
$ turnover in the USA
165,8 mio
US consumers took advantage of Black weekend discounts in 2018
The path from Black Friday to a whole week of special offers
Since the 1960s, Black Friday has equaled a state of emergency. Consumers camp out in front of shops and fight over coveted items, while retailers benefit from a true boost in sales. Originally, the shopping event was limited to the day after Thanksgiving and served to herald the opening of the Christmas season. Since 2006, Cyber Monday has been taking place on the Monday after Thanksgiving and now retailers are luring customers with special offers for almost the entire week surrounding the holiday.
What can we expect this year?
The week surrounding Black Friday has the strongest sales of the whole year. Thanksgiving weekend 2018 saw sales of $14.2 billion, compared to $10.7 billion in 2017. According to a survey by Statista, the most popular product groups this year are fashion and accessories at around 40 percent, followed by drugstore items, cosmetics and body care at just under 33 percent and household electronics at around 26 percent.
Tips for shop owners: this is what you should be aware of
Black Friday is not only worthwhile for bargain hunters, as it also offers participating online merchants the opportunity to enter the Christmas business with high turnover. We spoke with Wiljo Krechting, Manager Public Relations at Shopware and summarized what companies should focus on to achieve high sales on Black Friday.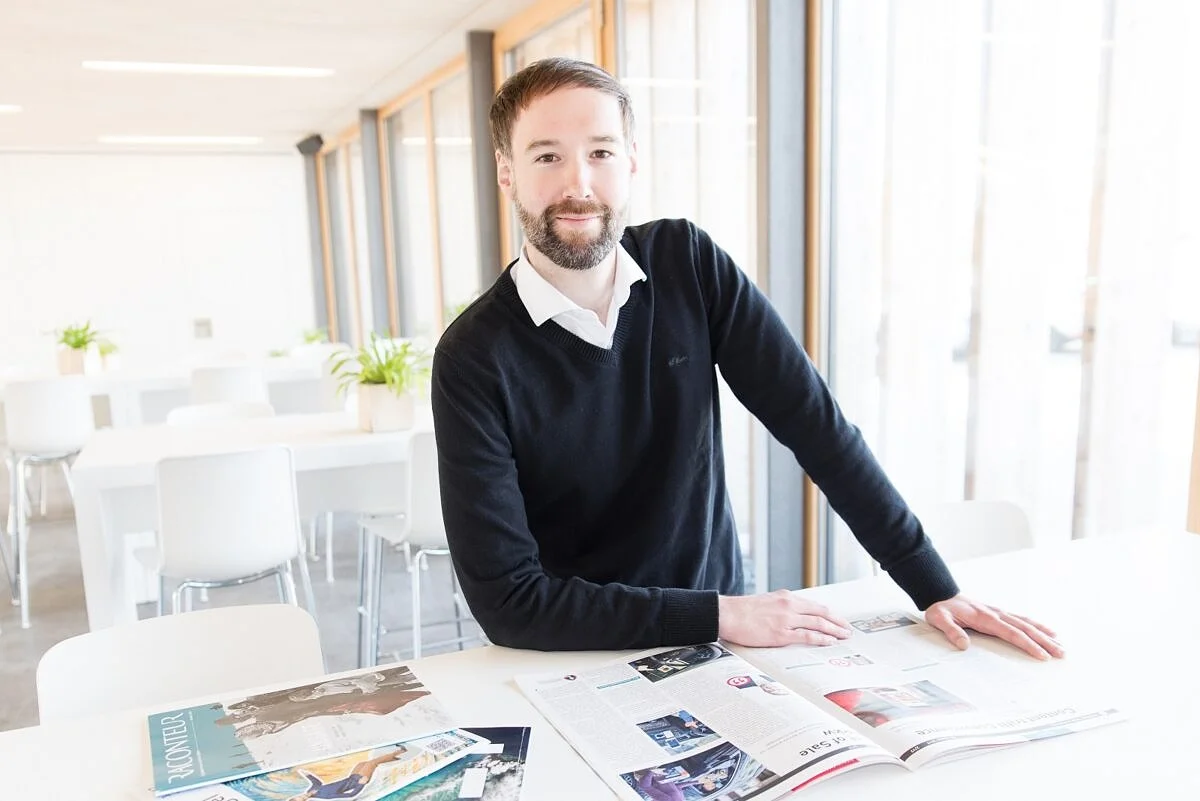 1. The right marketing at the right time
In light of the mass of offers surrounding "Black Weekend", it is particularly important to stand out from the competition. Even before the campaign starts, deals can be advertised in newsletters, social media channels or on your own website to attract customers' attention. "The earlier, the better" does not apply here. "We recommend you get started about three days before the start to plant yourself in your customers' minds," advises Krechting. A reminder e-mail shortly before the end of the campaign can provide additional motivation to buy. If the purchasing behavior of consumers is already known, this knowledge should be incorporated into marketing campaigns – for example in the form of tailor-made product recommendations in emails – to increase the click rate.
As in every marketing campaign, it is important to pay attention to how offers are presented for Black Friday. Both the design and the placement of the banner on the website play a role here. No matter whether on the home page, product pages or in the shopping cart, correctly placed banners can have a tremendous effect. Of course, the presentation also has to work well on mobile devices.
2. Register your campaign on websites like Black-Friday.de
Right at midnight, the portal Black-Friday.de publishes all the registered deals and offers online buyers a practical way to gain an overview of the available offers. At the same time, the portal offers retailers another opportunity to generate traffic and draw customers' attention to their own offers.
3. A strong server
Black Friday not only puts pressure on customers and retailers, but the servers also have to withstand extreme conditions. More precisely, they have to handle up to three times as much traffic as on a normal Friday. Proper preparation is therefore the be-all and end-all. To be on the safe side on Black Friday, performance analysis should be carried out in advance in a closed test environment. Short-term server failure can also be prevented by way of dynamic auto scaling. Within cloud architectures, computing power or storage capacities are provided variably to stabilize the site.
4. Avoid using the "Black Friday" trademark!
If you want to advertise your discount campaign in advance, you should give special thought to your choice of words. The term "Black Friday" cannot be used without restrictions. Since December 2013, it has been registered as a word mark with the German Patent and Trademark Office. Super Union Holdings, based in Hong Kong, currently owns the German trademark rights. In order to avoid warnings and fines, online merchants should use alternative wording such as "Black Week", "Black Deals", or "Cyber Week" for their campaigns. These terms are not currently protected as word marks and may therefore serve as alternatives. To be on the safe side, you should determine in advance whether new terms violate other trademark rights.
5. Measurement and analysis
In addition to Wiljo Krechting's tips, Google's industry experts also provide important insight for online retailers: "It is important for retailers to measure and then analyze the conversion rate of incremental traffic. The analyses also have to be incorporated into the following year's campaigns," note Jörg Ullmann and Christoph Mohr of the performance agency Damcon. "Many retailers come up with crazy campaigns, but forget to take advantage of their true benefit." This information provides clues for upcoming campaigns – not just Black Friday and Cyber Monday – which can be used to optimize their strategic approach.
The bottom line
The past few years have shown that Black Friday can serve as a precursor of the entire Christmas business. If you don't want to miss the starting shot, you have one week before bargain hunters flood the online shops on 29 November 2019. This is just enough time to consider the tips of industry experts and get the most out of Black Friday.
Our e-book on e-commerce offers you even more collected knowledge about online commerce including tips and tricks for your online shop.