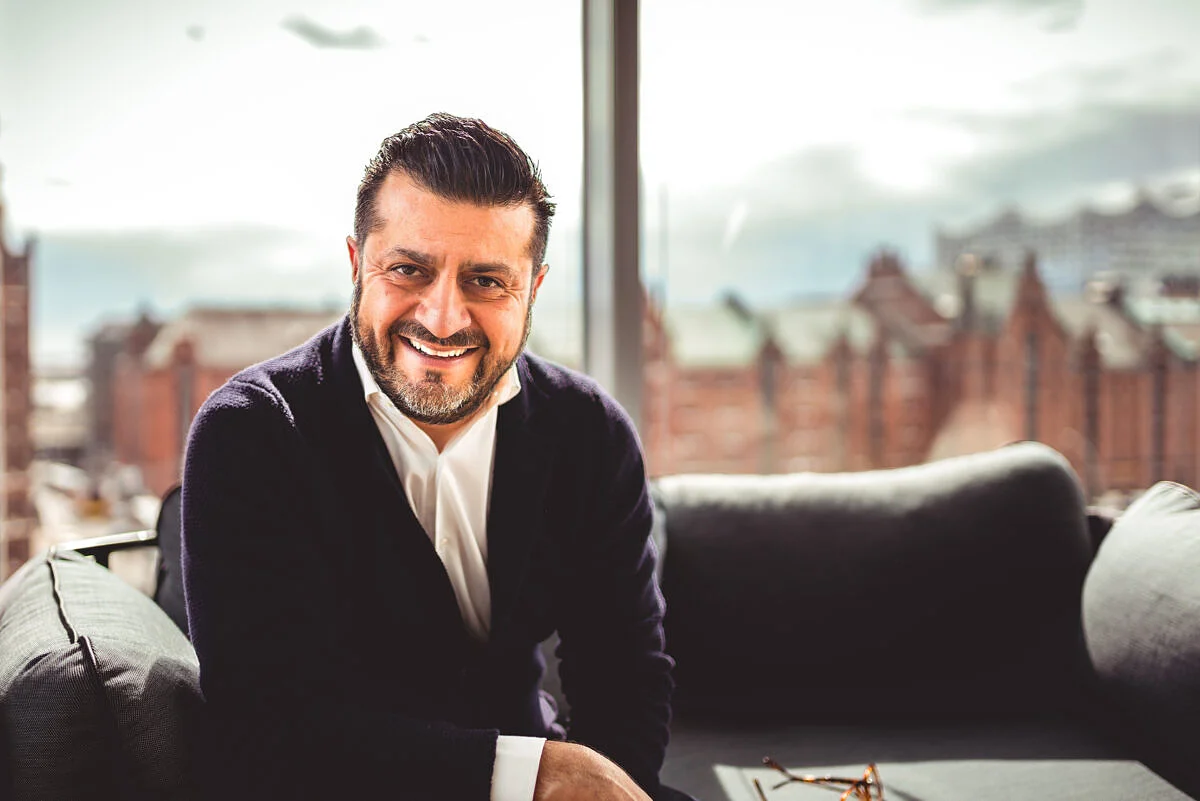 Content marketing is about the customer's point of view. If you want to respond to changes in a timely fashion it's a clever idea to always refer back to customer behavior. This is precisely what can be seen in the case of Lufthansa by Soheil Dastyari, CEO of Germany's second-largest media agency Territory and our new podcast guest.
"In the booking process, our Support staff passed along the following question by users: 'I'm flying to Milan. What kind of offers await me there?' Until recently, Lufthansa had nothing in this regard on its website. We responded to that request and added content of this nature to our services."
Content marketing stands for authentic, helpful content
The result: a boost in sales and added customer satisfaction. Soheil's example also clearly shows that consumers are no longer interested in messaging alone but in authentic content that gives them greater insight into the product and brand.
"Brands need to develop a better grasp of what it is they're offering. One that talks to me and provides me with something at the right time. In contrast to mere messages that are sent over and over again," Soheil points out.
Content marketing also promotes customer loyalty and branding. "To begin with, I have to find topics and interests that appeal to the user where he or she lives. If a brand makes a good impression and really helps the user at that particular moment, it will be remembered favorably. This facilitates branding and forges a better connection between the user and the brand."
Learn more about the challenges and opportunities of brands' and companies' current content marketing strategies in this podcast episode.
You're looking for the right service provider for content marketing? We have a checklist that can help you identify the right vendor for your business: