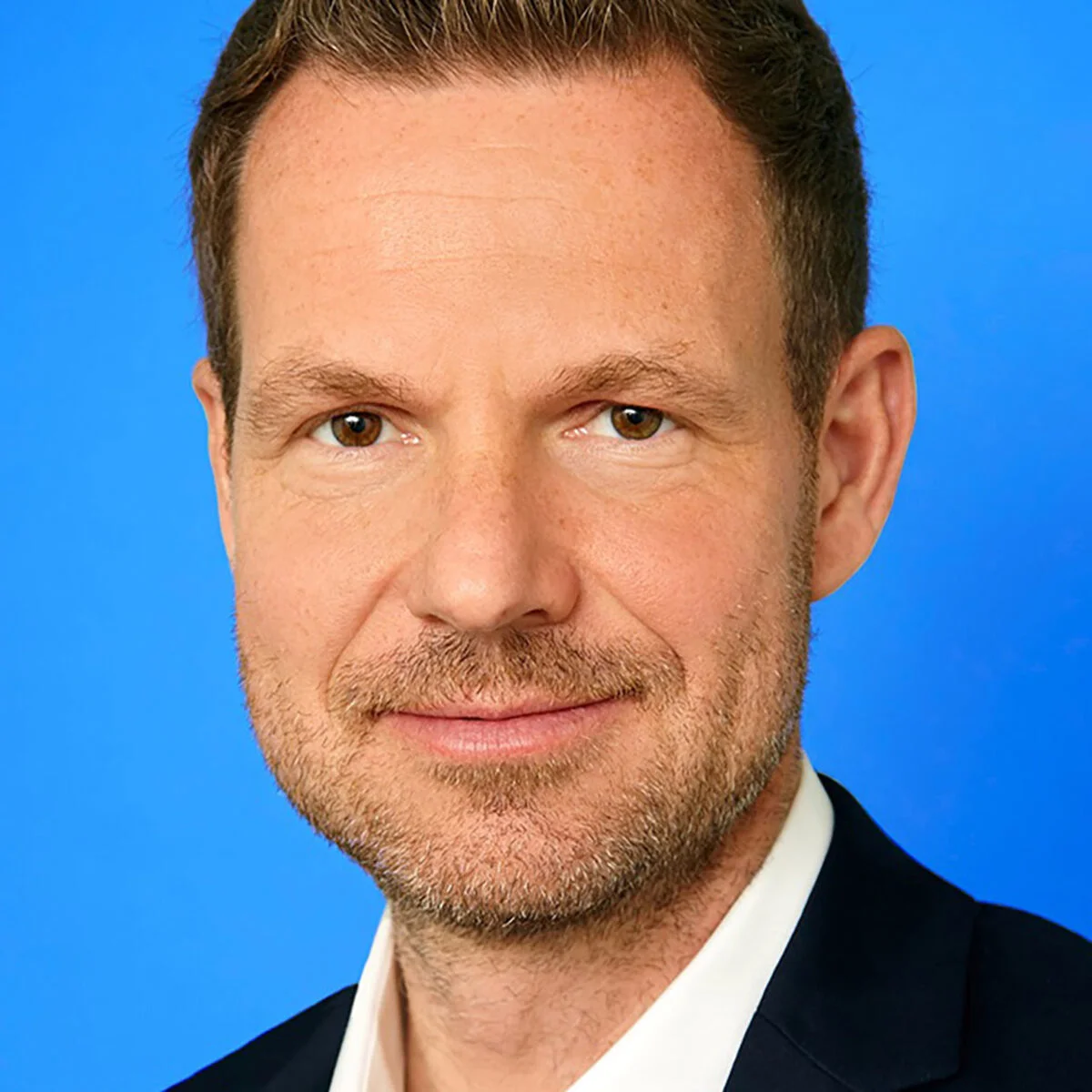 Dr. Mark Grether is the CEO of Sizmek, the world's largest independent advertising platform. He focuses on leading the company and its management team and accelerating the company's growth while ensuring the highest level of service to Sizmek customers.
In the podcast interview with Alex Wunschel, everything revolves around the topic:
"Fighting the Duopoly: Why the industry needs to emancipate itself from Google and Facebook NOW."
Mark visits with Alex about the problems the duopoly of Facebook and Google presents for marketers, and how Sizmek, as the only global full-stack provider, is positioning itself as an alternative to the two giants. Technologies, transparency and objectivity are at stake.
Dr. Mark Grether at DMEXCO 2018
In the panel, "Driving Global Business: Act global – understand local," the start-up creator joined with Florian Adamski (Global CEO OMD) to discuss the challenges and risks that a globally operating company will have to face in the future.