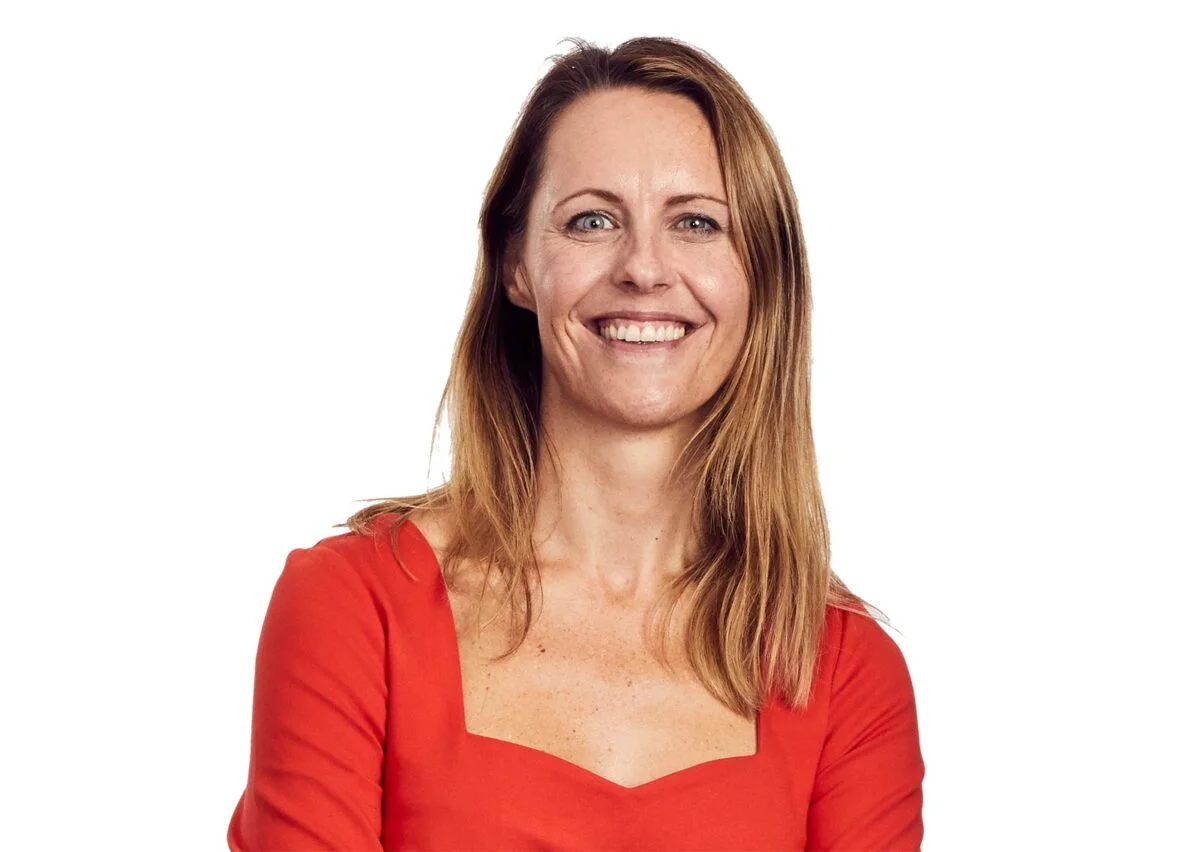 Sarah Bernuit is Vice President Europe Digital Strategy & iX at IBM iX. We already had the pleasure of hearing what the "Digital Leader of the Year 2019" had to say about the topic of leadership at last year's DMEXCO. Today she joins our host Alex Wunschel and discusses the potential and challenges in a world of work that is adapting to times of crisis.
"I'm really, really proud of the team in Europe out there, to really instill that sense of humor, that positivity. Because that's what makes us human, you know. That's what differentiates ourselves. We are seeing each other's homes today … before we were professional colleagues, and now we are seeing people a bit more as they are as well."
In the interview, Sarah Bernuit talks about her work at IBM Services and the management of entire teams that are now working together successfully from their homes. She explains why many companies have to rethink their business strategy and what leaders should be focusing on now more than ever, including looking after their employees and staying in close contact with customers. But what matters when it comes to remote working and how will this change the way we work in the future? Tune in and hear Sarah Bernuit's interesting take on these issues!
In this podcast, you will find out more about …
how important leadership and remote working are in these times,

why many companies now have to rethink their business strategy,

whether technologies like blockchain are now becoming more relevant, and

what leaders can learn from a TikTok dance video.
We hope you enjoy listening!