In this episode our host Alex speaks with Karen Kaushansky (@kjkausha) about conversational marketing and multi-modal interactions between man and machine. Karen is the expert for input and interaction—whether by keyboard, touch screen, gestures or voice—and advises companies in Switzerland and around the world. She has served as an interpreter between computers and people as a multi-modal user experience designer for more than 20 years now. Today she works as a conversation designer.
The podcast focuses on how she views the trend or hype of voice control. She explains what she sees as the reasons for the emergence of voice and shares here definition of conversational marketing.
"Let voice and natural Language cut through. Let the user drive the conversation."
Karen also has recommendations for marketing decision-makers and provides examples of the tasks they will face. The most important point here consists of creating added value and answering the customer's questions as directly as possible. "When browsing an online fashion retailer's site, I can click and search my way through it. But actually I just want to know if this one pair of pants is available in my size and preferred color. I just want to be able to type in or say this question." Once brands can answer these questions, they can build a relationship with the user. These one-on-one conversations between brands and users, which are enabled by technology such as voice assistants and chatbots, are what make up conversational marketing.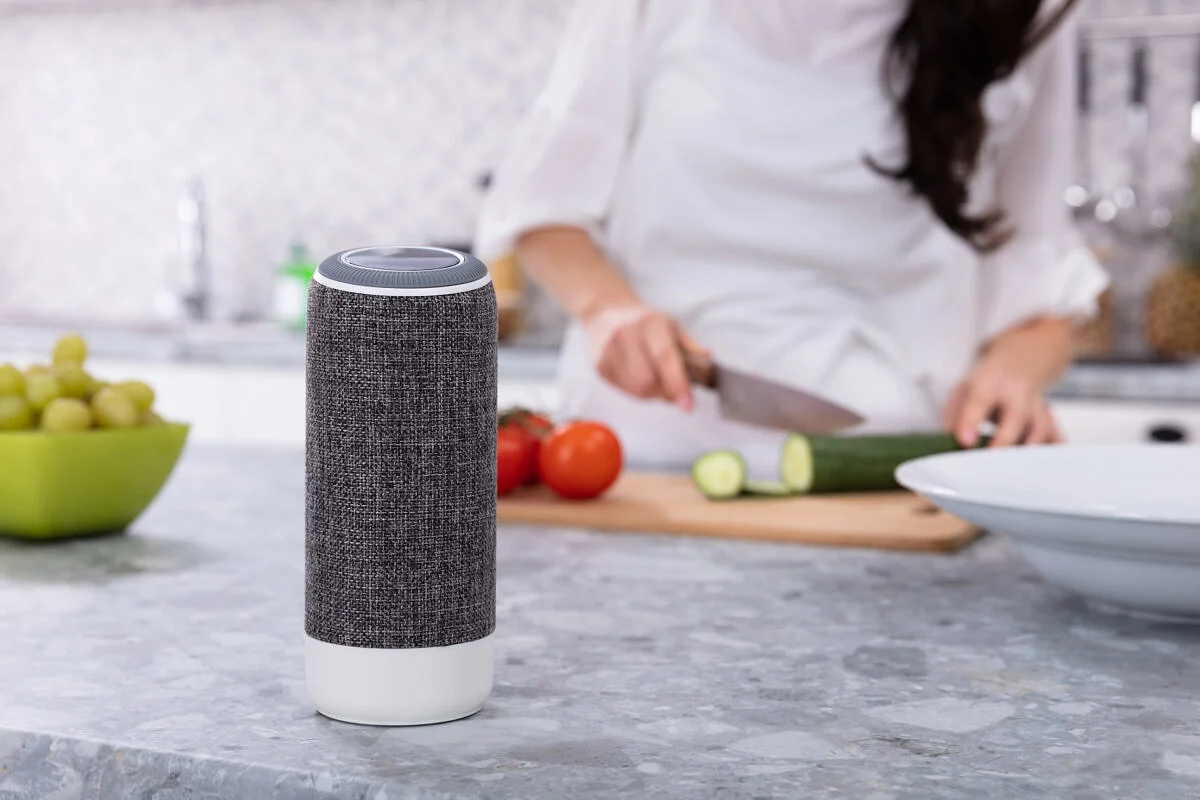 The second part of the discussion focuses on the future of human-machine dialog and the possibilities that digital assistants can open up in the future.
To learn more about this topic, have a look at our story on conversational commerce and the illustrations provided by our DMEXCO exhibitor LoyJoy on the five most important rules for chatbot dialogs.