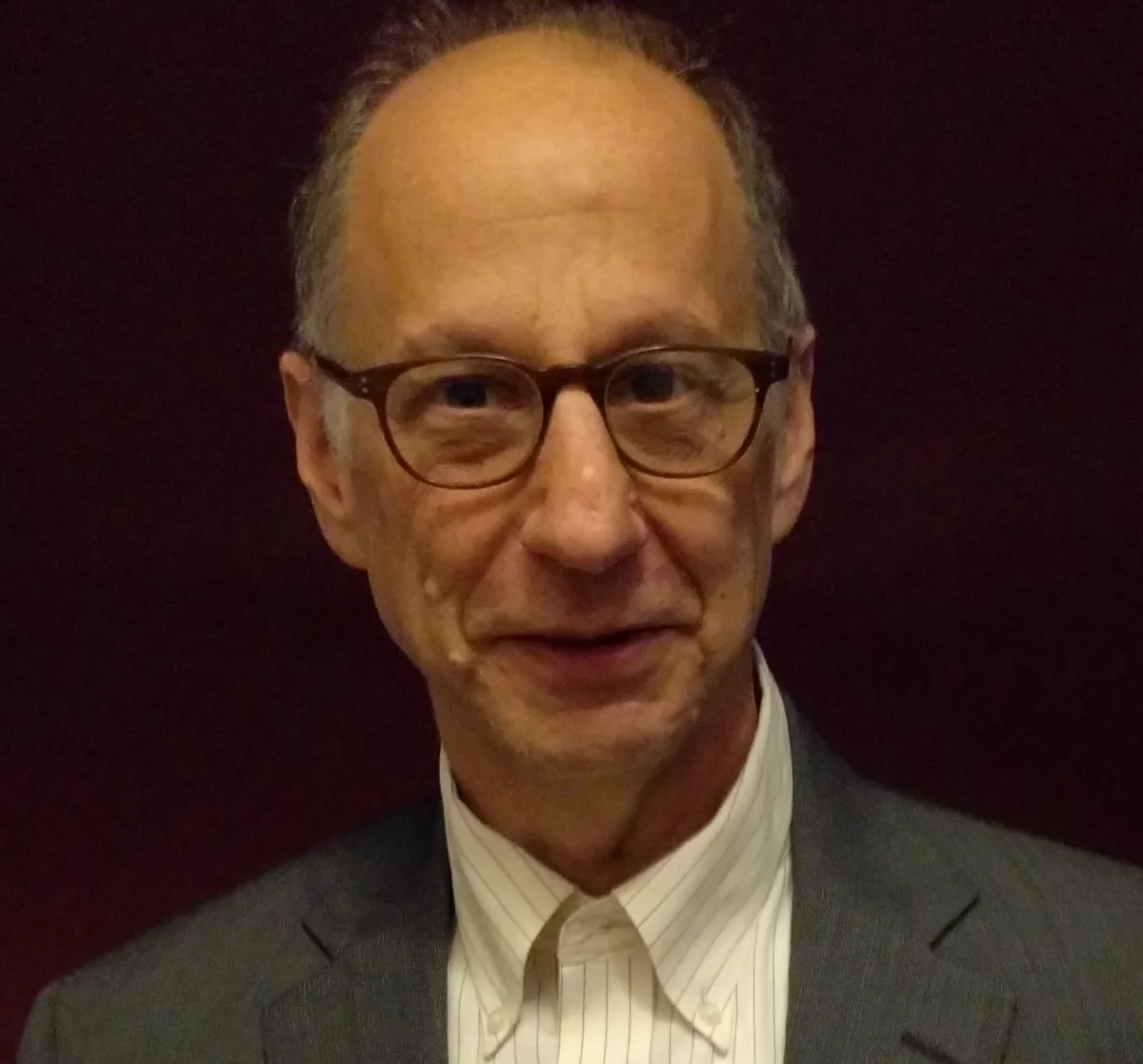 How machine learning is changing marketing
We spoke with Professor David Weinberger about AI and its impact on a fair society – live at DMEXCO 18. David Weinberger shares his views on the interactions between machine learning and society and offers exciting insights into the use of machine learning in marketing. Machine learning not only improves the work we do in digital marketing, but it is also transforming the entire industry. In the podcast, David Weinberger addresses the specific ways in which technology is affecting the world of marketing.
The future depends on data
Artificial intelligence thrives on data. So it is no surprise that the USA plays a leading role in this area. Almost 40 percent of all AI start-ups are located here. According to the results of the recent study "Artificial Intelligence – A Strategy for European Start-ups" by Roland Berger, Europe comes in second place, at 22 percent, even ahead of China. For marketers, the future remains exciting and will probably also depend on how intensively data may be used for marketing purposes. After all, it is data that allow companies to give their own customers a face, to better understand them and to reach them in a targeted way.
What are the changes artificial intelligence is producing in digital marketing? And what consequences do these changes have for you and firms in the digital economy? We've put our best stories together in an eBook.
David Weinberger at the DMEXCO 2018
You can learn even more about this topic in the lecture "The Internet, AI and keeping Marketing Human" by Professor David Weinberger himself from DMEXCO 2018.