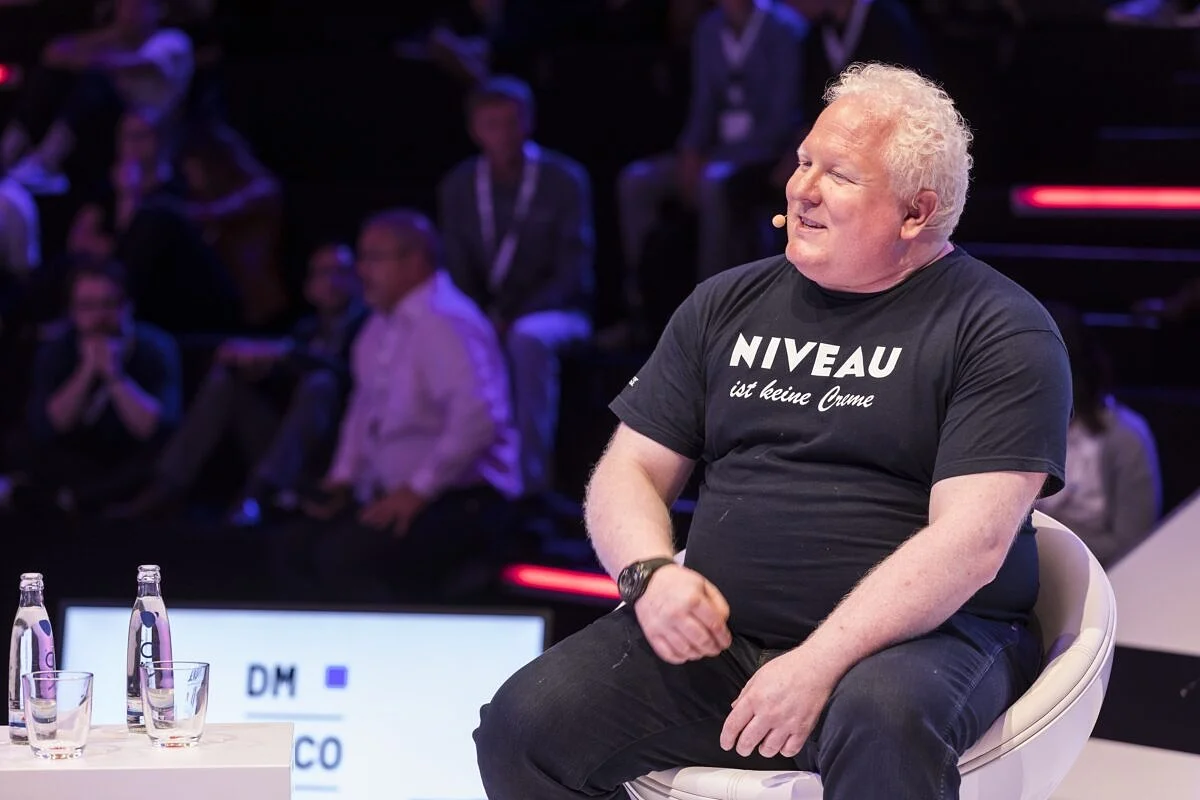 What is artificial intelligence doing to our society?
In the podcast interview, AI expert Chris Boos (arago GmbH) tells us what changes the artificial intelligence is bringing to society.
In addition to ethical questions such as "Where can AI be used without hesitation?" and "Who controls developments and ensures socially compliant quality?," another question that remains open is "What changes does this entail for marketing?" Chris Boos gives us answers to these questions in the podcast.
He talks about the three things that are important for marketing to digital purchasing assistants, and how artificial intelligence is bringing reflection back to marketing. He also talks with podcast host Katja about how his HIRO technology uses AI to make human expertise visible, how it is suddenly relieved from inconsistencies, and the role humanity still plays in an efficiency-driven world of machinery.
Because artificial intelligence is one of the most important topics in digital business, we have published a series of articles on AI and the sub-topics of media, technology, future, business and marketing in an eBook.
Chris Boos at DMEXCO 2018
At DMEXCO 2018, Chris Boos and State Minister Dorothee Bär discussed the topic: "How digitally does Germany think?"