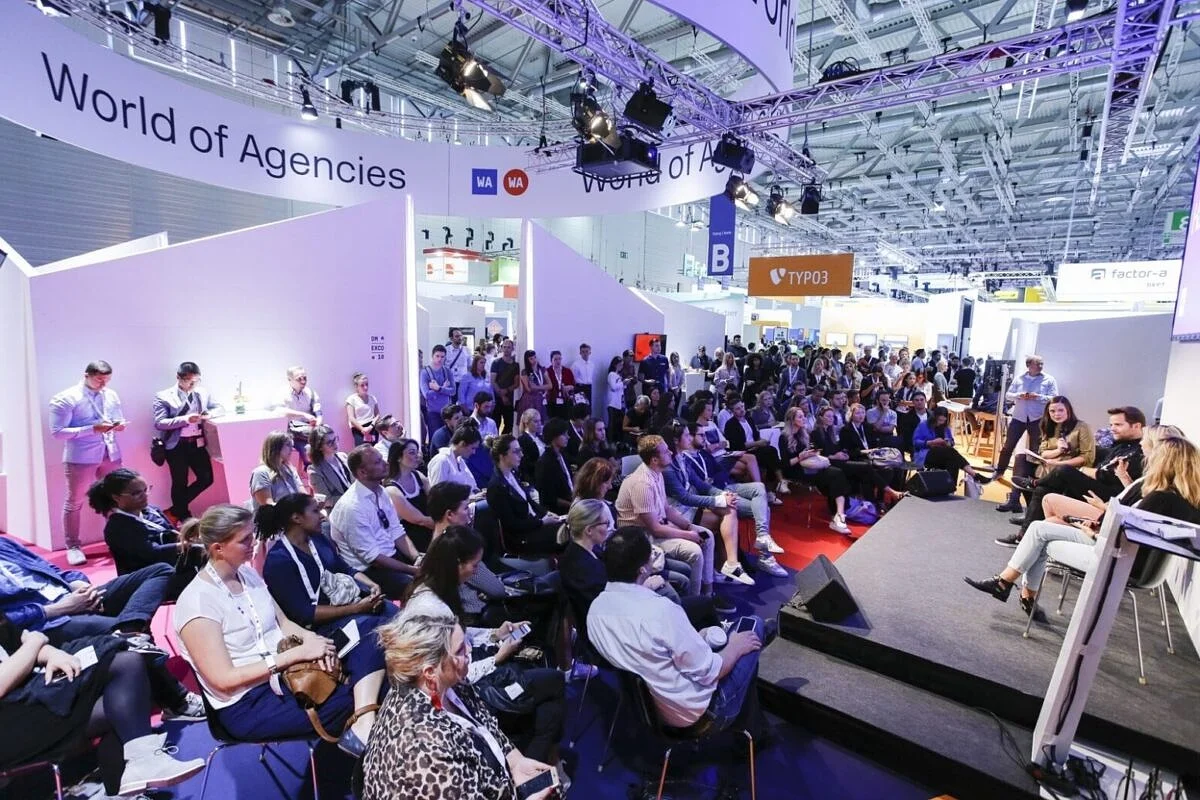 The business heart of media networks beats in the World of Agencies. The setup, which is unique around the world, creates a perfect framework for exciting presentations of agency solutions, intensive discussions between clients and agencies, and valuable lead generation. The who's who of the local and international agency scene meets the media decision makers of the big brands.
Whether your company is a global player or niche specialist, the World of Agencies offers solutions and inspiration for the challenges of your personal cases. Visitors as well as exhibitors will find time and space here for lively exchange, networking and communication at eye level. The World of Agencies provides exciting input from the agency environment and creates a unique platform for all media decision makers.
Divided into Agency Houses and open Agency Spaces, the World of Agencies offers opportunities for agencies in areas ranging from strategy, communications, creation and media to market research. No matter what stage of the media value chain a product is in, you will find the right agency and its solutions here.
In 2019, the 270° stage with a total of 250 seats will provide the ideal setting for power sessions, panels and lectures on strategic and operational topics. Exciting input is guaranteed!