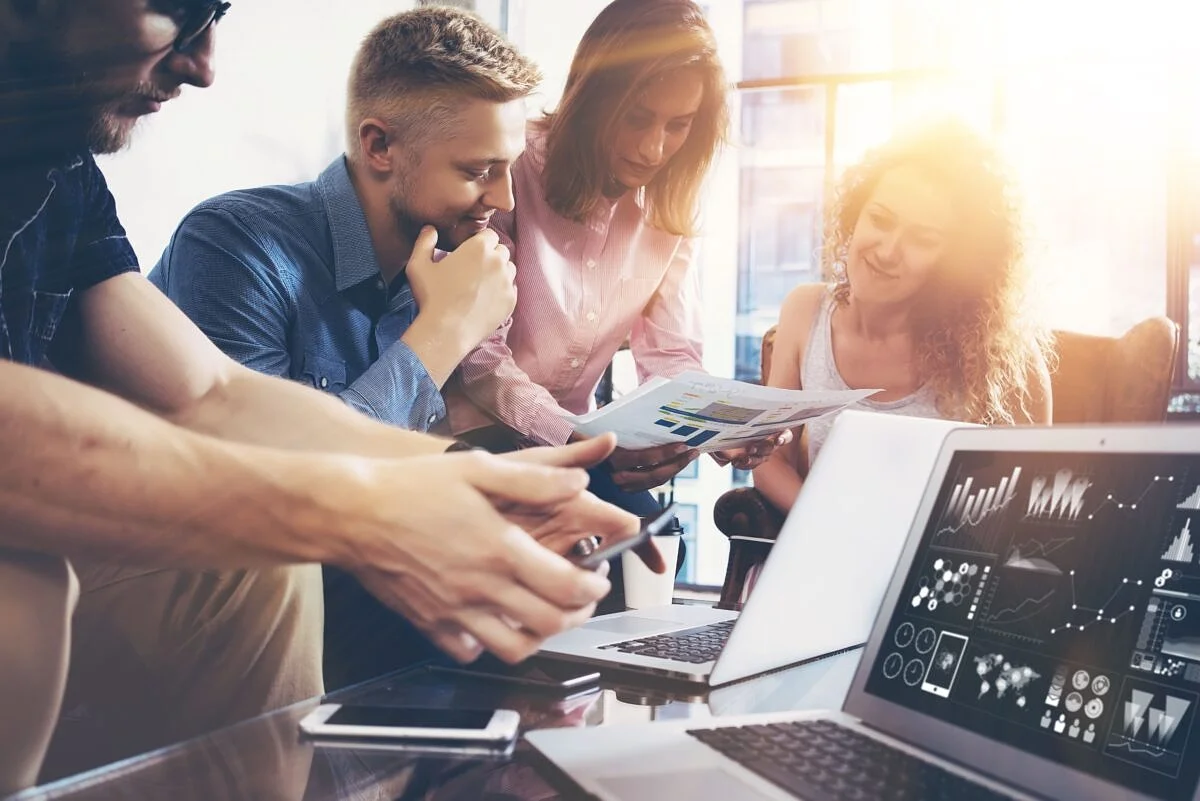 Start-ups are an important part of the digital ecosystem. They drive transformation with a spirit of innovation and new business ideas, and enable paradigm shifts that often fail or are overlooked in corporations due to resistance or established structures. 200 innovative founders will be demonstrating such business ideas at the DMEXCO Future Park in 2019.
Young marketing, media and tech companies will meet with investors, potential partners and new customers in the Start-up Area.
The DMEXCO Future Park is thematically diverse and international. There will be space for customer talks, networking and topic-related exchange between the Start-up Units and the two Start-up Stages.
Meeting with investors and developing networks
Visitors and exhibitors will benefit equally from integration of the Start-up Area in the brand-new DMEXCO Future Park. Founders will have the opportunity to network with well-known corporates and present their business cases to potential investors and customers in the DMEXCO Future Park. Visitors thus gain practical insight and exciting solutions to their challenges. All the details about the Start-up Area of the DMEXCO Future Park and information about the registration process can be found here
The Start-up Hatch returns
As a special highlight, DMEXCO is once again organizing the Start-up Hatch this year. As part of this competition, DMEXCO brings selected start-ups to the big DMEXCO stage for live presentations. Stay tuned for more information!