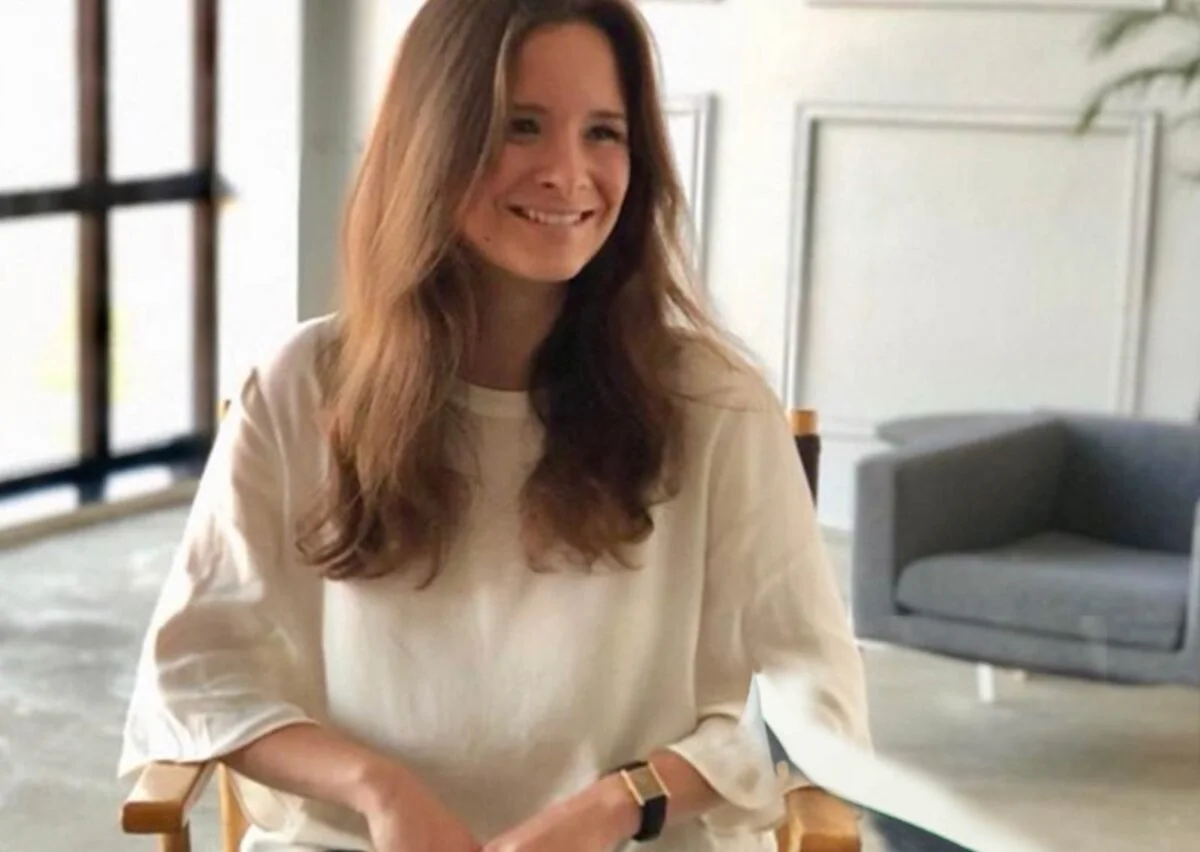 28 minutes – that's the average delivery time of the world's biggest food ordering service. Delivery Hero, founded in Berlin in 2011, now operates in 43 countries and 600 cities around the globe. The food delivery platform employs approximately 27,000 people worldwide and also partners with restaurants and shops in numerous local ecosystems.
In less than ten years, Delivery Hero has evolved from a Berlin-based startup into a globally active, publicly listed corporation. Sigrid Dalberg-Krajewski, Director of Global Corporate Communications at Delivery Hero, joined our podcast host Alex Wunschel to discuss the rapid development of today's leading delivery platform and what it feels like to be included in the DAX stock market index as an online delivery service.
However, Delivery Hero is no longer just about the speedy delivery of food. "We have also recently pioneered a new segment or a new category that we call quick commerce. And quick commerce is the next generation of e-commerce," says Dalberg-Krajewski. With its quick commerce concept, Delivery Hero no longer wants to just focus on restaurant food in the future, but rather deliver a variety of everyday items to customers' homes – as quickly as possible. "And we're almost talking instant deliveries here," Sigrid adds. "So, rather than waiting for a next-day delivery, in the blink of an eye you can get your groceries or your eggs that you're missing for your morning omelet or a charger that you might have forgotten at home."
"So restaurant food is the core part of our business, but we see that quick commerce is something that we really want to invest in for the future. We also see that it's something that customers want. It's something that they need."
Whether groceries, flowers, or pharmaceutical products – Sigrid Dalberg-Krajewski believes that quick commerce offers the opportunity in the future to deliver all the products that customers need locally and quickly, thereby taking the customer experience to a whole new level. To achieve this, local, brick-and-mortar retail and e-commerce need to be intelligently intertwined. Sigrid reveals how that can be done in the podcast.
Our host Alex Wunschel also talks to her about
how Delivery Hero grew to become a DAX-listed company,

what the company's quick commerce culture looks like,

how delivery processes can be sped up and what role data and business intelligence play in this,

what quick commerce has in common with a traditional corner store,

what core values Delivery Hero stands for, and

why Delivery Hero is investing in startups that offer sustainable solutions in the food supply chain.
We hope you enjoy listening!