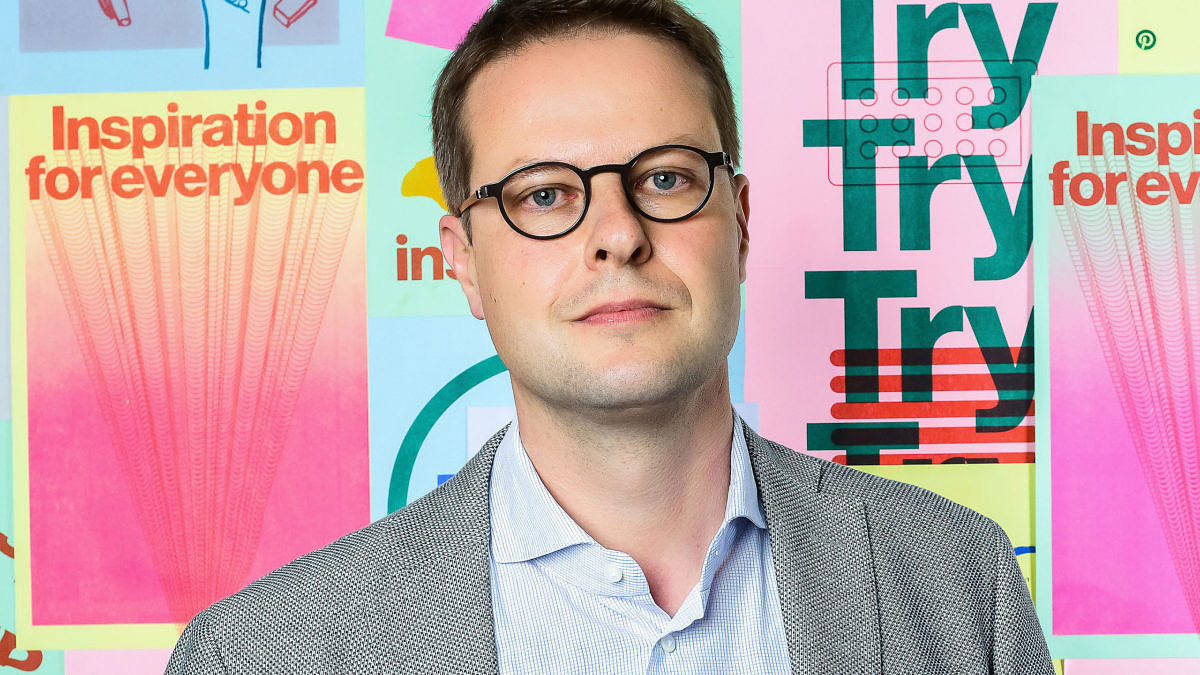 In our latest podcast episode, our host Alex Wunschel talks to Philip Missler, Head of EMEA at Pinterest. More than 450 million users from all over the world come together on the platform to find inspiration for interior design, fashion, travel, and more. Known as "Pinners", they save ideas in the form of Pins on their virtual pinboard. So it's not surprising that Pinterest gains unique insights into what the community is currently passionate about as well as how they're planning their future.
Back in 2020, the "Pinterest Predicts" report looked into the future and predicted the trends for 2021. The result: 8 out of 10 predictions were accurate. There's no denying that the Pinterest report is highly beneficial to advertisers. Brands can also gain valuable insights into what will interest potential customers in the coming year.
"Our users save ideas to their pinboard because this is usually something they want to bring into their life. They are 7 times more likely to purchase them once saved on their pinboards. So Pinterest is an inspiration-to-realization platform."
People carry out a visual search without having a specific idea of what they're searching for, according to Missler. It's the inspiration that leads to a clearer vision. Particularly during the pandemic, Pinterest was used by many people looking for inspiration for finding new hobbies, learning more about issues such as sustainability, or planning future projects. A lot of creators also use Pinterest to share content or collaborate with brands.
Pinterest Predicts has already determined the upcoming trends for 2022. Users as well as creators and brands can also look forward to new features.
"Pinterest knows what people are going to do next, what their intention will be before they even know what product or service or information they have to look for."
Alex and Philip also discuss the following questions:
What is Pinterest Predicts, what is the background behind it, and how does it all work exactly?
Is there a summary of insights?
Which trends were especially surprising?
Pinterest and video? Everything is heading toward moving images. What does Pinterest offer in this respect?
How can brands reach users on Pinterest or display ads to specific target groups?
Where can our DMEXCO podcast listeners find more information on Pinterest Predicts?
Happy listening!