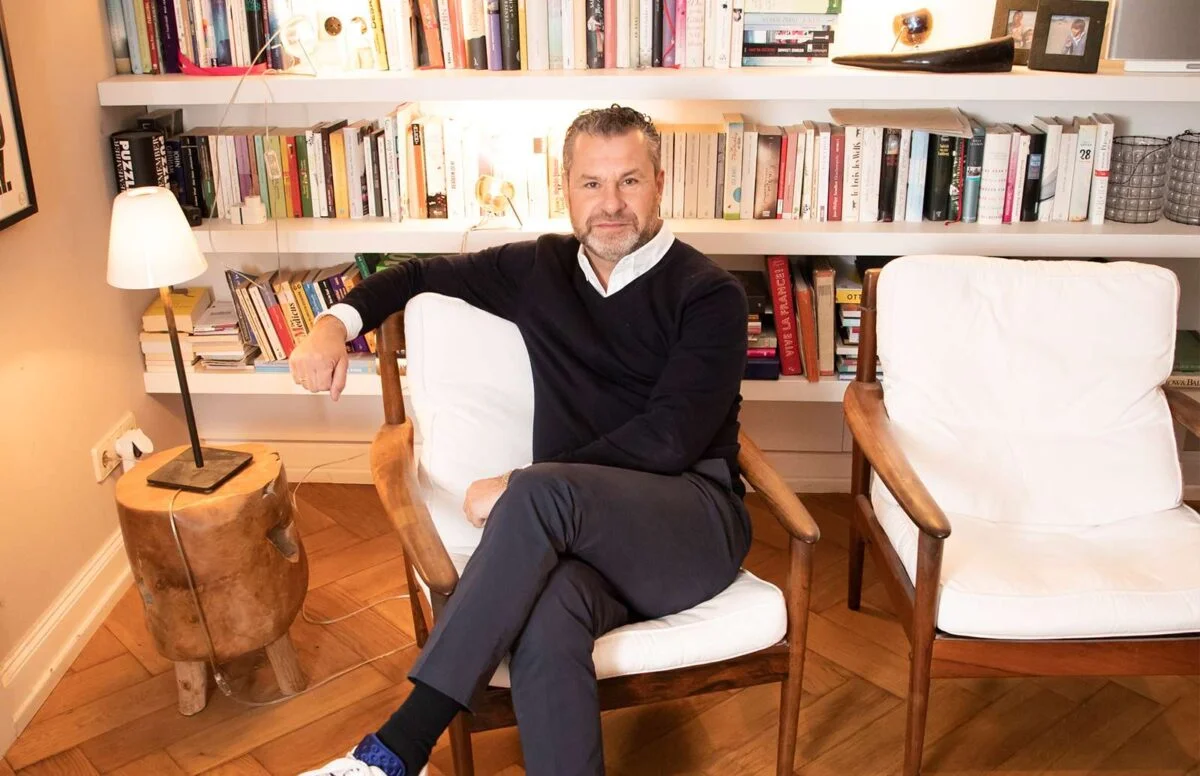 Snapchat has been through a lot of ups and downs since it was launched. The coronavirus lockdown is particularly boosting use of the app at the moment, with user engagement having increased by a massive 25 percent. "Everyone wants to keep in touch with their best friends and family members, and so now is the time for social media," says Götz Trillhaas, who is currently Managing Director at Snap for the German-speaking region after having worked at Google for 14 years.
But what makes Snapchat particularly so attractive at the moment? With its focus on augmented reality, the instant messaging service offers exciting features for chatting, keeping entertained and informed, and communicating in times of social distancing. Many advertisers don't want to miss out on such opportunities either. In an interview with our host Alex, Trillhaas talks about Snapchat campaigns proving successful right now that creatively implement AR and communicate closely with the target audience.
"First and foremost, the focus is on augmented reality, and that is our DNA. It's where we started, and we have absolutely set the benchmark for this on the global market. We have also been copied many times over in this respect. Augmented reality is a really important technology for bringing topics closer to consumers."
According to Trillhaas, Snapchat's strong user centricity approach is the reason behind the service's great appeal: "For us, it is extremely important to make this product for our users so that we are a platform where they feel comfortable and understood and where they can communicate with their friends," explains the Managing Director.
In the podcast, Trillhaas also talks to Alex about the following topics:
Who uses Snapchat?

How can advertisers reach users the best?

What role does the topic of ephemeral posts (those only lasting for a short time) play for marketers?

How can you create your own Snapchat lenses?

What targeting opportunities does Snapchat offer?

What direction does Snapchat want to take in the future?
We hope you enjoy listening!