Daisy Auger-Dominguez has made it her mission to make jobs fairer and more inclusive now and in the future. The human capital expert specializes in workplace culture, diversity, equity, and inclusion. VICE Media Group employs over 2,000 people in more than 20 countries worldwide. As Chief People Officer, Daisy's task is to help shape its talent management and corporate culture strategy.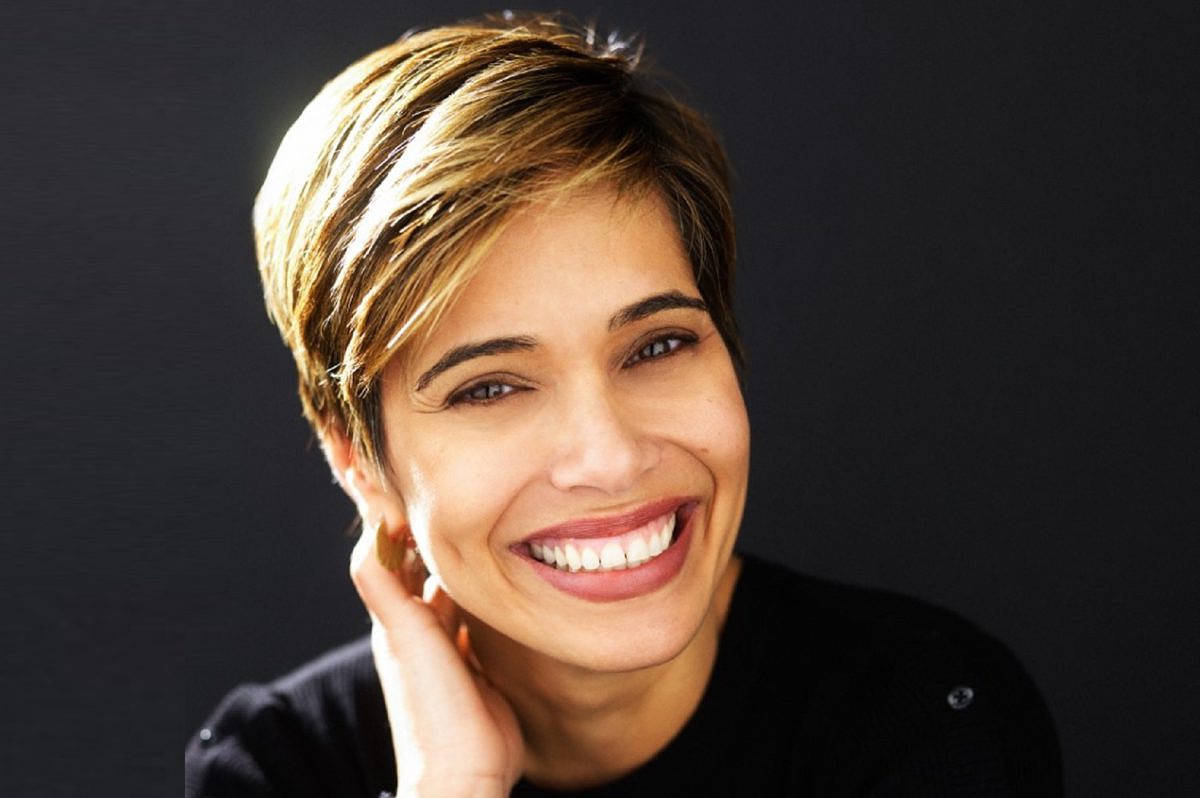 Daisy only joined VICE Media Group in May 2020 – an eventful time that will set the precedent for future success, and not just because of COVID-19. Two weeks after she started, George Floyd was killed – a horrific event that fortunately fueled an important debate in society, not only in the U.S., but across the globe.
Having just joined the team shortly before, Daisy proved to be a godsend for VICE Media. By introducing a clear diversity and inclusion strategy, she managed to bring her employees together during such a turbulent period. In this podcast, she tells us about the positive things she has already set in motion and how important her current position as Chief People Officer is to ensuring the future viability of VICE Media.
"Diversity is the mix. Diversity is: You're a white man, I'm a Latina. This is the mix that we create. Inclusion is how you and I create space for each other to feel included in the conversation. You did that right away with me. When we came, you introduced me. You acknowledged my pronouns, you created a space for me to start building rapport with you. That's what inclusion feels like.
Belonging feels like: It's not just that you invited me to be in this call, but that I actually deserve to be here. That what I have to contribute, what I have to say is of value. And you believe that. And that I'm not just here extraneously because you wanted to talk to a Latina that does diversity and inclusion work, but that I add value to it."

Daisy impressively puts into words how important diversity management is on a professional level in a corporate context and also in everyday life from a broader societal perspective. When it comes to business, it's not about paying lip service to the issue in employer branding or appropriately wording job advertisements. It's about how a company embodies the idea day in, day out as well as the daily interaction that takes place. Ultimately, the success or failure of any modern business is determined by whether it embraces diversity management.
Daisy Auger-Dominguez talks to Alex Wunschel about her role, actions, and impact as Chief People Officer, and shares insights into DEI – diversity, equity, and inclusion – by shedding light on the following key questions:
What does diversity mean?

Why is it time for companies to finally make diversity their top priority?

How has the approach of companies regarding diversity, equity, and inclusion changed in recent years?

What events were significant to VICE Media in 2020?

What events were of particular importance to Daisy in 2020 in the context of her job as Chief People Officer?

How exactly has VICE Media Group (VMG) approached DEI?

What's next on VICE Media's agenda?

What practical advice does Daisy have for those wishing to lead on DEI in their company / communities?

How do you build a diversity, equity and inclusion strategy at a global company, when it's an issue that has a completely different resonance and poignancy in different parts of the world?
We hope you enjoy listening!