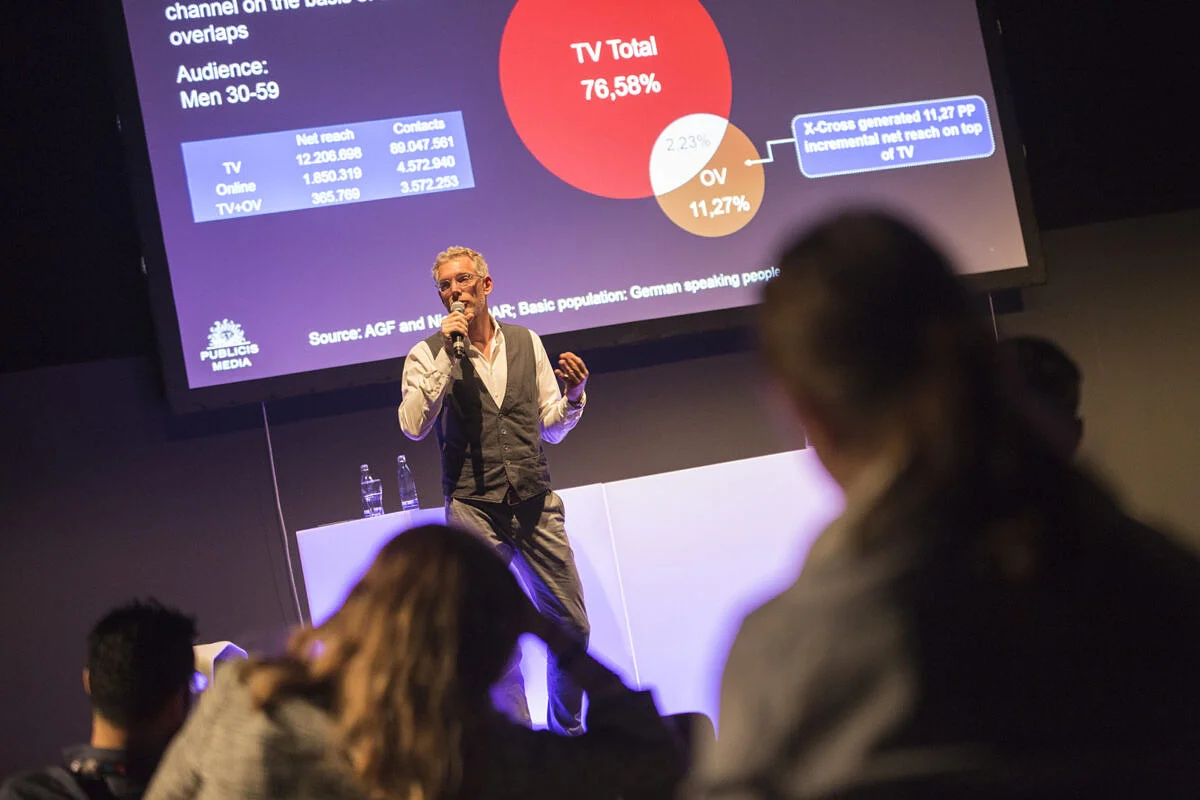 The seminars include everything from panel discussions and case study presentations to interviews with customers. We want the participants to return to their workplaces with many valuable learnings and, above all, inspiration. To assure this, we provide a balanced and versatile seminar program, examine each individual topic proposal in detail, and assess its added value for the seminar participants.
We are therefore often asked what makes an exciting seminar so special and what one should pay attention to during preparation?
Participants should gain as much insight as possible for their day-to-day work and be motivated to actually implement the lessons learned. Always try to keep this in mind during preparation.
Participants are usually seeking a varied and lively exchange. This is achieved by presenting practical cases and integrating interviews or a panel discussion.
Allow for failures. Nobody likes to talk about failures, even though the best learnings usually result from them. Sharing your failures and how you mastered setbacks is very helpful for the participants.
No bombardment of PowerPoint slides. Sometimes less is more.
Last but not least: a good title that is short and to the point is the entryway! The description should also be short and easy to understand. Have a look at our Applications Guide, which you can find on our support page.
The call for papers starts in mid-April 2019!
The seminars are located in Hall 5.1. Be there and be inspired.