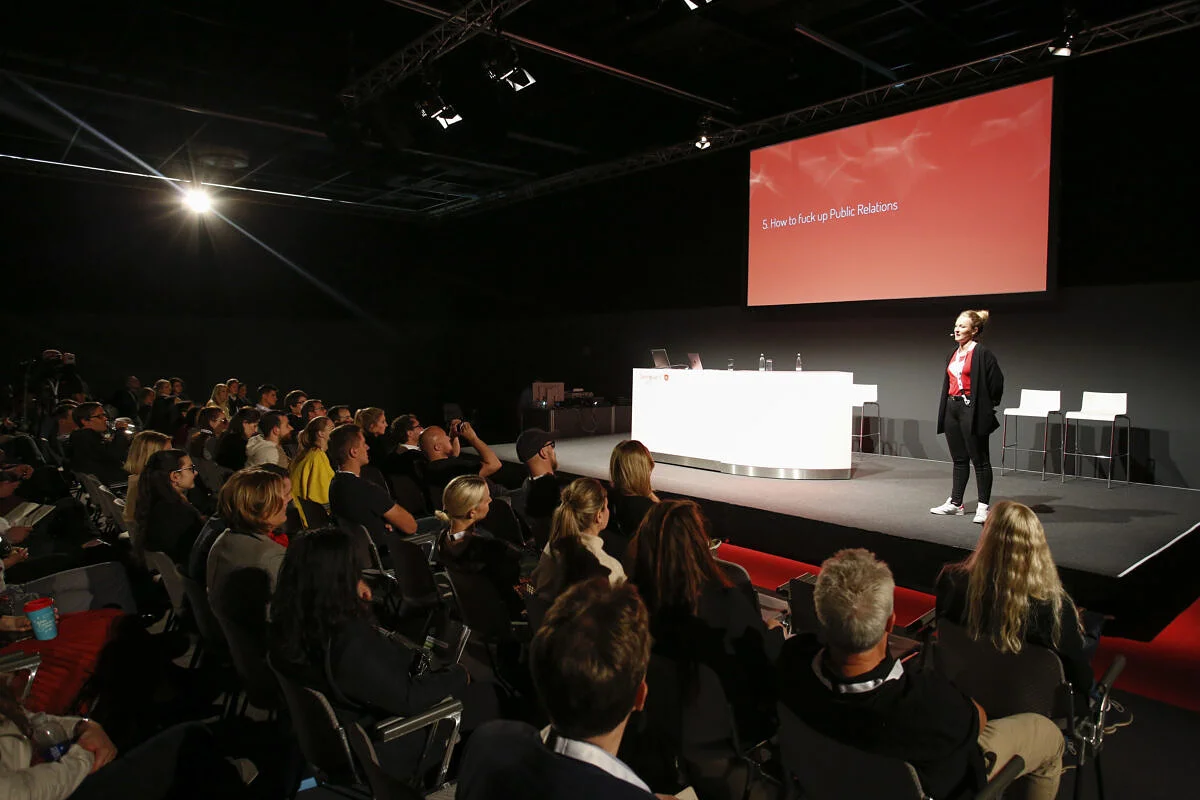 The practice-oriented WorkLabs go beyond a pure transfer of knowledge to create meaningful dialog and invite session owners and participants to an interactive exchange for 75 minutes. The WorkLabs are used as a platform to discuss relevant issues of the future, share experience and develop results in a working group of 70 people.
We recommend a 10-minute keynote presentation to introduce the topic. Industry experts can then exchange ideas, information and knowledge and jointly develop innovative solution strategies.
We have high quality standards. That's why we put every single proposed topic through its paces in advance to create a program that allows for practice-oriented exchange, inspires the participants and offers them long-term added value.
The call for papers for 2019 starts in mid-April.