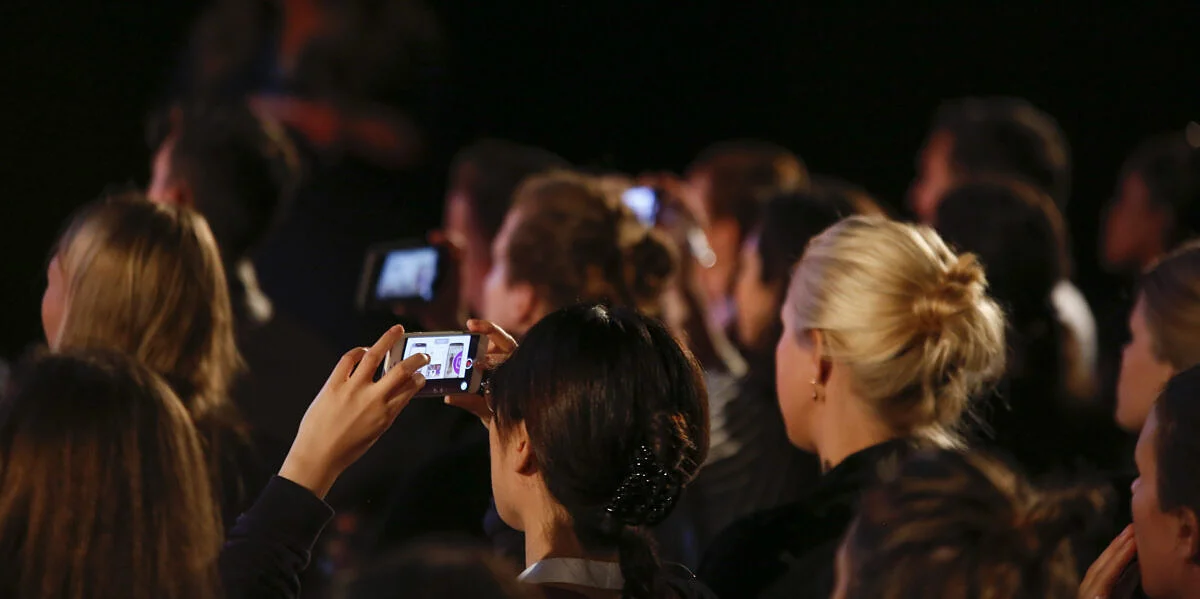 The Debate Stage is an impressive venue right near the action, the dynamism and the special backdrop of an extraordinary conference arena. The leading experts of the global and local digital economy discuss current topics in-depth in 1-on-1 talks or panel discussions at the highest level.
Thematically, the Debate Stage reflects the ecosystem of digital marketing and consists of highly opinionated talks about subjects ranging from marketing and media to technology and the latest business trends. Talks revolve around everything that is currently moving the industry. Global CEOs meet the most promising start-ups, national makers meet international visionaries, creative branding specialists meet technology-driven futurists and hip young stars and influencers meet established experts.
And the winner is…
The Debate Stage is also used to honor the best as part of the DMEXCO Start-up Hatch, the Seven Venture Pitch Day and the BVDW Challenge Award. We question the concepts of cool entrepreneurs on the now legendary hot chair—a format you shouldn't miss. The Debate Stage is also interactive and brings your opinion right into the middle of the action. The audience's assessment is incorporated live into the talks using the voting tool and has already provided for many an exciting twist.
In short: The Debate Stage is the hidden champion of DMEXCO.
The Debate Stage is located in Hall 8 and offers space for over 850 spectators.