Call for Papers
The Call for Papers for DMEXCO 2019 has ended!

More Information
You want to become a speaker on our start-up stages in the Future Park?
Just contact us.
Call for Ideas
Are you an internationally respected expert in the online marketing industry or can you recommend somebody who is?

When
For Visitors:
Wed, Sept 23, 2020: 9:00 - 18:30
Thu, Sept 24, 2020: 9:00 - 17:30

For Exhibitors:
Wed, Sept 23, 2020: 7:30 – 19:30
Thu, Sept 24, 2020: 7:30 – 18:30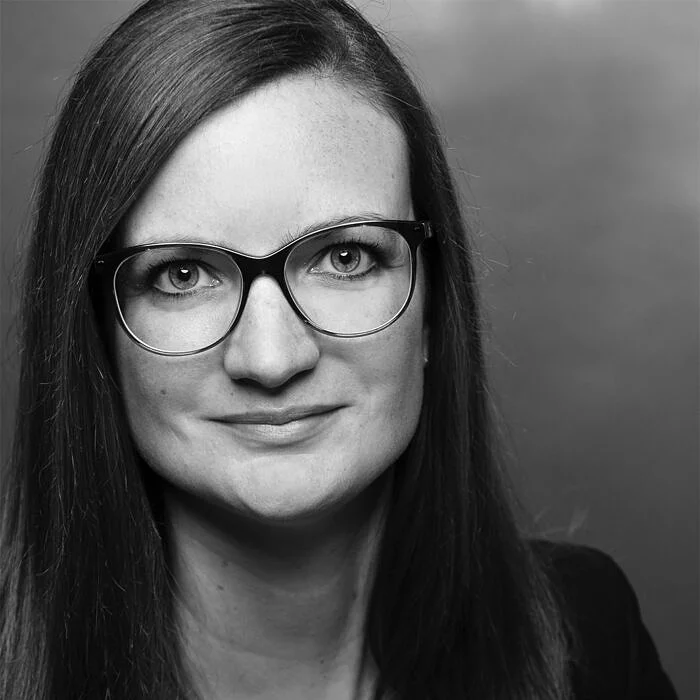 Larissa Schulz
Conference Manager
Tamina Schnetz
Conference Manager