DMEXCO @home 2021 was the second fully digital edition of Europe's leading digital marketing and tech event with 20,600 attendees and more than 600 top-class speakers from the global digital industry.
DMEXCO @home attendees 2021
84%
Have purchasing power
Attendee Profile
Attendees by company type
Agencies 21 %
Enterprises 33 %
Medium-sized businesses 34 %
Start-ups 12 %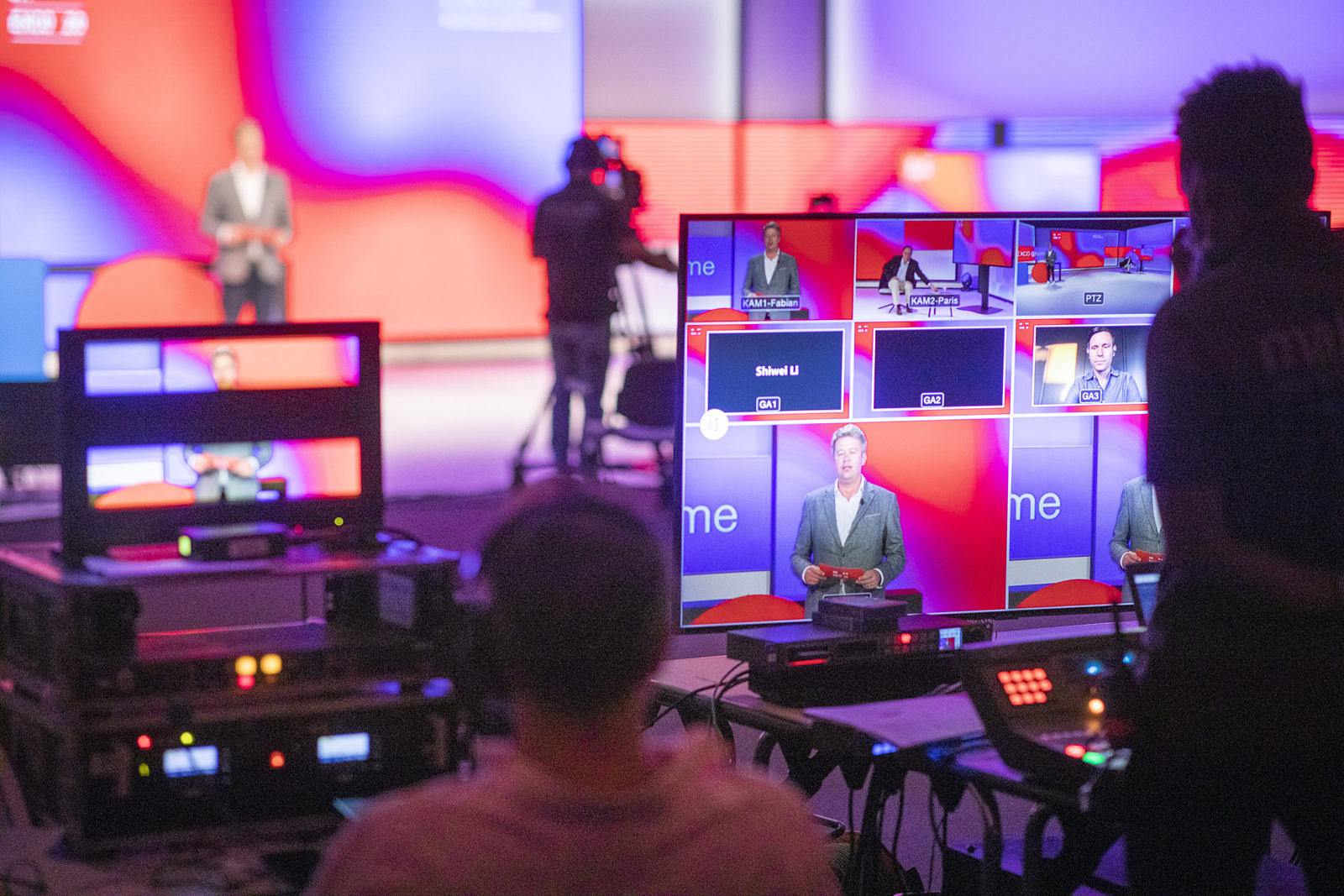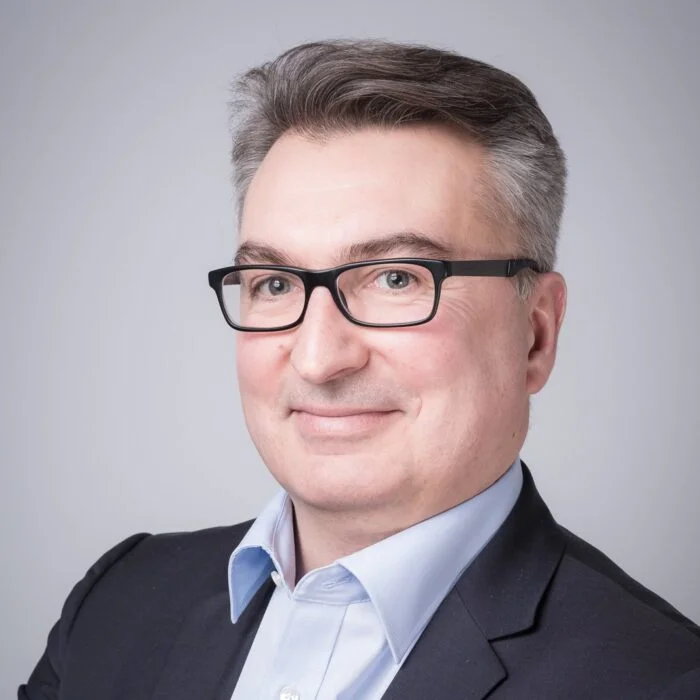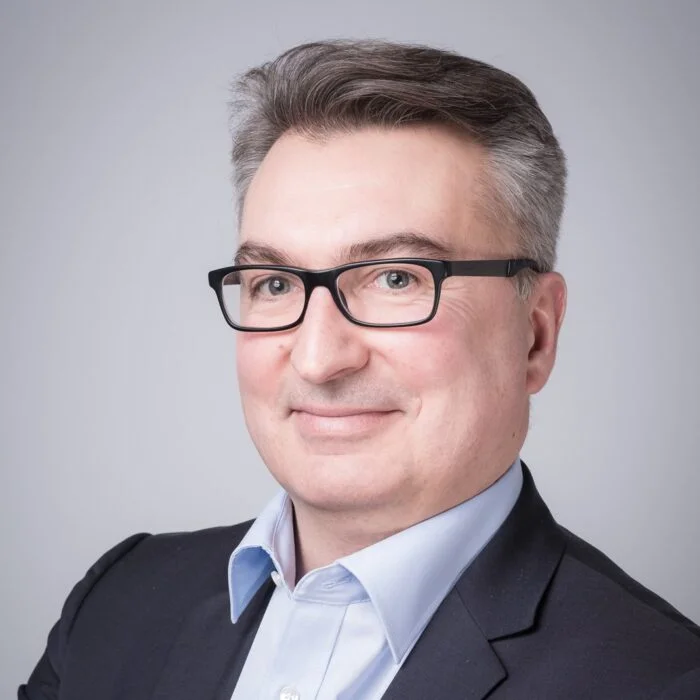 Thomas Mosch
Director Conference
Tamina Schnetz
Conference Manager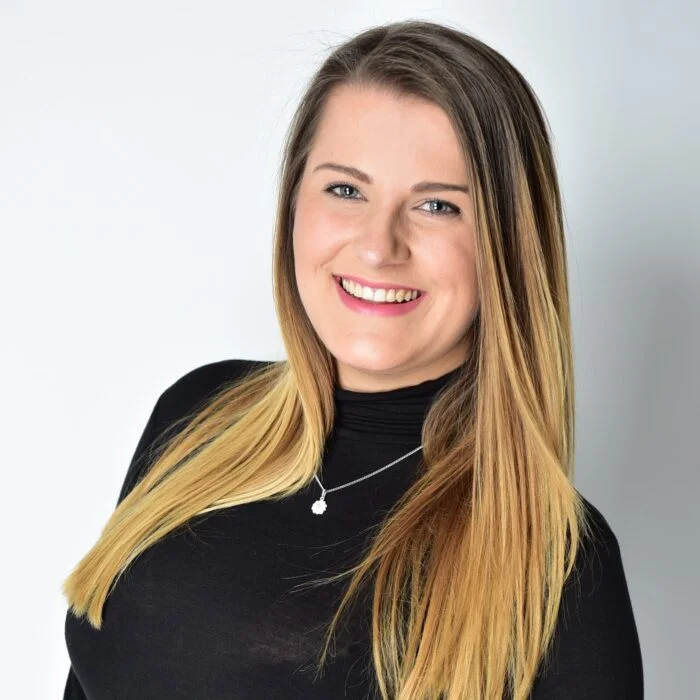 Nathalie Gabor
Project Assistant Conference
FAQ
What does Call for Papers mean?
As an exhibitor at DMEXCO, you can apply here for the various speaking formats. The Call for Paper for DMEXCO 2022 opens in April.
Are there additional costs, even though I am an exhibitor?
Yes, the speaking formats that you can purchase as an exhibitor (e.g. master classes) are additional products and are associated with costs.
Can I also apply as a non-exhibitor for Conference formats?
Yes, you are welcome to send us your speaking idea via email to conference@dmexco.com. The Conference Team will contact you by the end of June. For all other formats you have to be registered as exhibitor of DMEXCO 2022.