Let us know about your speaking idea!
Are you an internationally respected expert in the online marketing industry or can you recommend somebody who is? Share your idea with us via Conference@dmexco.com
Call for Papers
Take the chance and apply for our Masterclasses and speaking opportunities at DMEXCO 2021. The Call for Papers for our exhibitors will open in April 2021. Stay tuned!
FAQ
What does Call for Papers mean?
As an exhibitor at DMEXCO, you can apply here for the various speaking formats from April 2021.
Are there additional costs, even though I am an exhibitor?
Yes, the speaking formats that you can purchase as an exhibitor (e.g. master classes) are additional products and are associated with costs.
Can I also apply as a non-exhibitor for Conference formats?
Yes, you are welcome to send us your speaking idea via email to Conference@dmexco.com. The conference team will contact you if an integration into the program is possible. For all other formats you have to be registered as exhibitor of DMEXCO 2021.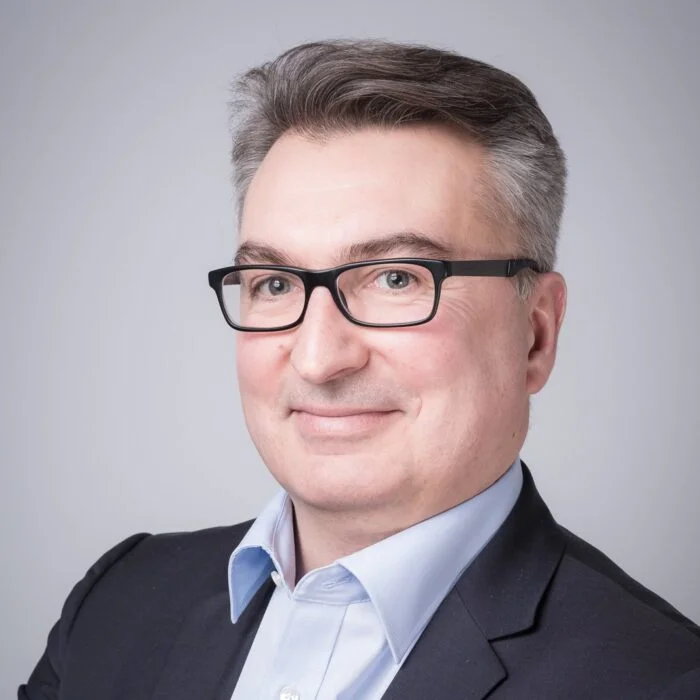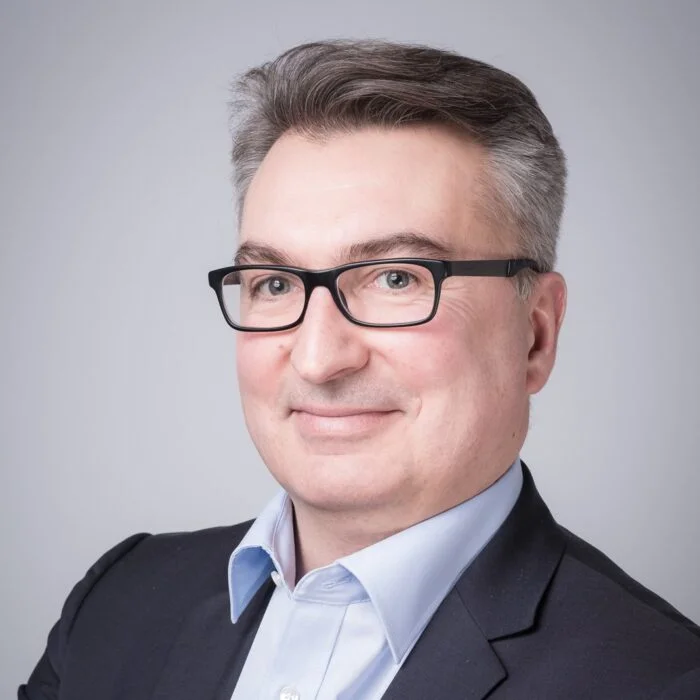 Thomas Mosch
Director Conference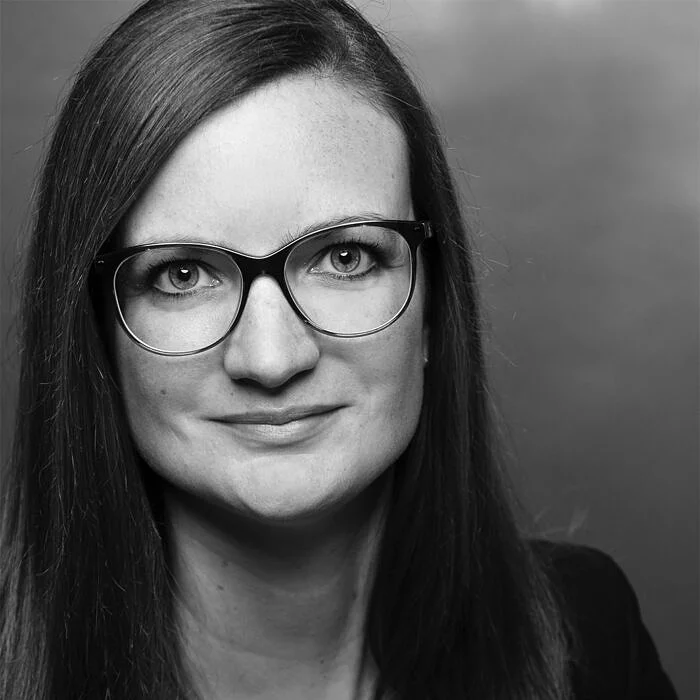 Larissa Schulz
Conference Manager
Tamina Schnetz
Conference Manager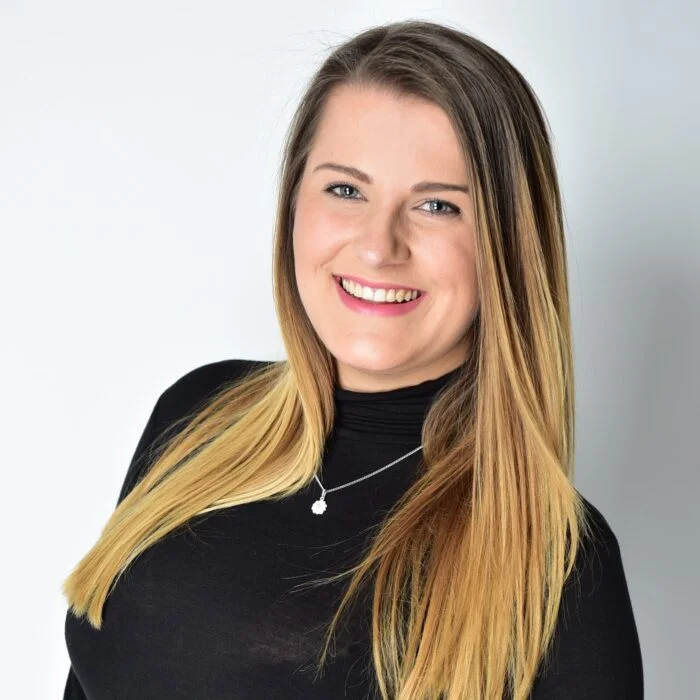 Nathalie Gabor
Project Assistant Conference
As the first fully digital edition DMEXCO @home has brought together 20,000 attendees from around the globe, 260 world leading companies of the digital industry and 800+ world class speakers for a one-of-a-kind event.
Top-class Trade Visitors
86%
Have an Impact to Purchase of Media & Technology Services
Tech Providers 26 %
Other 27 %
Agencies 20 %
Brands 18 %
Consulting 10 %