Call for Papers
The Call for Papers for DMEXCO 2019 has ended!

More Information
You want to become a speaker on our start-up stages in the Future Park?
Just contact us.
Call for Ideas
CFI has ended for DMEXCO 2019. We're looking forward to your ideas for 2020. The application form will be open by October, 1st.
Judith Kuehn
Director Conference
Nicole Waldschmidt
Lead Seminars, Demo Arena & Work Labs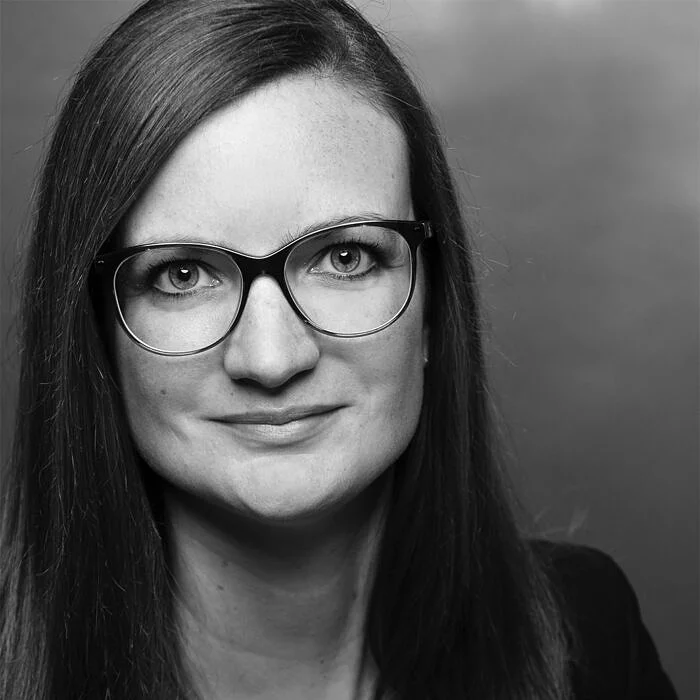 Larissa Schulz
Conference Manager
Tamina Schnetz
Project Assistant Conference