1
Excite International Expo Visitors
Your chance to reach and convince more than 40,000 decision makers from the marketing, technology, creative and media industries as a speaker
2
Provide and Co-Determine Diversity of Topics
Be an idea provider to broaden the perspective of the industry.
3
Additional Positioning as an Exhibitor
In addition to presenting your company on stage you can position it on our Expo space.
4
Choose the Right Conference Format
Identify the right format for your communication out of different conference formats and use it effectively.
5
Driving Trends and Innovation
Bringing trends and innovations onto the stage and bringing them to life.
Become a Speaker
You want to become a speaker at DMEXCO? Then apply for our stage formats.
Call for Papers
The Call for Papers for Speakers' Forum, Seminars and Work Labs has unfortunately expired for 2018.
But we look forward to receiving your application next year!
More Information
Speaker opportunities for:
– Start-up Village
– Motion Stage
Call for Ideas
Send us your speaker recommendations for:
– Congress Stage
– Debate Stage
– Experience Stage
Judith Kuehn
Director Conference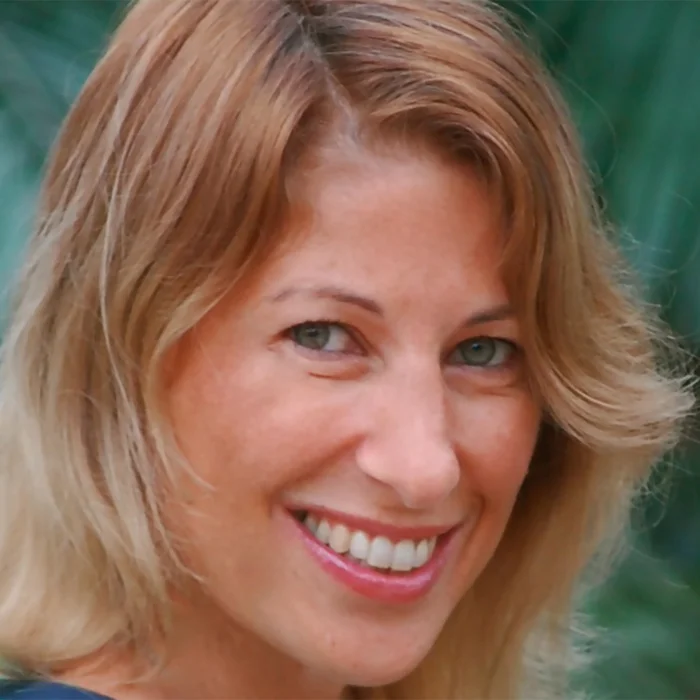 Irmela Schwab
Content Team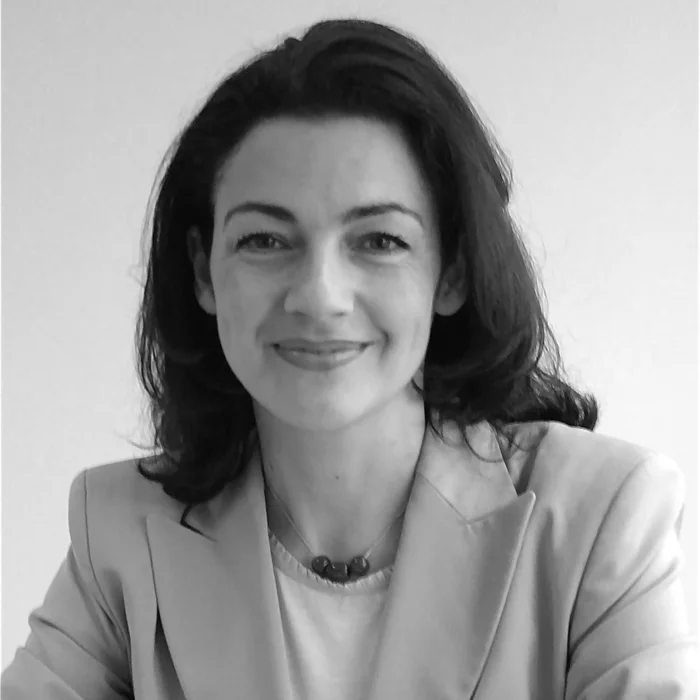 Elisabeth Stangl
Conference Management Congress Stage, Debate Stage, Experience Stage