Although it was originally launched way back in 2007, TikTok did not hit Europe until 2018. Its popularity exploded, and it experienced exponential growth – a success story that is still being written. The app is now available in 75 different languages on more than 150 markets. To keep up with this traction, TikTok has set up offices around the globe, including in London, where Stuart Flint began working as Vice President, Europe, Sales in March 2020.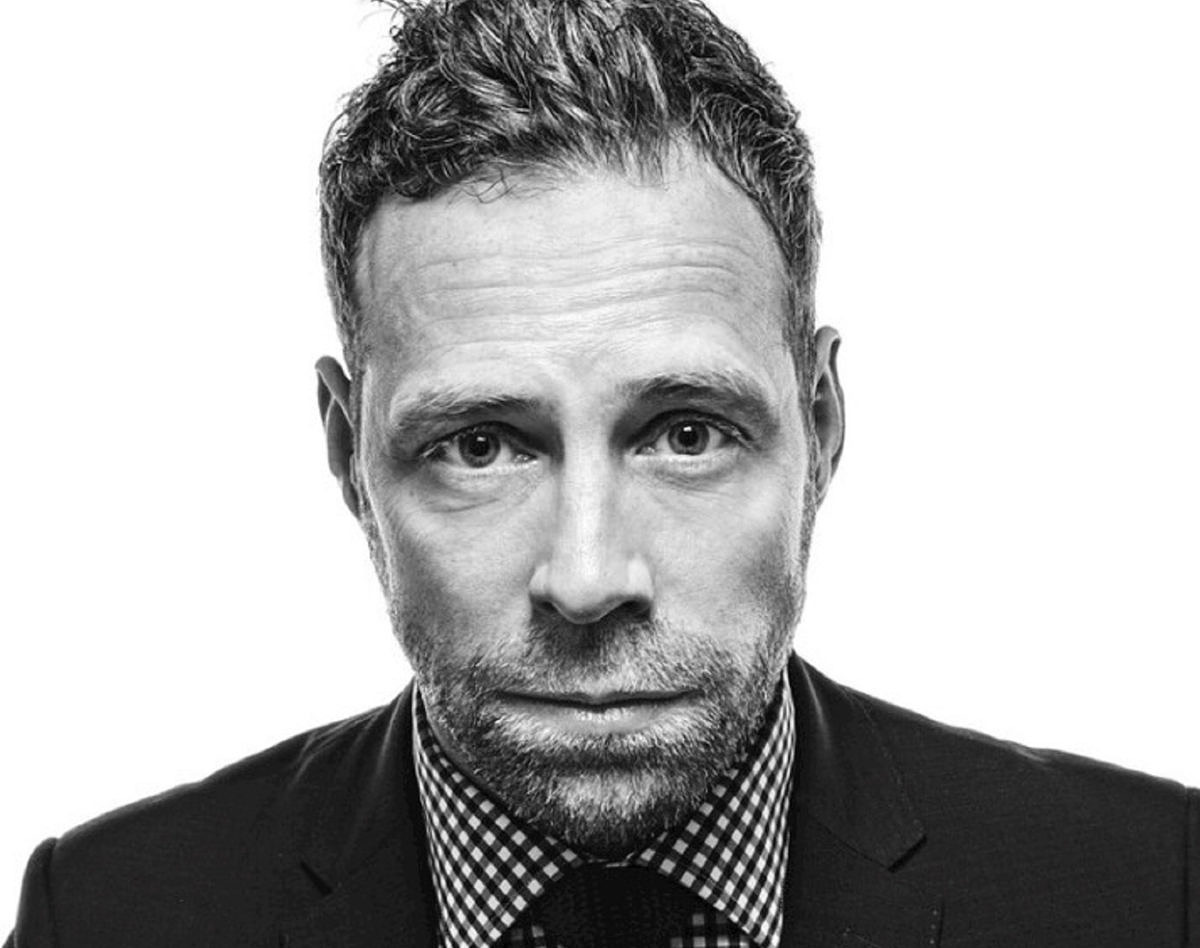 The TikTok platform offers an entirely new playing field for entrepreneurs, brands, and advertisers to try their hand at innovative and creative storytelling. In his role, Stuart Flint is responsible for TikTok's advertising business across the whole of the fast-growing European market. He knows that authenticity and active engagement with the community are key factors when it comes to successfully advertising on TikTok. He is also seeing the format being fully embraced in Germany, with more and more big, well-known brands as well as a rapidly growing number of small businesses aiming to benefit from it.
"This is the TikTok generation, really embracing entertainment on a very, very different platform in a new way. It's snappy, it's short, it's sound on, it's full screen. We're seeing brands leverage hashtags within, so how they label their ad. There are 9 billion views for #smallbusinesscheck and so small business brands putting that on as a hashtag will see a unique business story and journey within this ecosystem to help support them as a business."
If you want to know if advertising on TikTok is something for you and your business, don't miss this podcast! Stuart Flint shares firsthand tips for making the most of the platform's creative potential in order to convey your message not only powerfully and with pinpoint accuracy, but also in a way that audiovisually and rhythmically captivates your target group. Alex Wunschel and Stuart Flint discuss the following central themes and questions in this episode:
How would Stuart Flint describe TikTok? What makes it unique in his opinion?

What's the history behind its success? When and how did TikTok even begin?

How is TikTok developing at the moment, and how and where is it growing in the EU?

Who is using TikTok?

What's behind the claim "It starts on TikTok"?

What advertising opportunities does TikTok offer, and what products does the platform incorporate for this purpose?

How can brands cleverly use TikTok's audiovisual focus to their advantage?

Which ads have been a real hit on TikTok to date?

How should I go about launching a campaign on TikTok as an advertiser?

How can the success of a TikTok campaign be measured?

Isn't TikTok really only suitable for big, well-known brands?

Is there a minimum campaign budget or other restrictions and limitations?
Happy listening!