Robyn Peterson has been Chief Technology Officer at CNN for more than two years now. Prior to holding this position, he was CTO for the media company Mashable, Head of Product Strategy & Technology for a division at NBC Universal, Senior Vice President of Product Management at Ziff Davis Media, and Director at DE Shaw.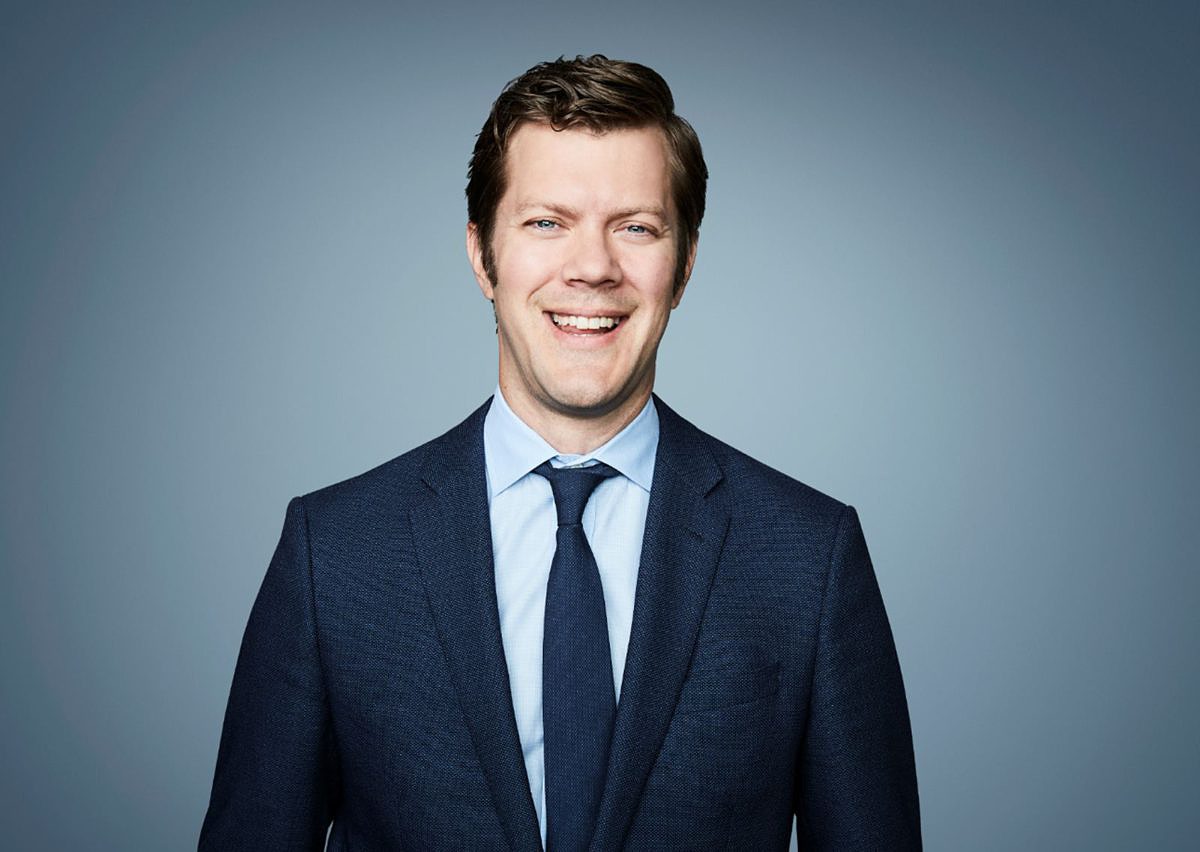 His background combines experience from various tech startups as well as media companies. In this podcast, our host Alex talks to Robyn Peterson about this exciting and groundbreaking intersection. What does the future of journalism look like in a data-driven media landscape? What role will smart engineering play in the evolution of media? And how can algorithms, artificial intelligence, and journalism be combined to generate reliable content?
Robyn Peterson and Alex Wunschel also discuss how journalists are adapting to the changing media landscape as well as what skills and mindset they need to bring to the table to successfully meet the challenges of a data-driven environment and use it to their advantage.
Tip: On September 24, Robyn Peterson will be giving a talk at DMEXCO @home on "The evolution of media: How engineers & technologists are shaping the future". Come and listen!
"So, to an up-and-coming journalist, I would recommend probably two classes: Stats! Second: Computer science, at least comp sci 101. And then if you can get beyond that, I would really recommend artificial intelligence."
In this podcast, Robyn Peterson and Alex Wunschel also discuss:
How the media landscape has transformed in recent years from a technological perspective
Why the future of news formats is mobile
How to handle the problems of artificial intelligence, trust, and fake news
Whether personalization today presents an opportunity or a threat
We hope you enjoy listening!