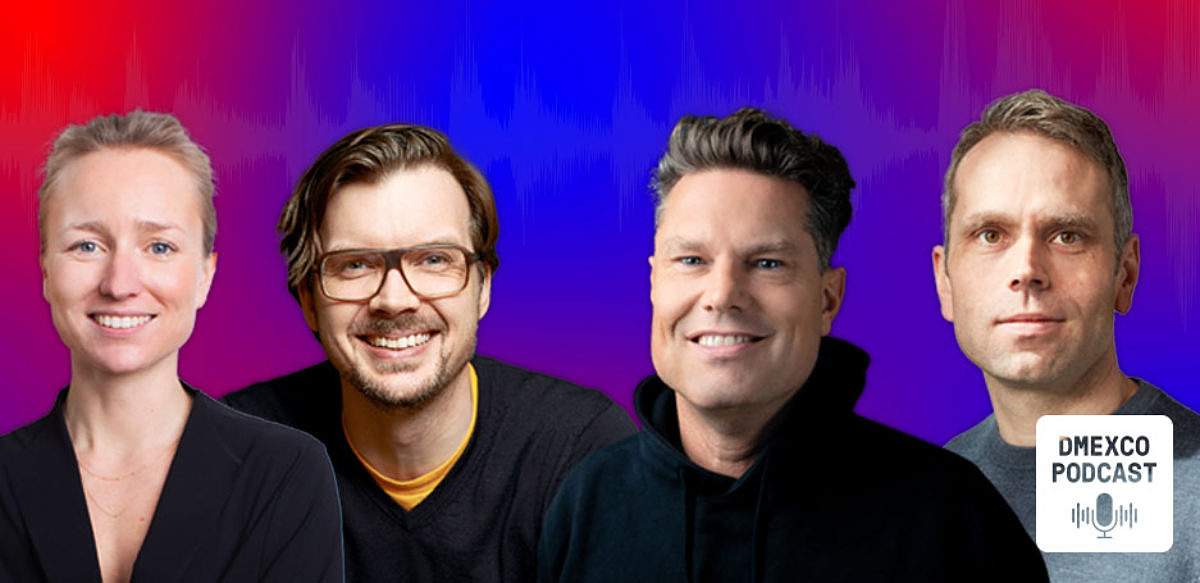 AI in advertising: next-level content production
For some time now, artificial intelligence has been playing an ever-greater role in image production and image editing. A multitude of applications now create high-quality AI-generated images and artwork in just a few seconds. DALL-E, NightCafe, Artbreeder, and DeepAI are just some of the popular tools currently turning the graphic design world on its head.
There's now even an AI for writing texts: ChatGPT, which is blowing everyone's minds with the quality and spectrum of its output. 2023 may have only just gotten underway, but it already seems like no other topic will dominate the year as much as this supersmart OpenAI application. The competition isn't far behind either: DeepL Write and Jasper Chat are just two examples of highly powerful programs that can be used to write texts.
AI & data: how artificial intelligence is changing ad targeting and personalization

In the podcast, we asked the agency experts about the current role of AI in the advertising industry. We wanted to know how AI is being used to optimize ad targeting and data personalization as well as what tools and trends are proving the most promising.
We also looked ahead to the future by exploring the following: What technical changes do our guests anticipate next? How will machine learning evolve? What will be the ethical limits of AI applications?
H2: DMEXCO podcast: our guests also enlightened us on the following aspects

How is their agency currently using AI in its advertising?

What impact do they think AI will have?

What does AI mean for the roles and tasks of their agency's staff?

How will AI affect their agency's campaign strategy and planning?

In what ways do they see AI shaping the creative process in advertising?

What potential ethical concerns or challenges do they associate with the use of AI in advertising?

How is their agency preparing to integrate AI into its business model and day-to-day work?
All that's left to say is: put on your headphones and tune in!