Our host, Alex Wunschel, has another great guest lined up in this episode. Once again, it is all about data. Coincidence? Not in the least: The fact is that data usage is becoming more and more relevant in our industry, making insights from real data experts all the more valuable. In this episode with Karthic Bala, learn how media companies should handle data in the context of content.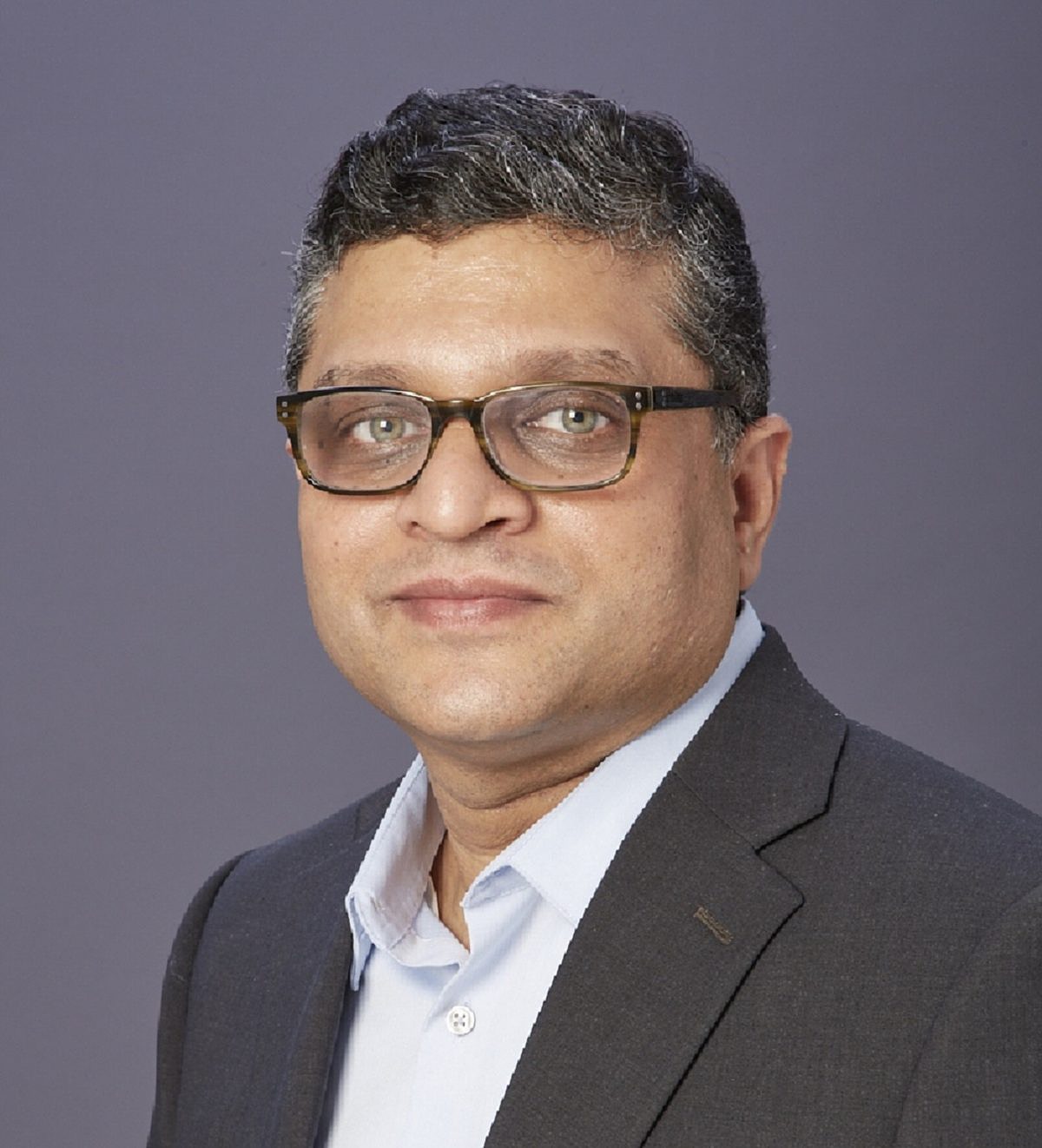 Karthic Bala is the EVP & Chief Data Officer at Condé Nast. With over twenty years of experience in handling data technology, he is considered a specialist in the field of data strategy. His team uses statistical modeling to create innovative solutions and competitive advantages. The content-focused media company supports many global premium media providers. Its portfolio includes influential brands such as VOGUE, Vanity Fair, GLAMOUR, GQ, The New Yorker, and WIRED. A subsidiary of Advance Publications, Condé Nast is one of the largest private media companies in the world.
"In the world we live in today, I would say if a person wants to get in the field of media or journalism, you need to embrace the use of these technologies in a positive way, walking into this field with an open mind, with the realization that creating content is still valuable. It's both valuable from a monetization perspective and for the society in general. And coming into that with an open mind that looks at data, tools and other things like AI as a friend and embracing that rather than fighting that. That would be something I would advise people to start coming into this field."
State of the art: The role of data usage in media companies
In the podcast, Karthic explains how he optimally uses data to advance his media company and its brands. It is not just the perspective on content creation that makes the interview thought-provoking. Karthic describes his mindset as a data expert. He explains how media companies can use data wisely and generate more performance. Our guest is sure of one thing: Content is still king and in our business, creativity is the jewel in the crown. What's interesting, however, is the role data plays in this.
Find out more about how data is used in practice at the Condé Nast media company. There is more to it than just providing statistics and diagrams. For example, Karthic works with a tool that can be used to predict the viral potential of content based on smart data analysis. But more about that in the podcast.
Alex and Karthic also discuss the risks that data-based technologies pose for media companies. For example, does data eat traditional journalism for breakfast? And how should media companies operate in a soon-to-be world without cookies? Check it out now and get answers.
In the podcast, Karthic Bala and Alex Wunschel chat about the following:
How data usage is changing the way large media companies work
How to avoid echo chambers created by algorithms
How Condé Nast addresses the issue of personalization in a world without cookies
Does data eat journalism for breakfast? How can that be prevented?
We hope you enjoy listening!