Koelnmesse GmbH
Messeplatz 1
50679 Cologne
Halls 5.1 - 9
Congress Center North
In 2019 you can use the Entrance North, Entrance East or Entrance South for check-in.
On the days of the event, free shuttle buses will be travelling continuously between the train station "Köln Messe/Deutz" and the entrances.
Arrival by Plane
Cologne-Bonn Airport is only about an hour away from most of Europe's major cities. The Koelnmesse exhibition grounds can be reached within 20 minutes either by taxi or by train. There are direct connections between the airport station and the train station "Köln Messe/Deutz" via ICE, regional or commuter trains.
Arrival by Train
You can reach the train station "Köln Messe/Deutz" from Cologne's main train station "Köln Hauptbahnhof" within two minutes. Trains leave at five-minute intervals. Shuttle buses will be leaving from the train station "Köln Messe/Deutz" every 15 minutes to take you directly to the DMEXCO Entrance.
Arrival by Car
New: Koelnmesse navigation guarantees a stress-free journey for all trade visitors from their front door to the parking lot to our events. Without having to search. It works:
Arrival by Local Transportation
Stations within walking distance of the exhibition grounds: S-Bahn (commuter train): "Köln Messe/Deutz", lines S6, S11, S12, and S13, as well as tram: "Koelnmesse", lines 3 and 4. Your DMEXCO trade visitor ticket entitles you to use the public transportation within the extended VRS region.
Christoph Menke
Director Sales & Operations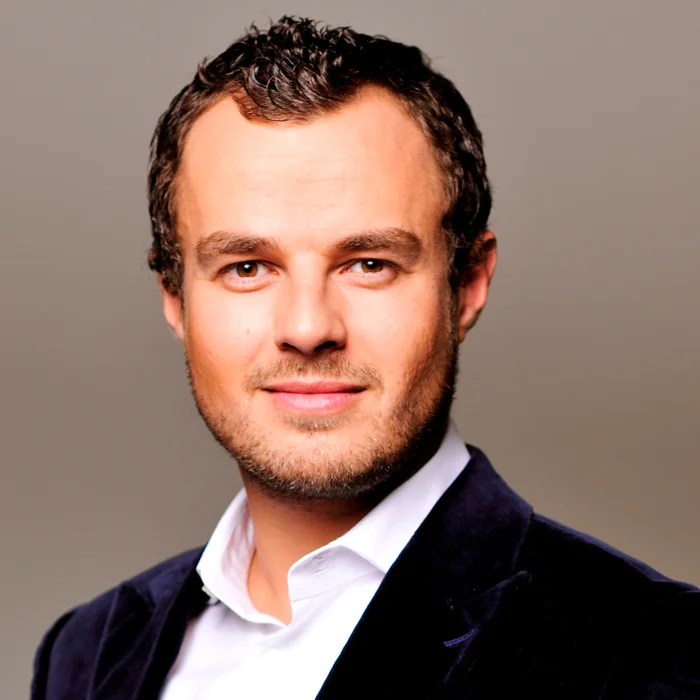 Dr. Dominik Matyka
Chief Advisor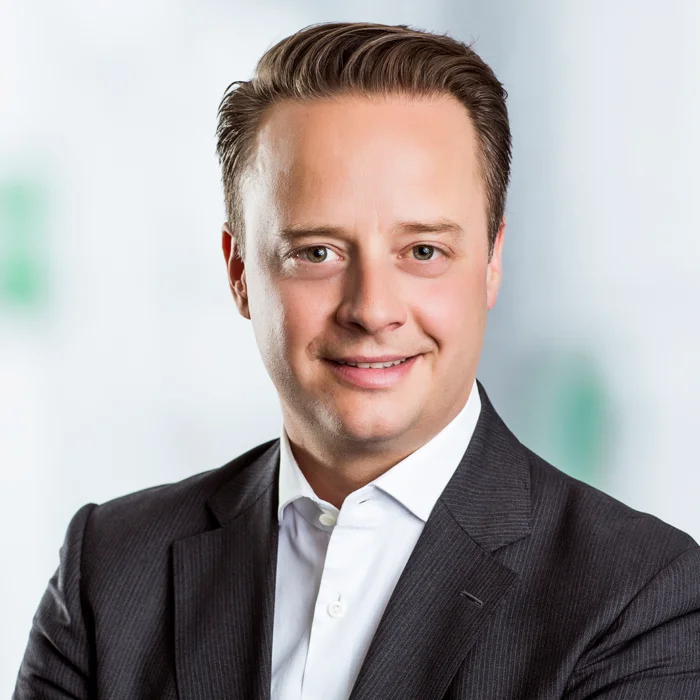 Christoph Werner
Senior Vice President
Eva Mackes
Project Assistant Operations
Annika Lohmann
Project Assistant Operations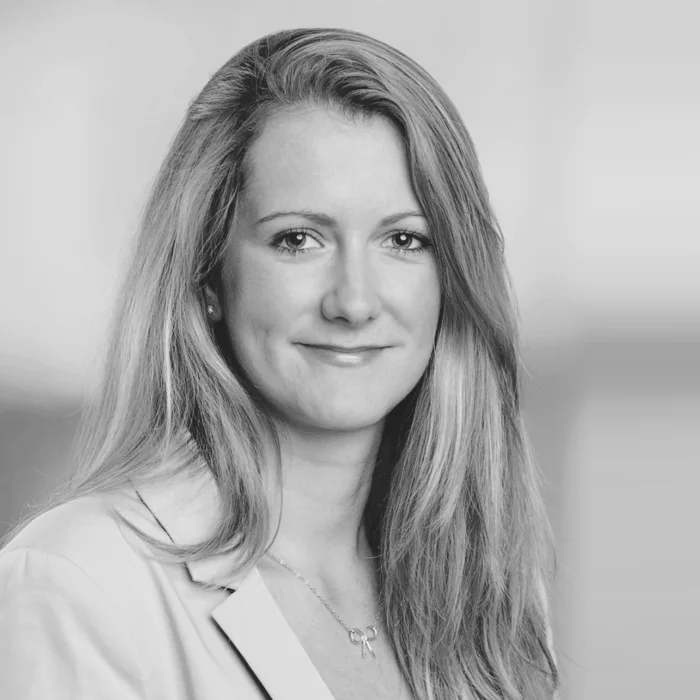 Sophia Paetz
Sales Manager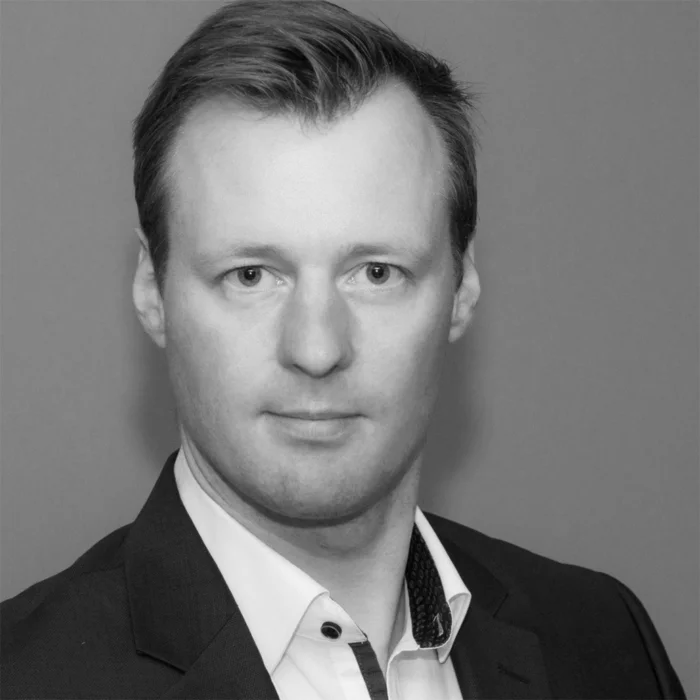 Jan Garnefeld
Sales Manager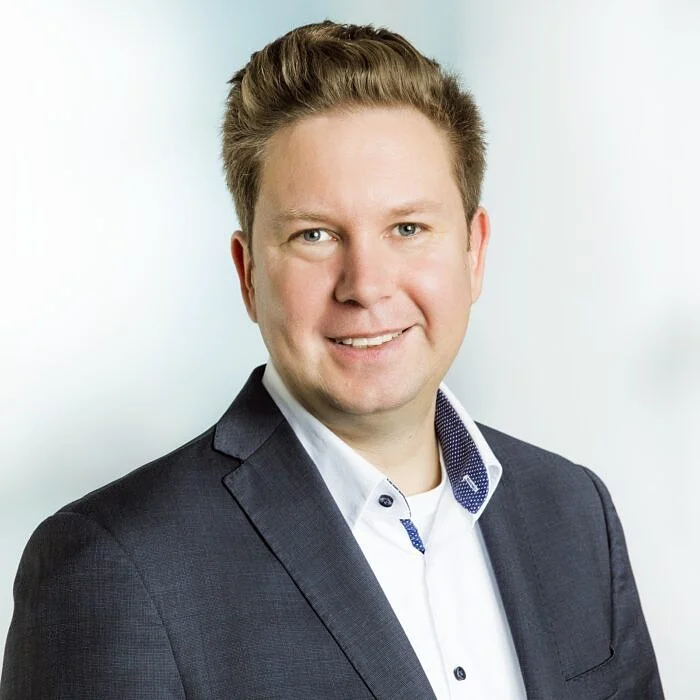 Ingo Willems
Sales Manager
Adelina Haag
Project Assistant Sales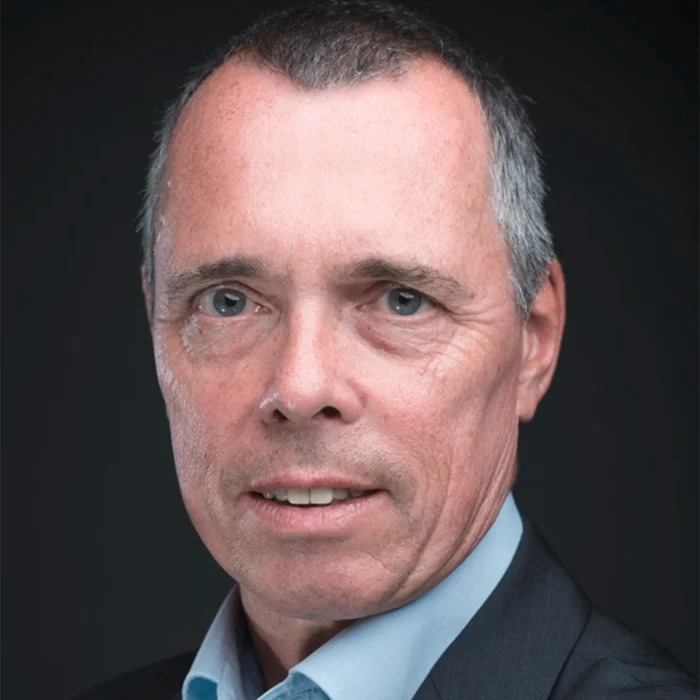 Joachim Vranken
Advisor Start-up Scheme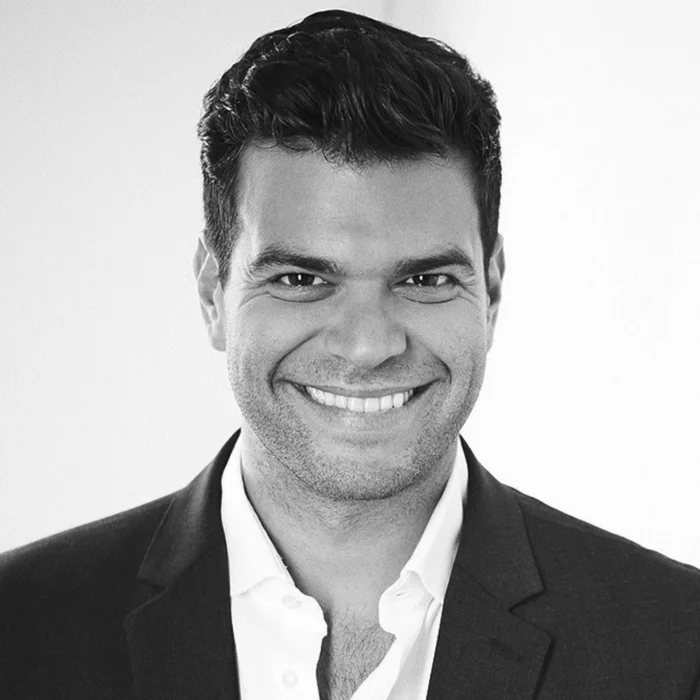 Gian-Marco Spinosa
Advisor Agency Scheme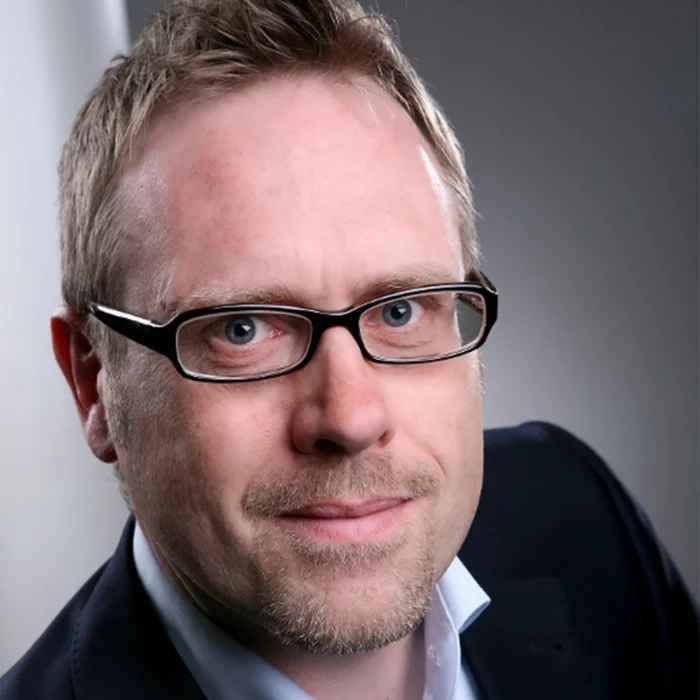 Eric Urdahl
CEE & North America Representative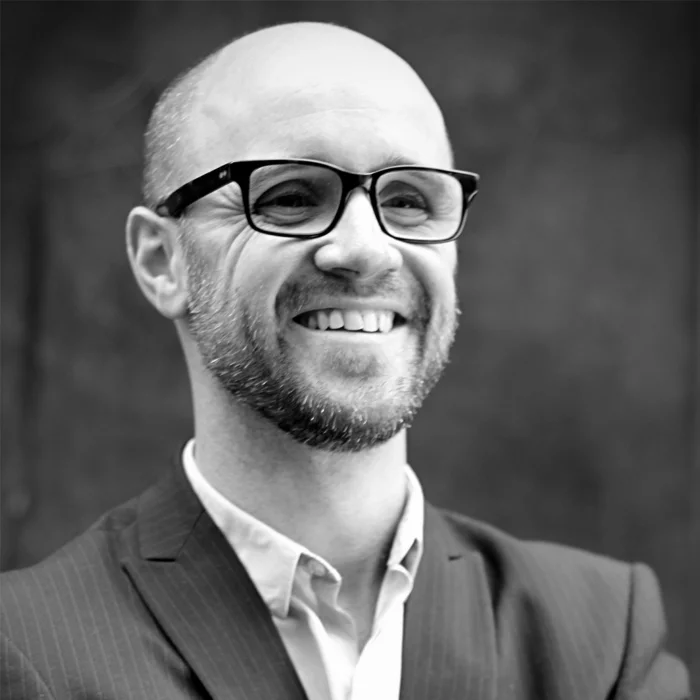 Bertrand Pichot
Representative France | Ratecard AdNovia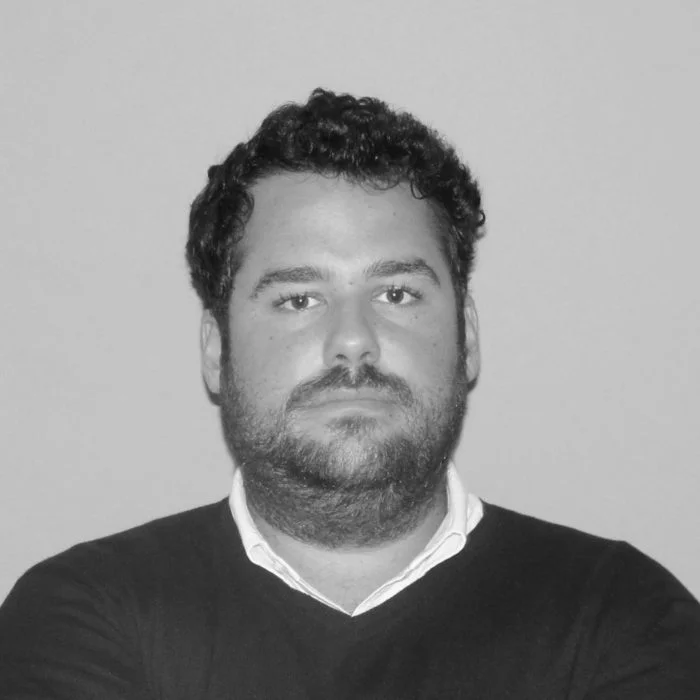 Martin Boise
Representative France | Ratecard AdNovia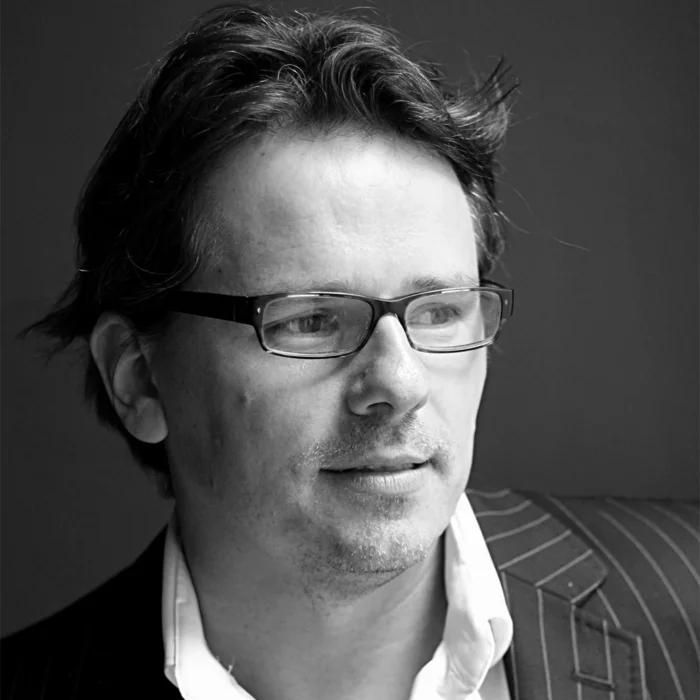 Frédéric Sadarnac
Representative France | Ratecard AdNovia
Thomas Mosch
Director Conference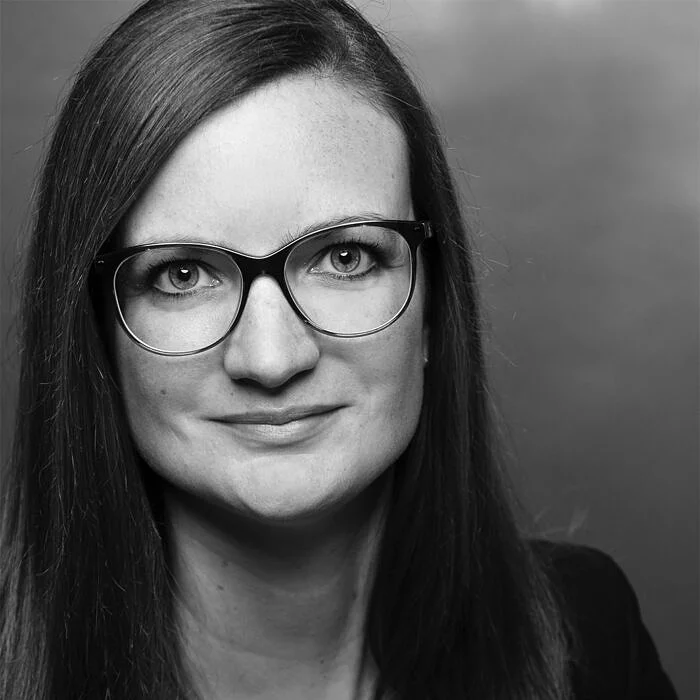 Larissa Schulz
Conference Manager
Tamina Schnetz
Conference Manager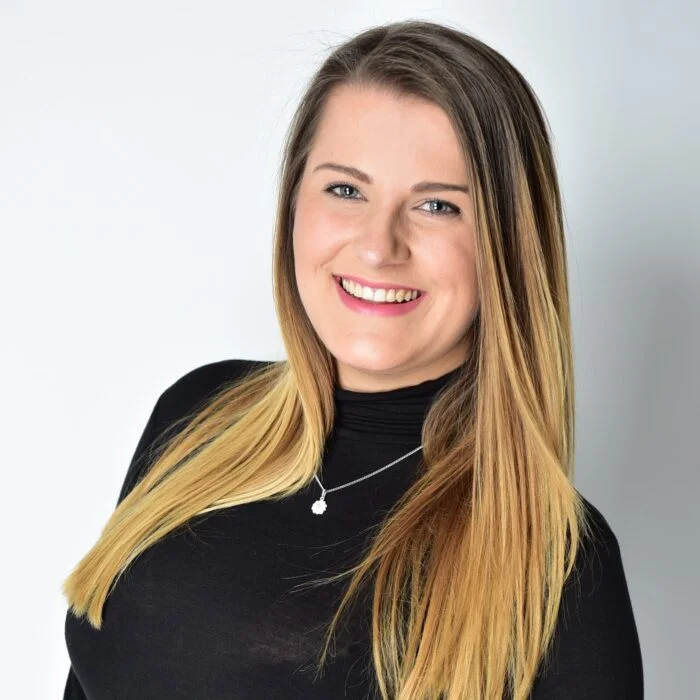 Nathalie Gabor
Project Assistant Conference
Hanna Schrey
Project Assistant Conference
Milko Malev
Director Communications & Media
Fleur Förster
Content Manager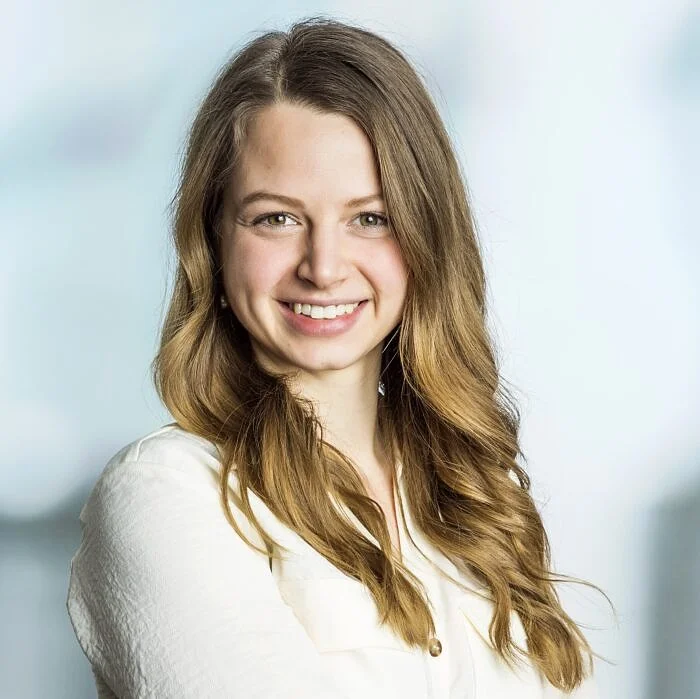 Saskia Spiske
Event Manager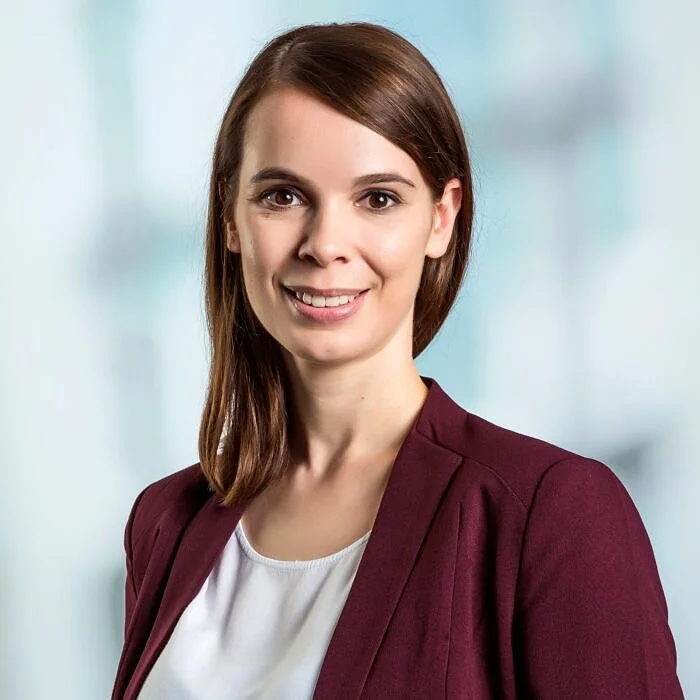 Eva Heintz
Communication Manager
Hannah Jesse
Project Assistant Marketing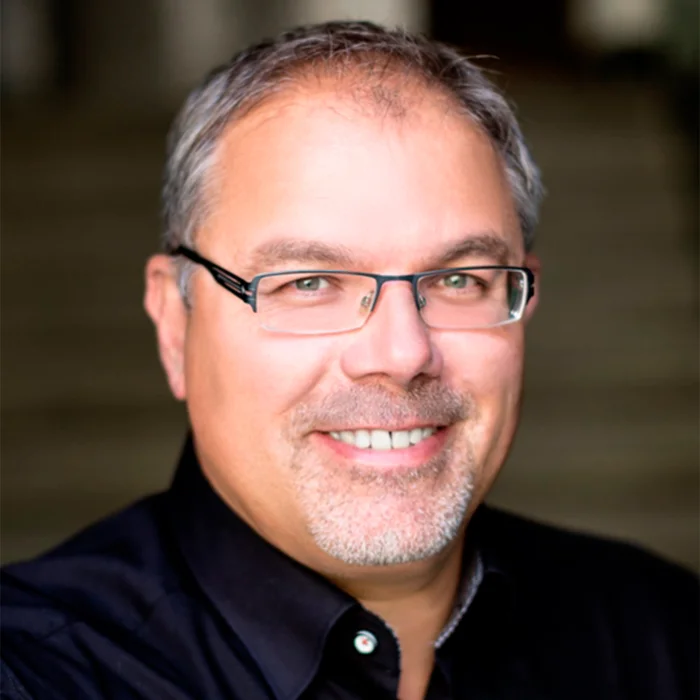 Christian Faltin
Press Officer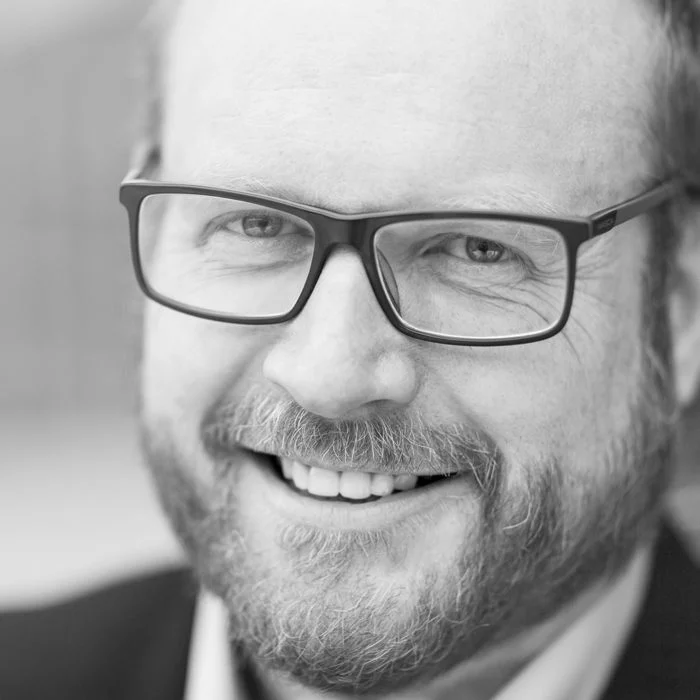 Christoph Salzig
Advisor Media Partnerships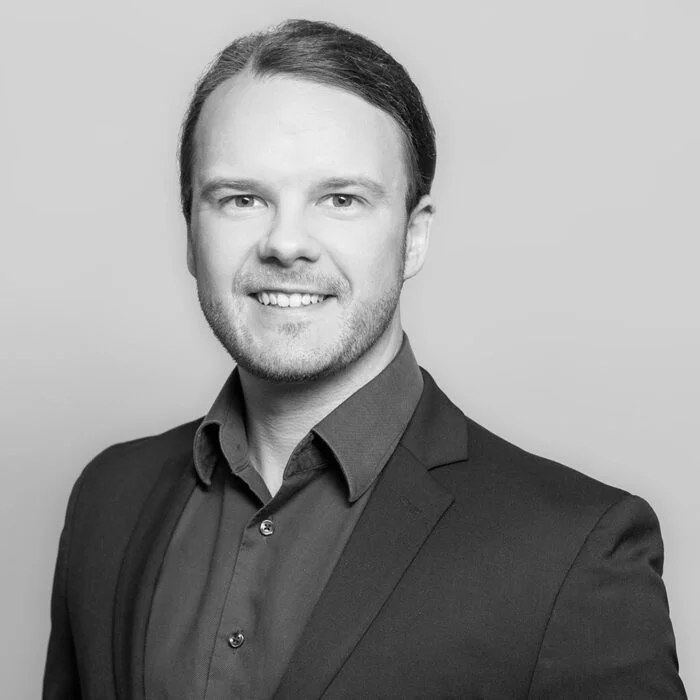 Kai Sulkowski
Content Team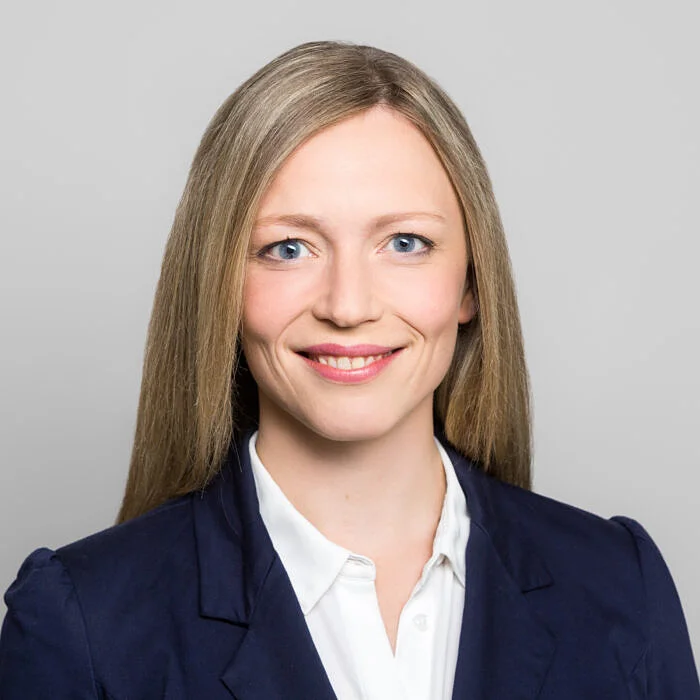 Miriam Herbold-Berneike
Content Team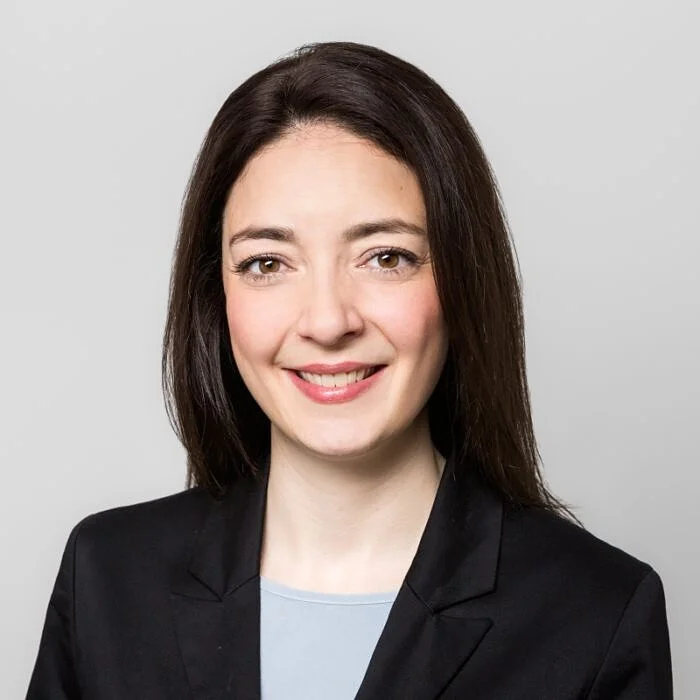 Julia Stüdemann
Content Team
Frank Wessels
Content Team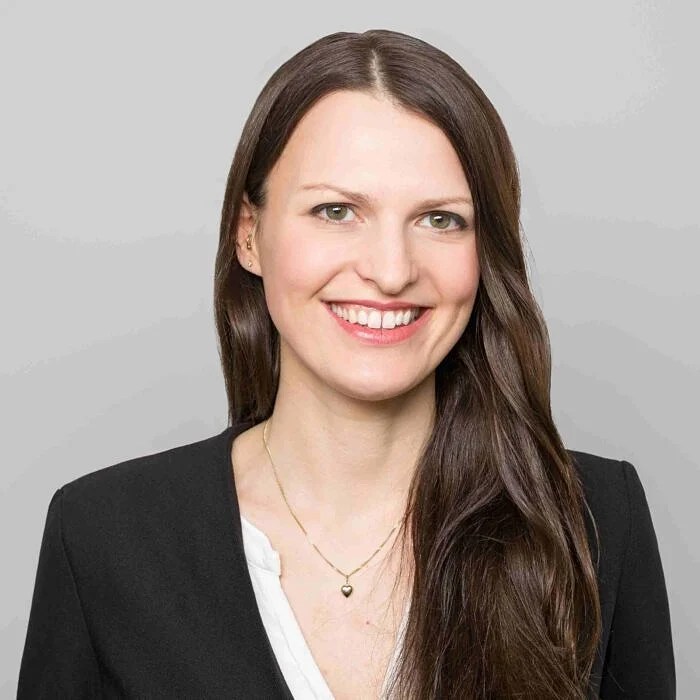 Cora Eißfeller
Content Team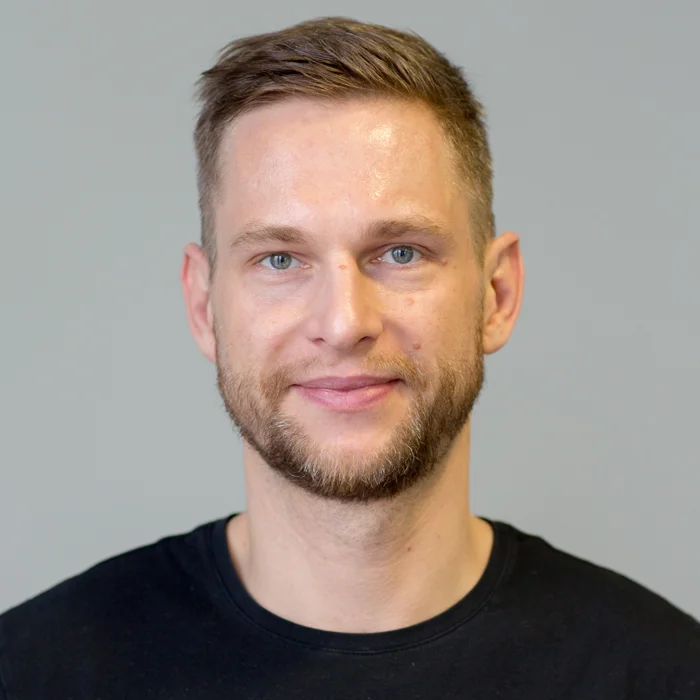 Peter von Knobloch
Project Manager Data & IT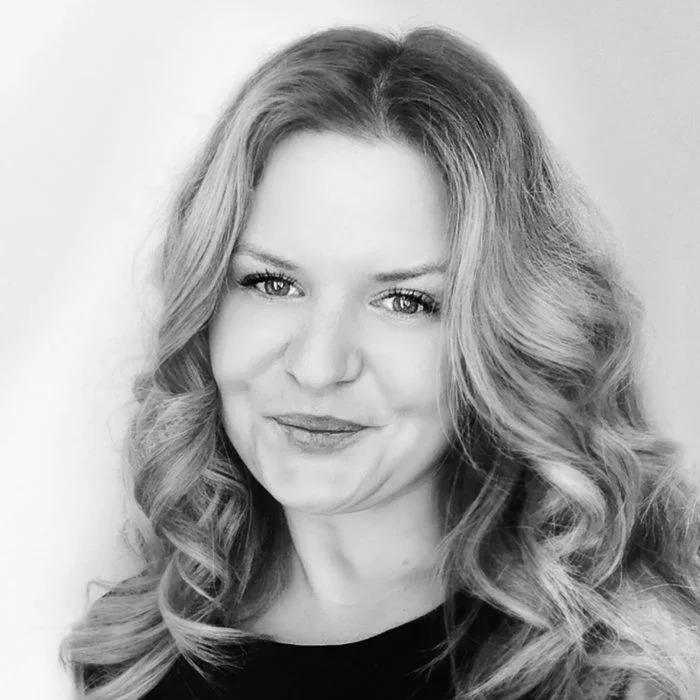 Maria Stasiaczyk
Business Development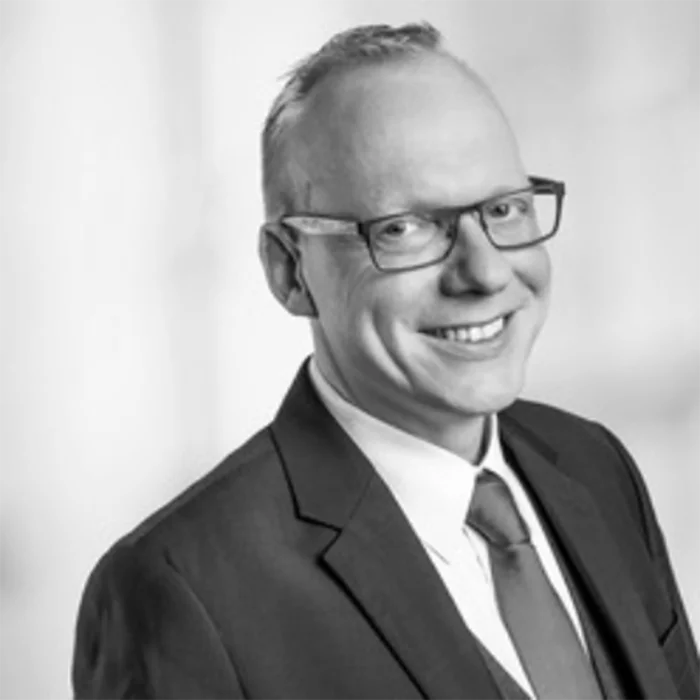 Ingo Keller
Stand Construction Team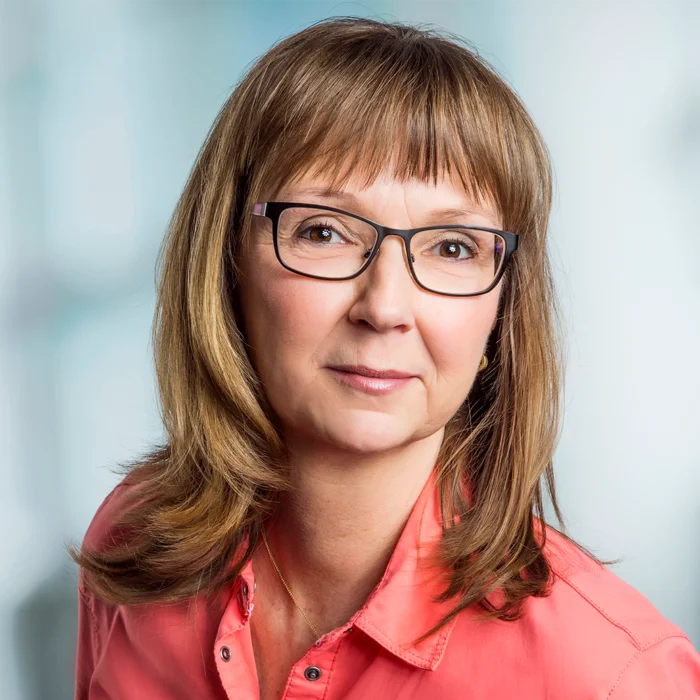 Martina Koehn
Stand Construction Team