1
Excite International Expo Visitors
Your chance to reach and convince more than 40,000 decision makers from the marketing, technology, creative and media industries as a speaker
2
Provide and Co-Determine Diversity of Topics
Be an idea provider to broaden the perspective of the industry.
3
Additional Positioning as an Exhibitor
In addition to presenting your company on stage you can position it on our Expo space.
4
Choose the Right Conference Format
Identify the right format for your communication out of different conference formats and use it effectively.
5
Driving Trends and Innovation
Bringing trends and innovations onto the stage and bringing them to life.
When
For Visitors:
Wed, Sept 11: 9:00 - 18:30
Thu, Sept 12: 9:00 - 17:30

For Exhibitors:
Wed, Sept 11: 7:30 – 19:30
Thu, Sept 12: 7:30 – 18:30
Become a Speaker
You want to become a speaker at DMEXCO? Then apply for our stage formats.
Call for Papers
The Call for Papers for Seminars, Demo Arena and Work Labs is now live from April 24 – May 31
More Information
You want to become a speaker on our start-up stages in the Future Park?
Just contact us.
Call for Ideas
Send us your speaker recommendations for:
– Congress Stage
– Debate Stage
– Experience Stage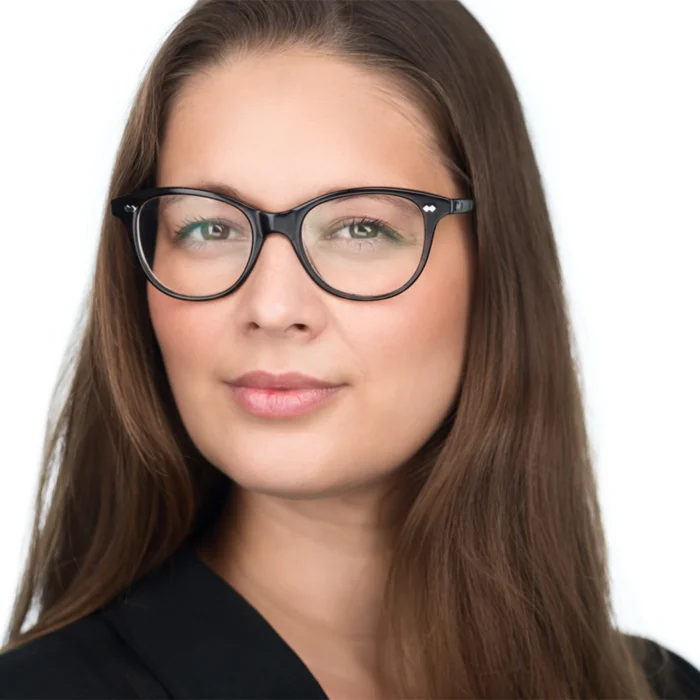 Judith Kuehn
Director Conference