DMEXCO interview with Ekkehardt Schlottbohm: when will CTV finally really take off?
Digital expert Ekkehardt Schlottbohm knows more about advertising technologies than anyone else. At the same time, he's recognized as an absolute expert in the various advertising markets. He has been Regional Vice President, Central & Northern Europe, for PubMatic since 2019, where he is responsible for a total of 18 countries. He joined us for an interview to discuss how moving image content can be optimally marketed, when CTV will finally really take off, and how the different advertising markets work.
w3.vision: DMEXCO 2022 and w3.fund launch a unique Web3 event
Non-fungible tokens (NFTs), crypto communities, blockchain, and the metaverse. The inaugural "w3.vision" event at DMEXCO on September 21 and 22 in Cologne will take a deep dive into these important future topics. This exclusive "event within an event" is being organized by DMEXCO in collaboration with w3.fund. A dedicated experience, networking, and conference area at Europe's leading digital marketing & tech event in Cologne will bring together top Web3 experts with the industry's biggest brands.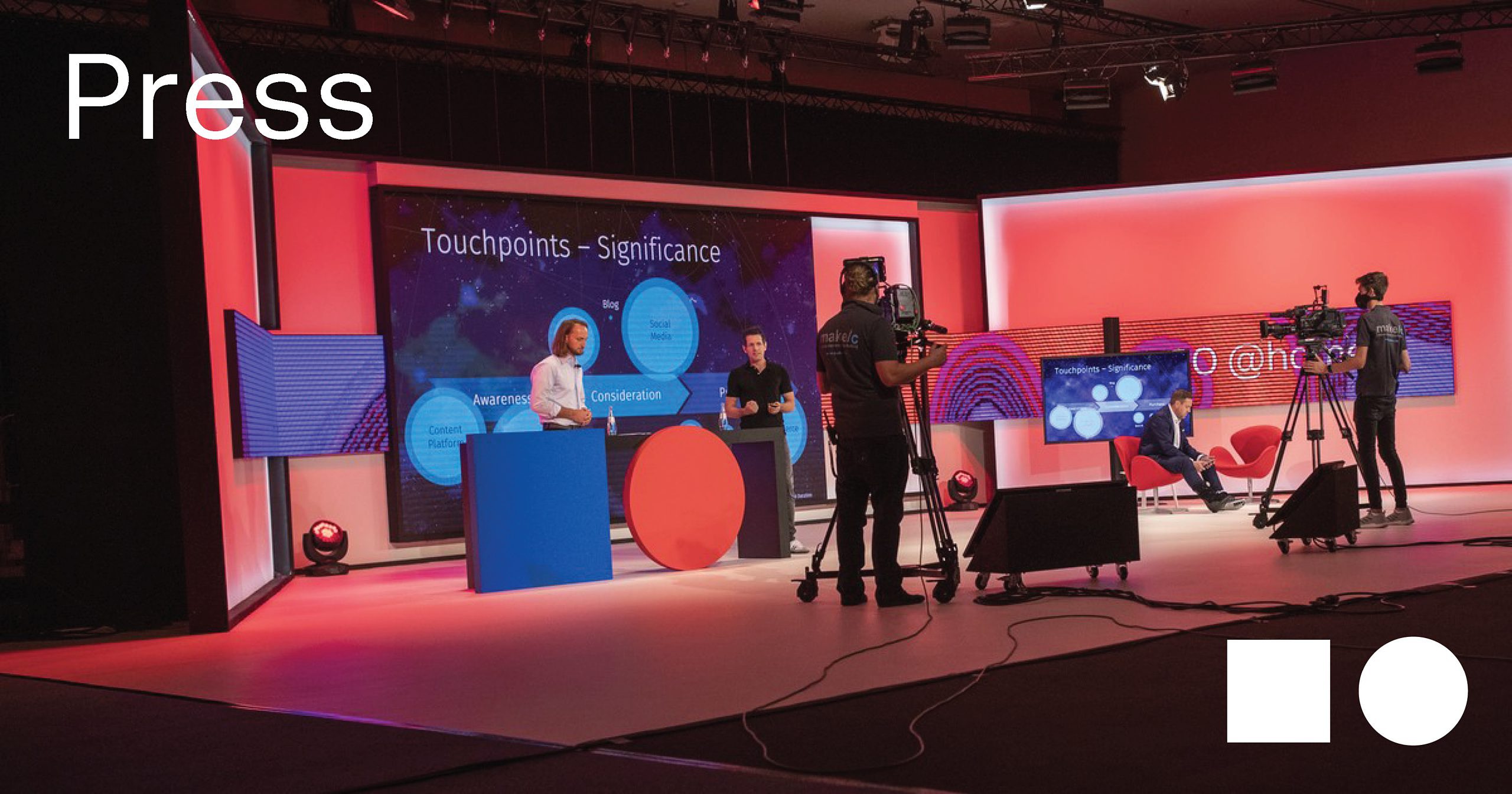 Yes to diversity marketing, no to social washing
More and more customers are expecting diversity from companies. Diversity marketing therefore offers enormous potential for brands – as long as the campaigns are credible. Our story explores how that can be achieved.